Click the event page listings below to go directly to information about a specific event!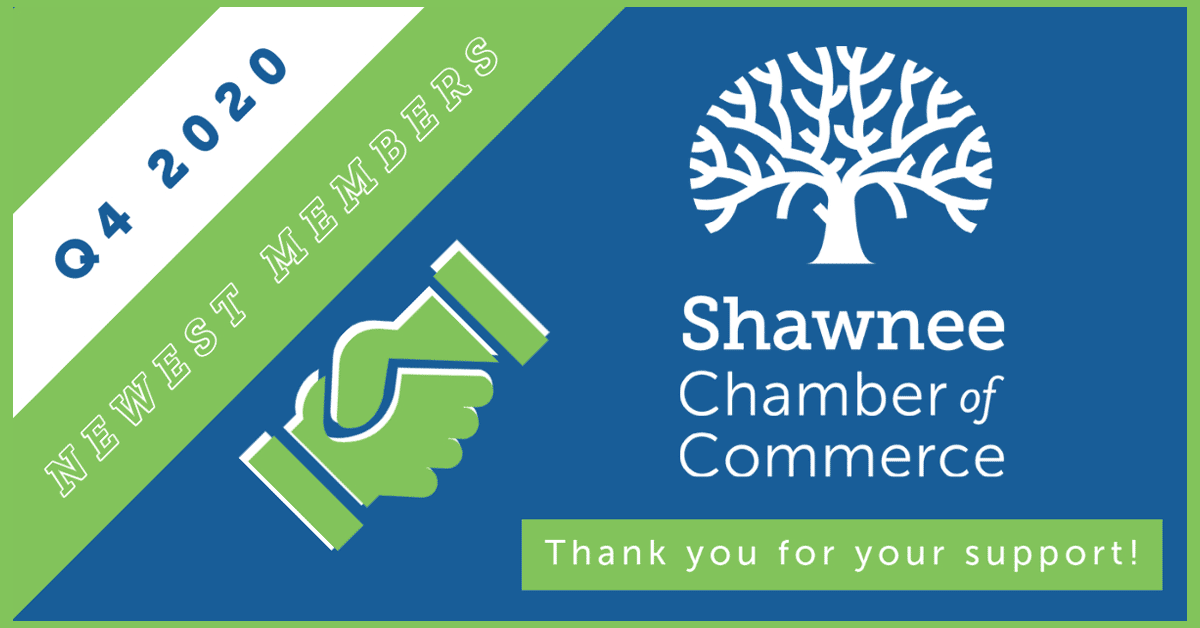 NEW MEMBER SPOTLIGHTS
Every month (or every other) we highlight our newest members! Take a few minutes to find out which 5 area companies recently joined the Chamber. Read the blog post here.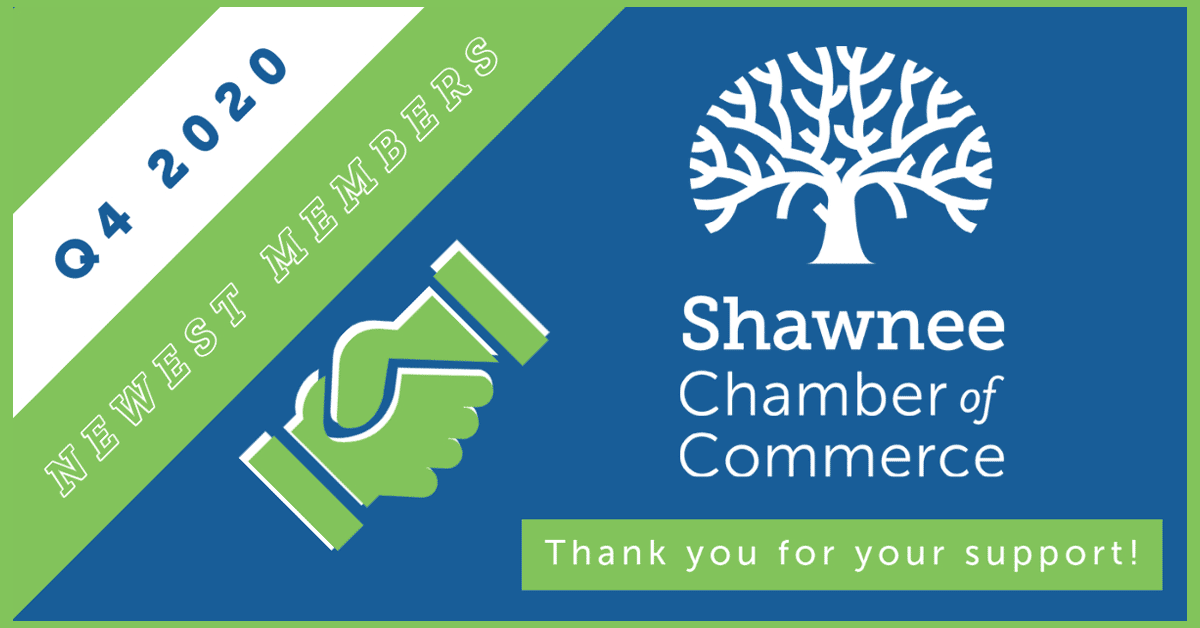 CHAMBER AND VISIT SHAWNEE DEBUTE NEW WEBSITES
The Shawnee Chamber and Visit Shawnee has partnered with GrowthZone on the development of four new websites and a new domain name! Read the blog post here.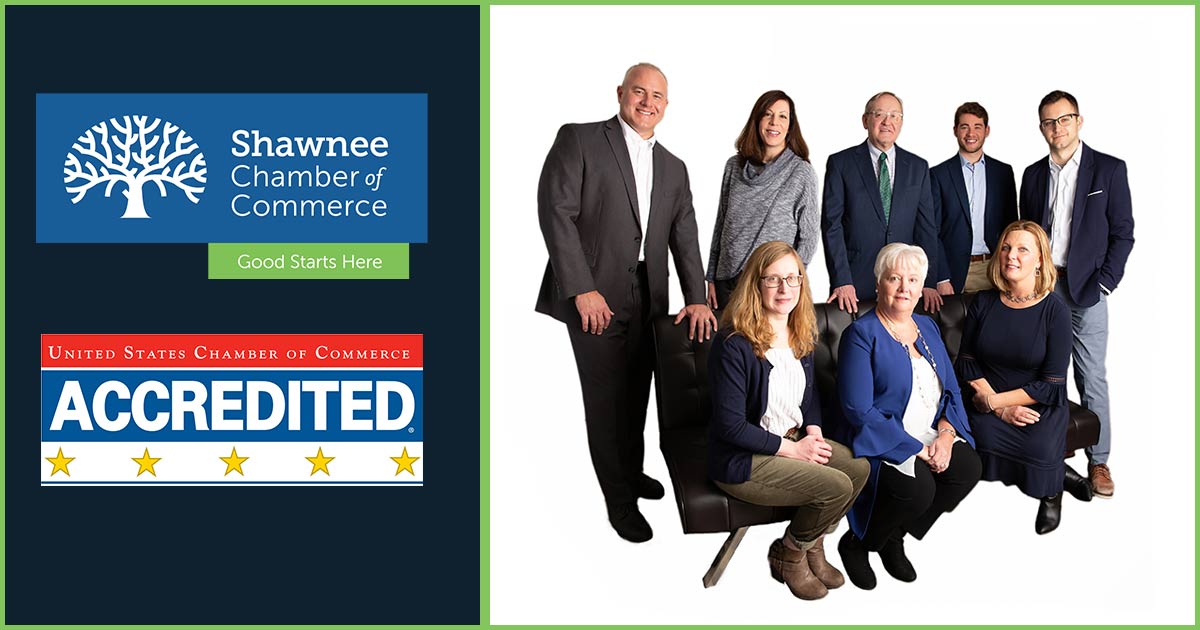 SHAWNEE CHAMBER EARNS 5 STAR REACCREDITATION 
The Shawnee Chamber has earned top-notch marks and is placed within the top 2% of all Chamber's nationally in its reaccreditation by the U.S. Chamber. Read the blog post here.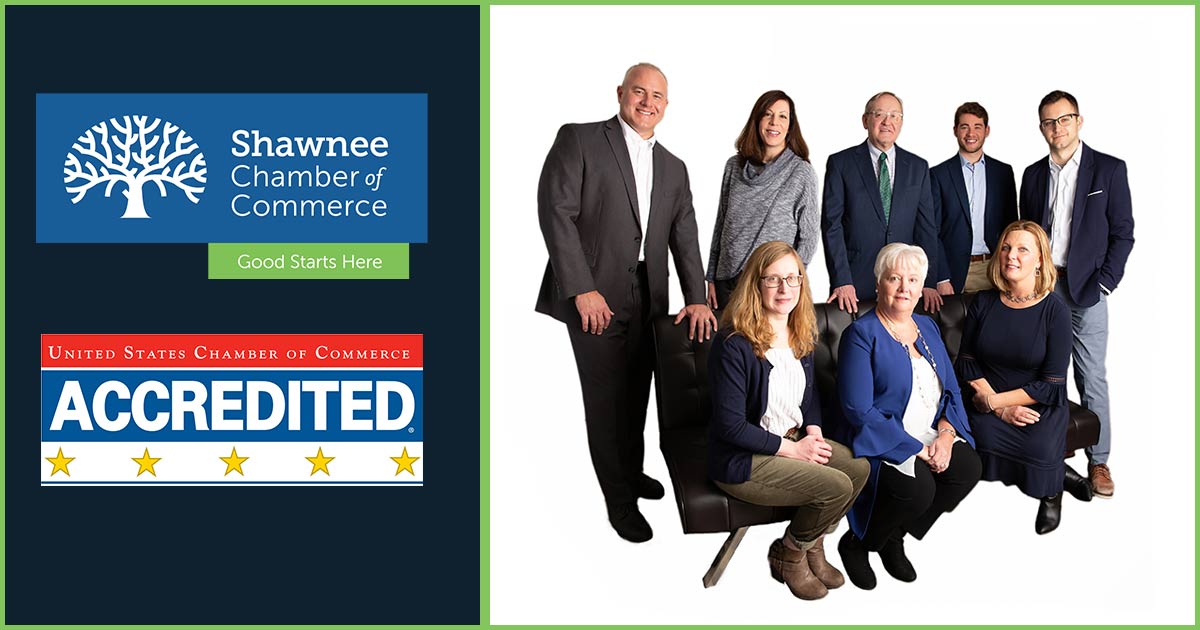 The Shawnee Chamber of Commerce thanks it's premier sponsors for 2020. Learn more about our slate of Investor's Guild members here.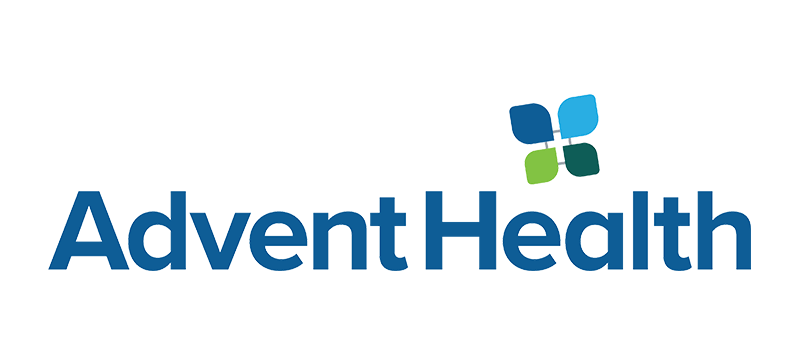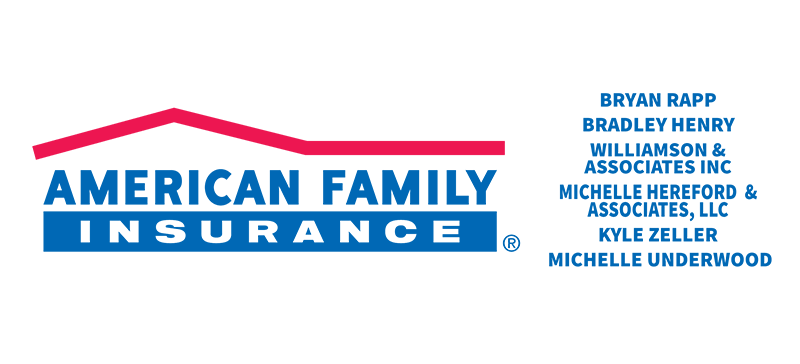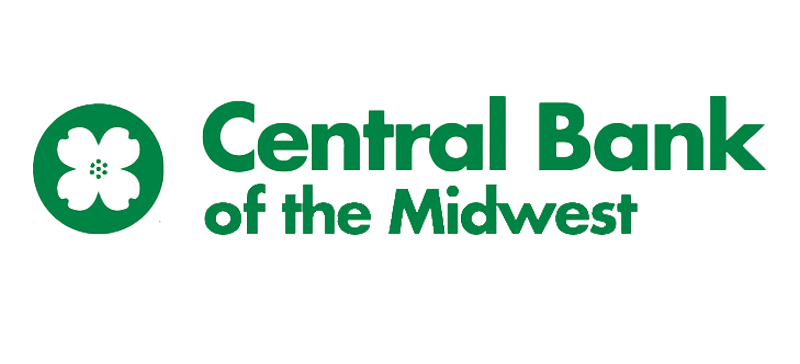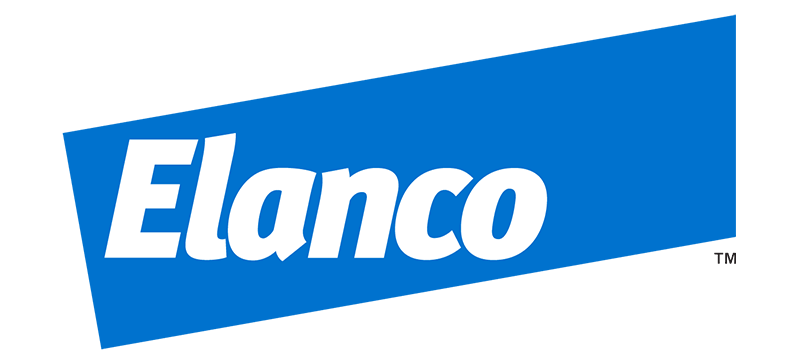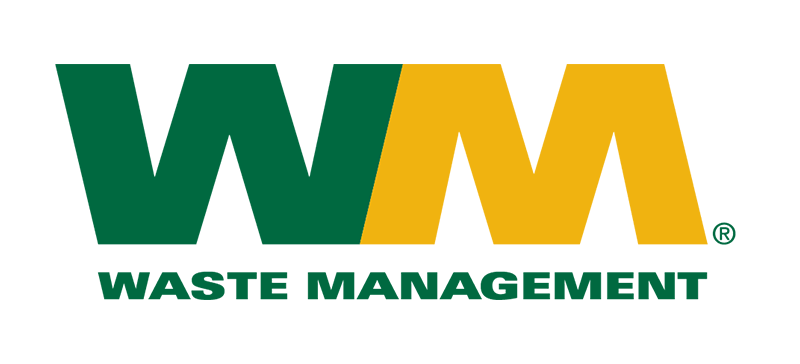 The Shawnee Chamber hosts a variety of annual marquee, light networking, and promotional events throughout the year for its members. Everything from politically focused, educational in nature, or solely for fun...our events offer a multitude of ways for you to connect with other members and grow your business!
Find out more about upcoming events and our newest Shawnee Chamber members!