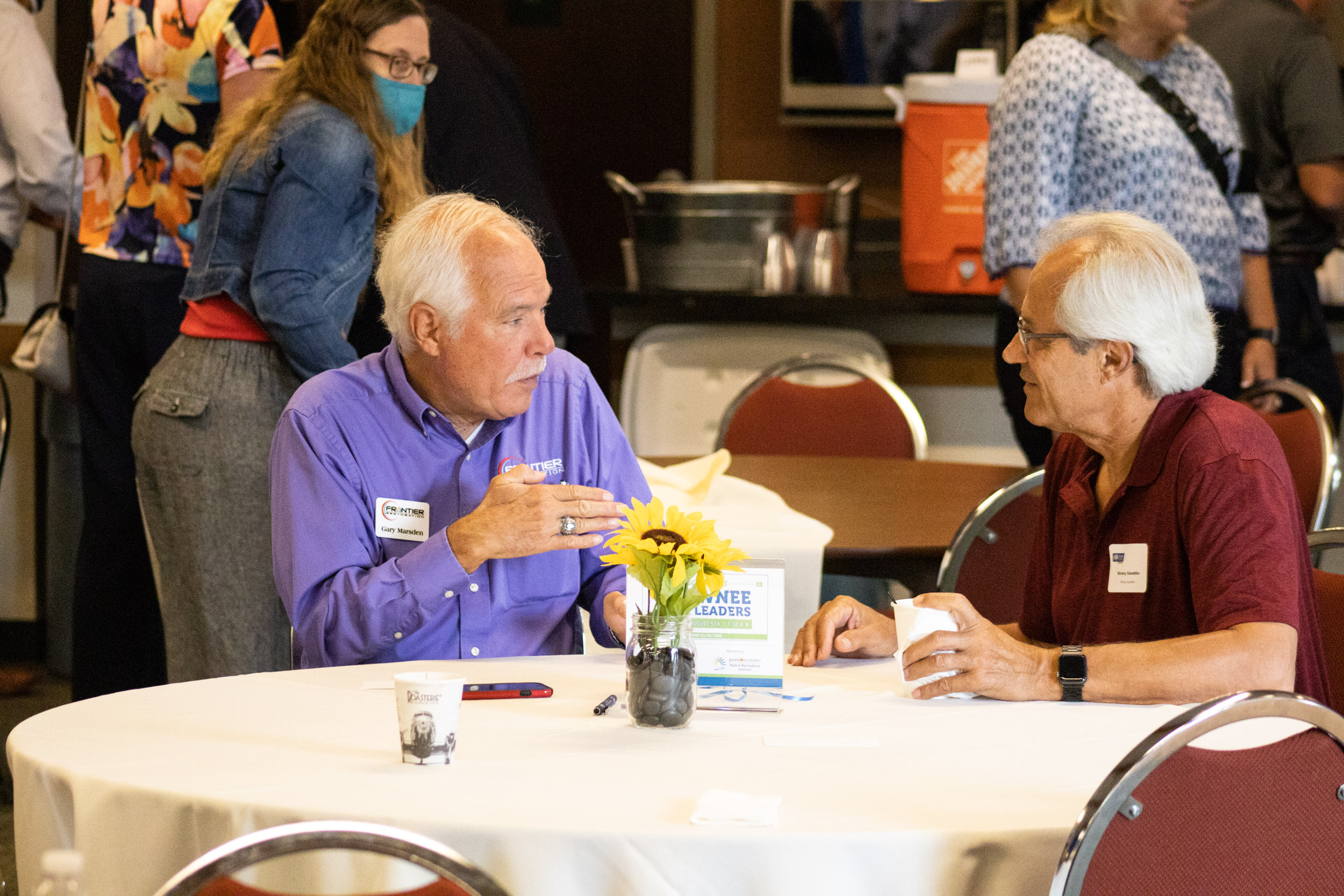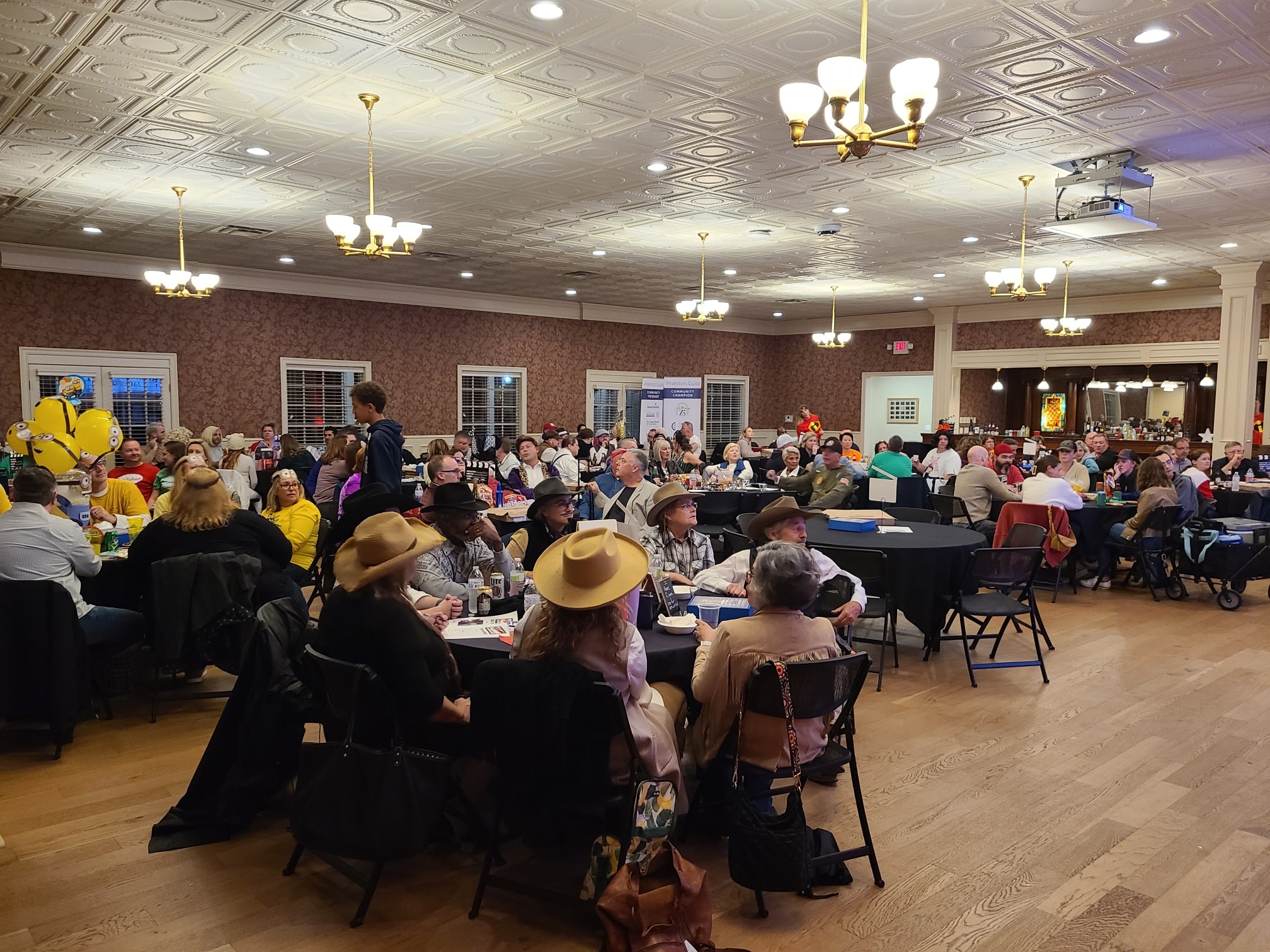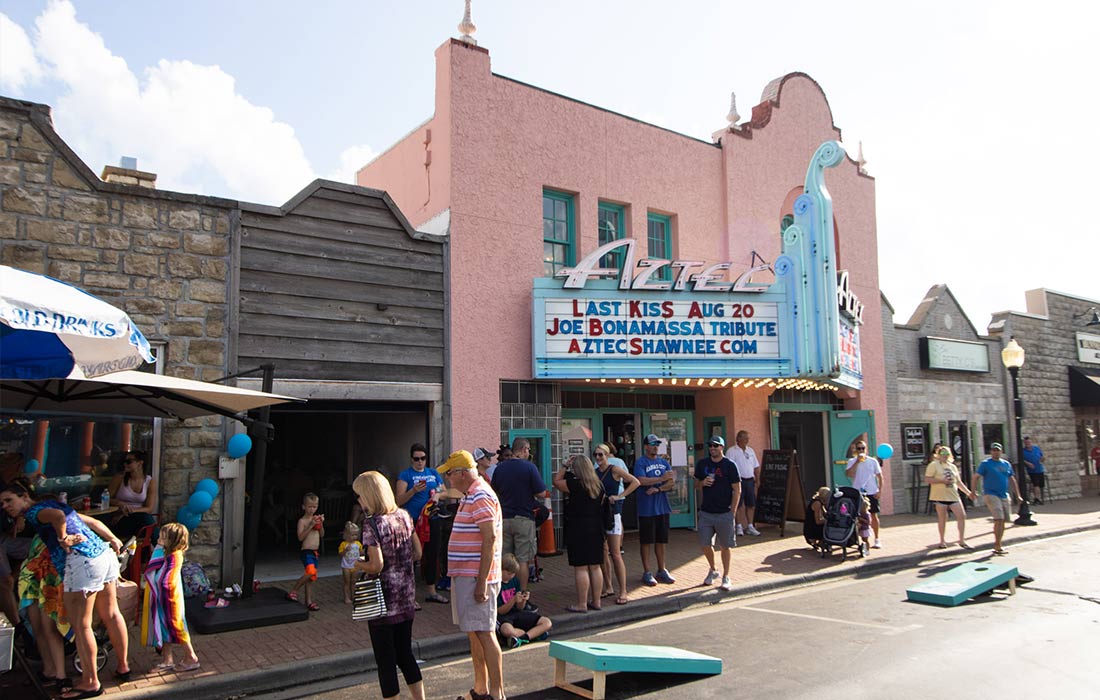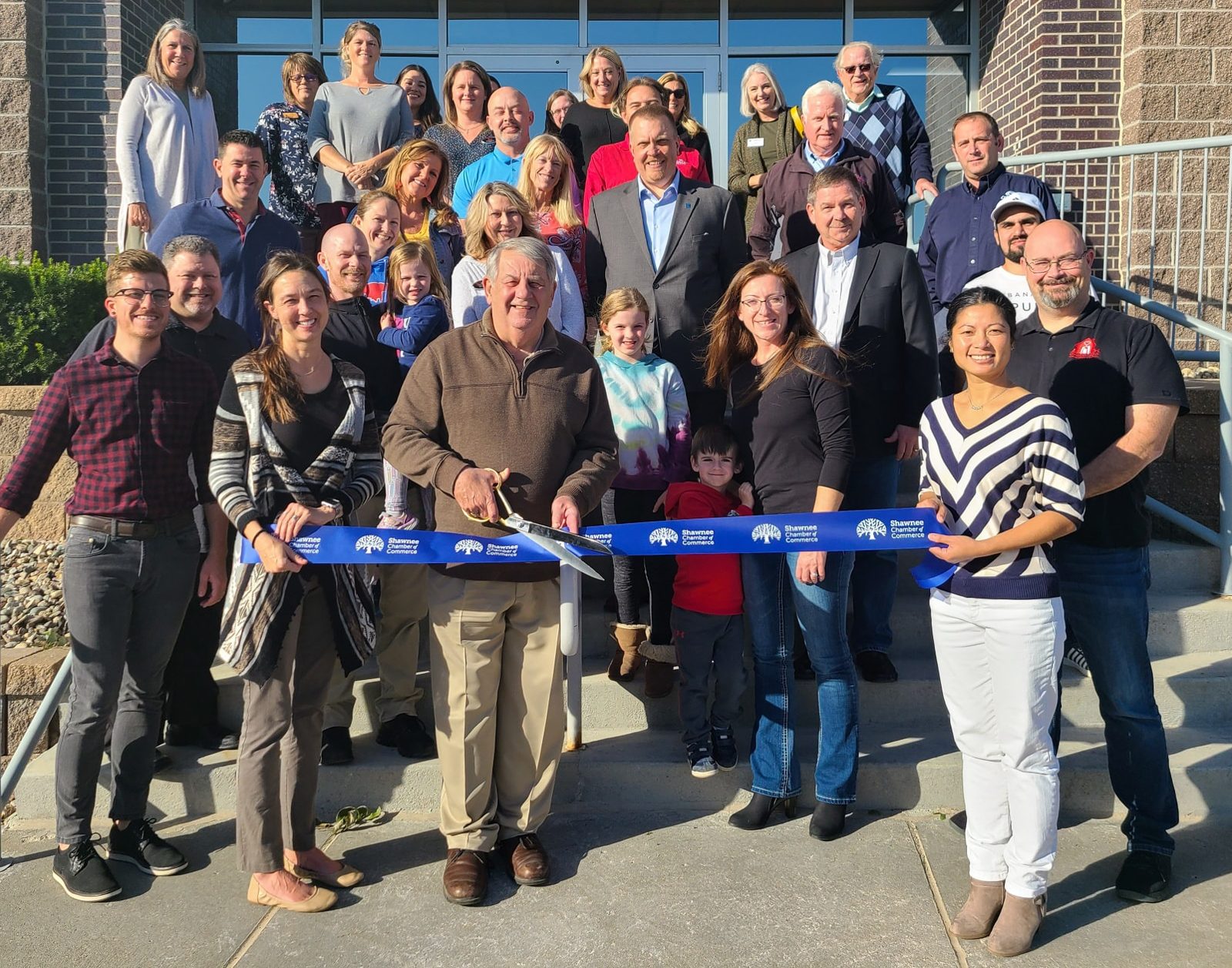 Business is hard. Let's do business together.
Ever feel like you have a target on your back as a business?
You deserve better.
Click the event page listings below to go directly to information about a specific event!
How it works
Attend   |   Join   |   Lead
The Shawnee Chamber hosts a variety of annual marquee, light networking, and promotional events throughout the year for its members. Everything from politically focused, educational in nature, or solely for fun...our events offer a multitude of ways for you to connect with other members and grow your business!
Find out more about upcoming events and our newest Shawnee Chamber members!