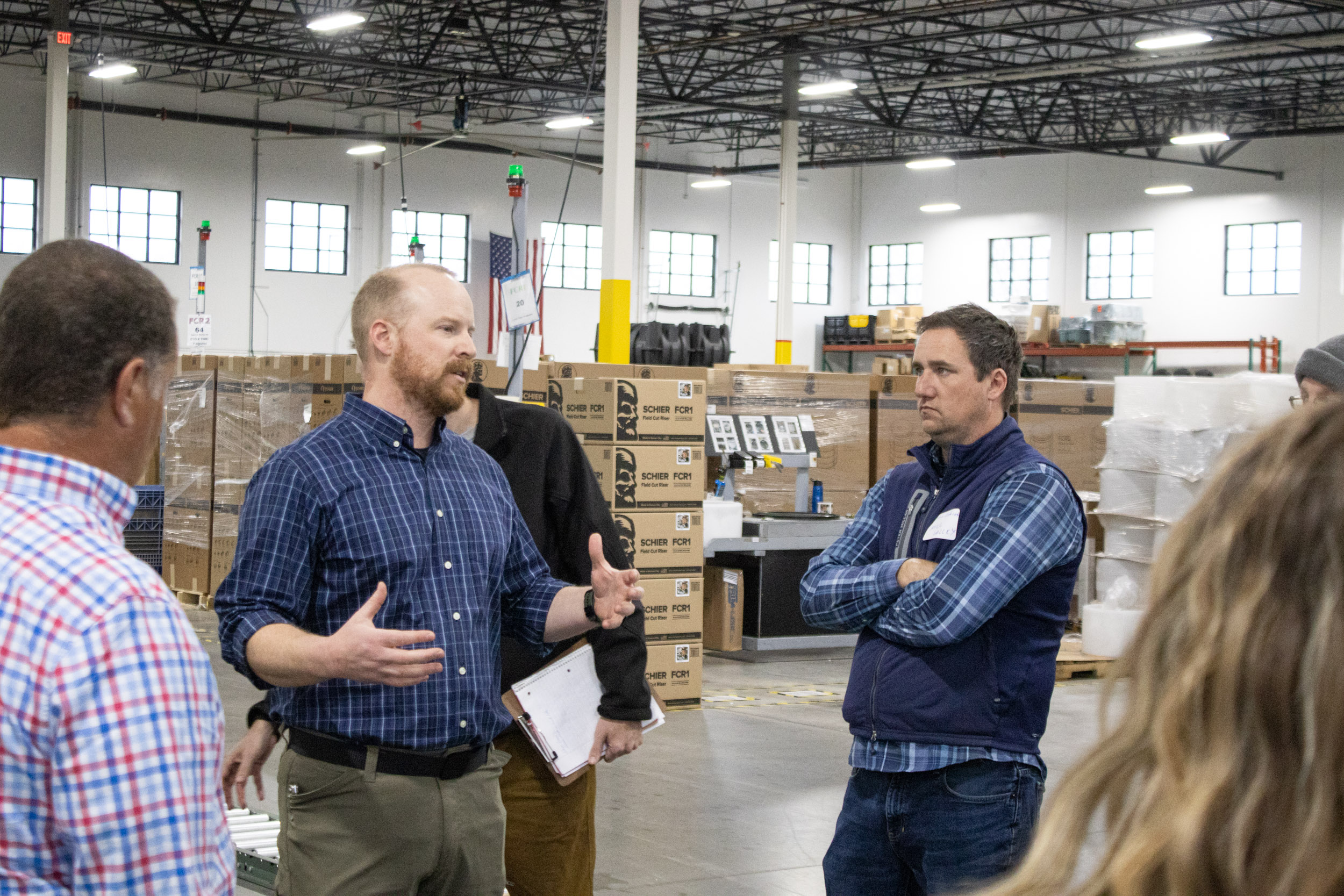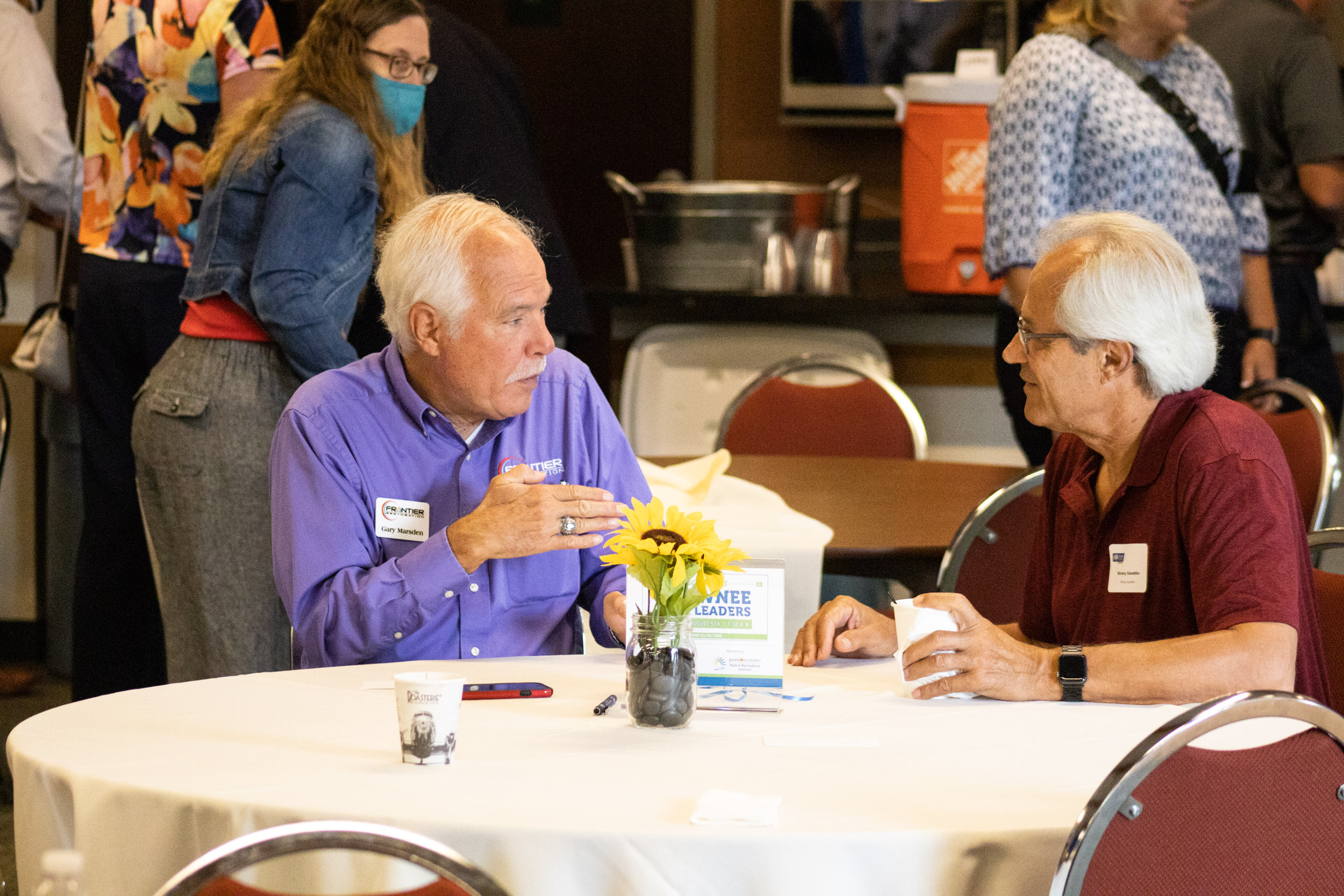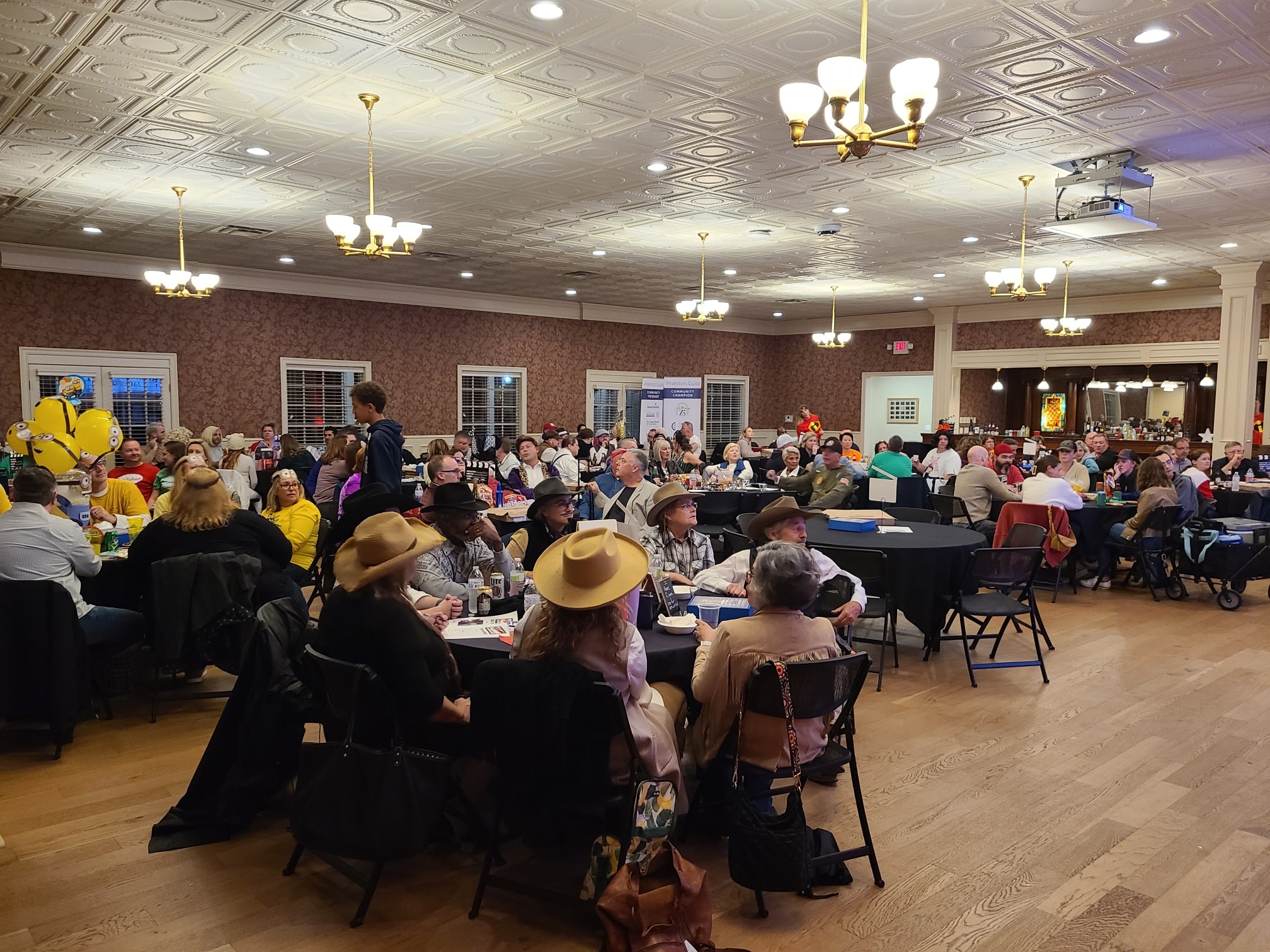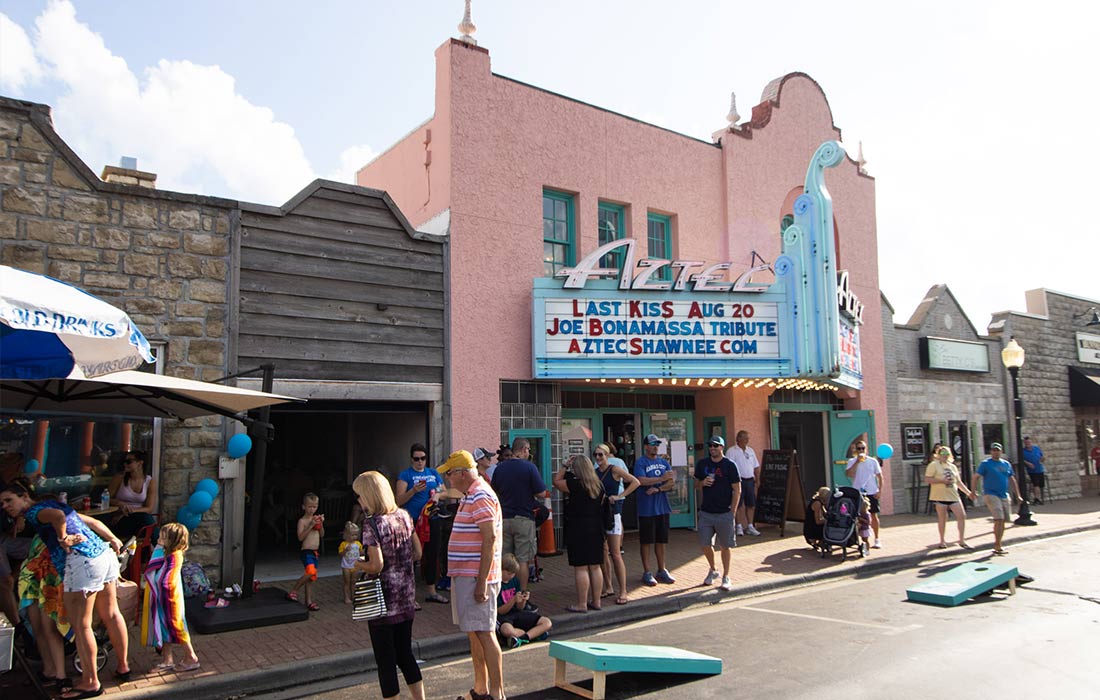 Click the event page listings below to go directly to information about a specific event!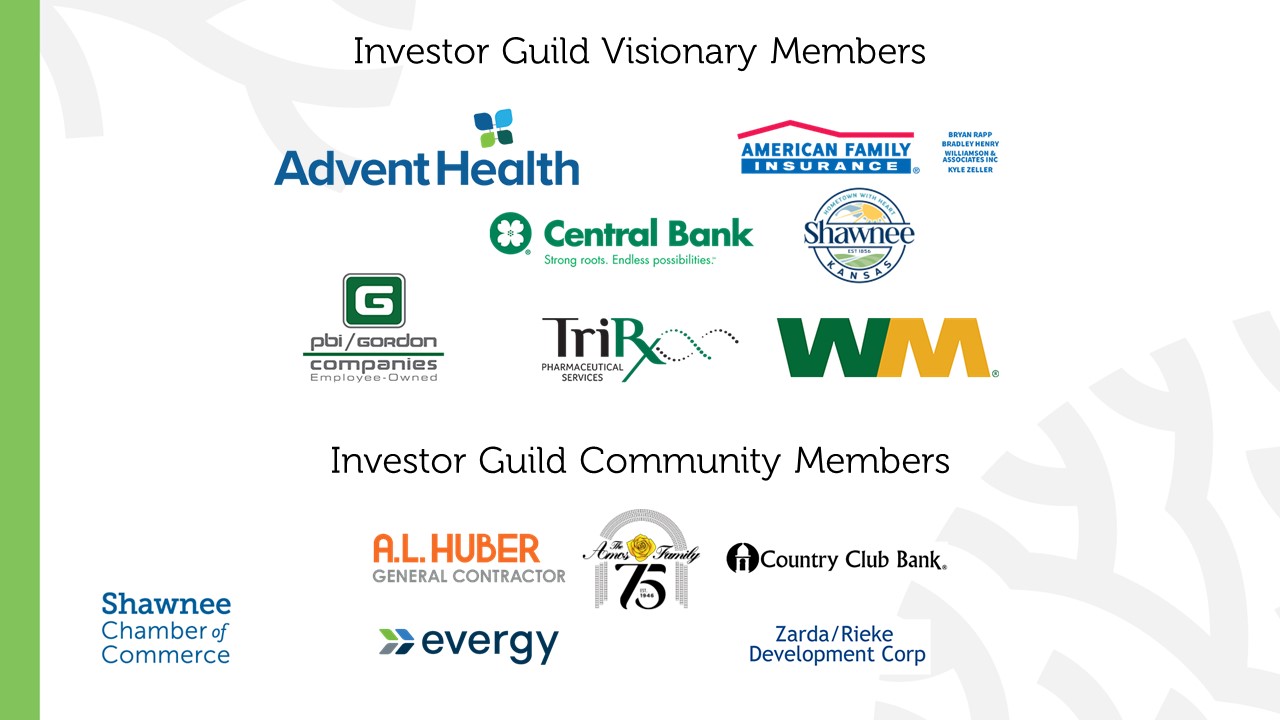 SHAWEE CHAMBER DEBUTS ITS 2023 INVESTOR GUILD SLATE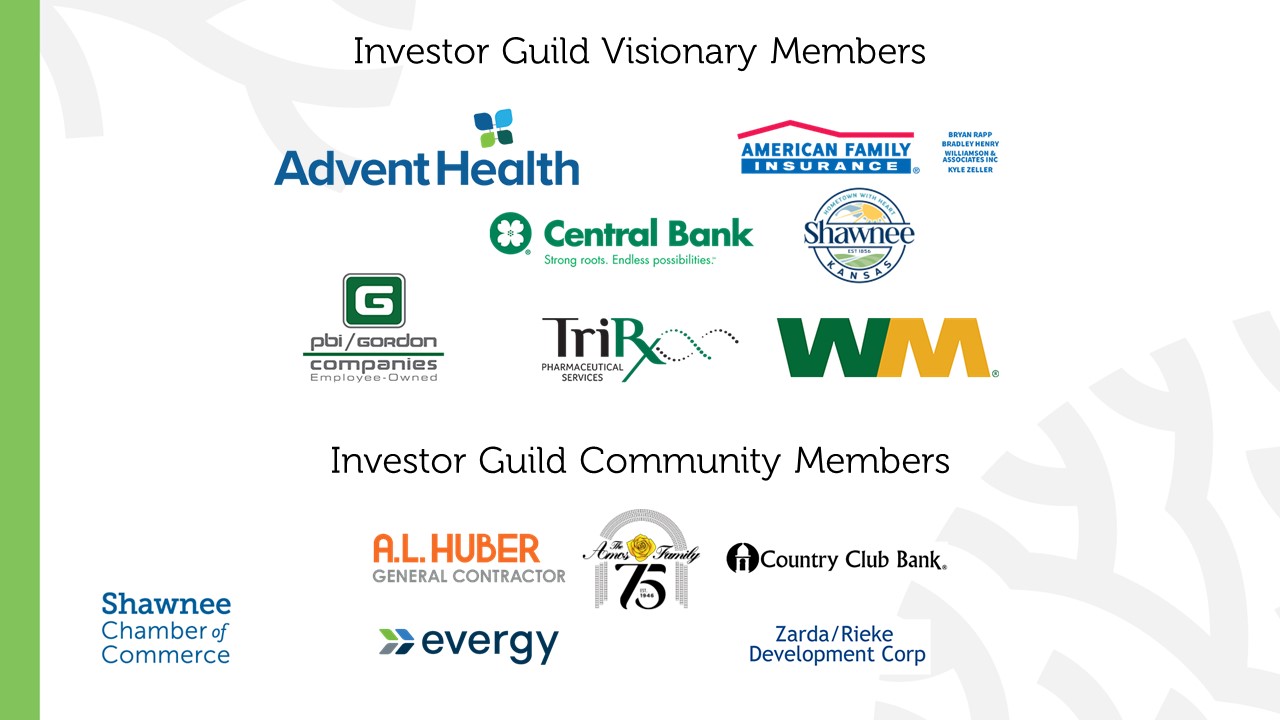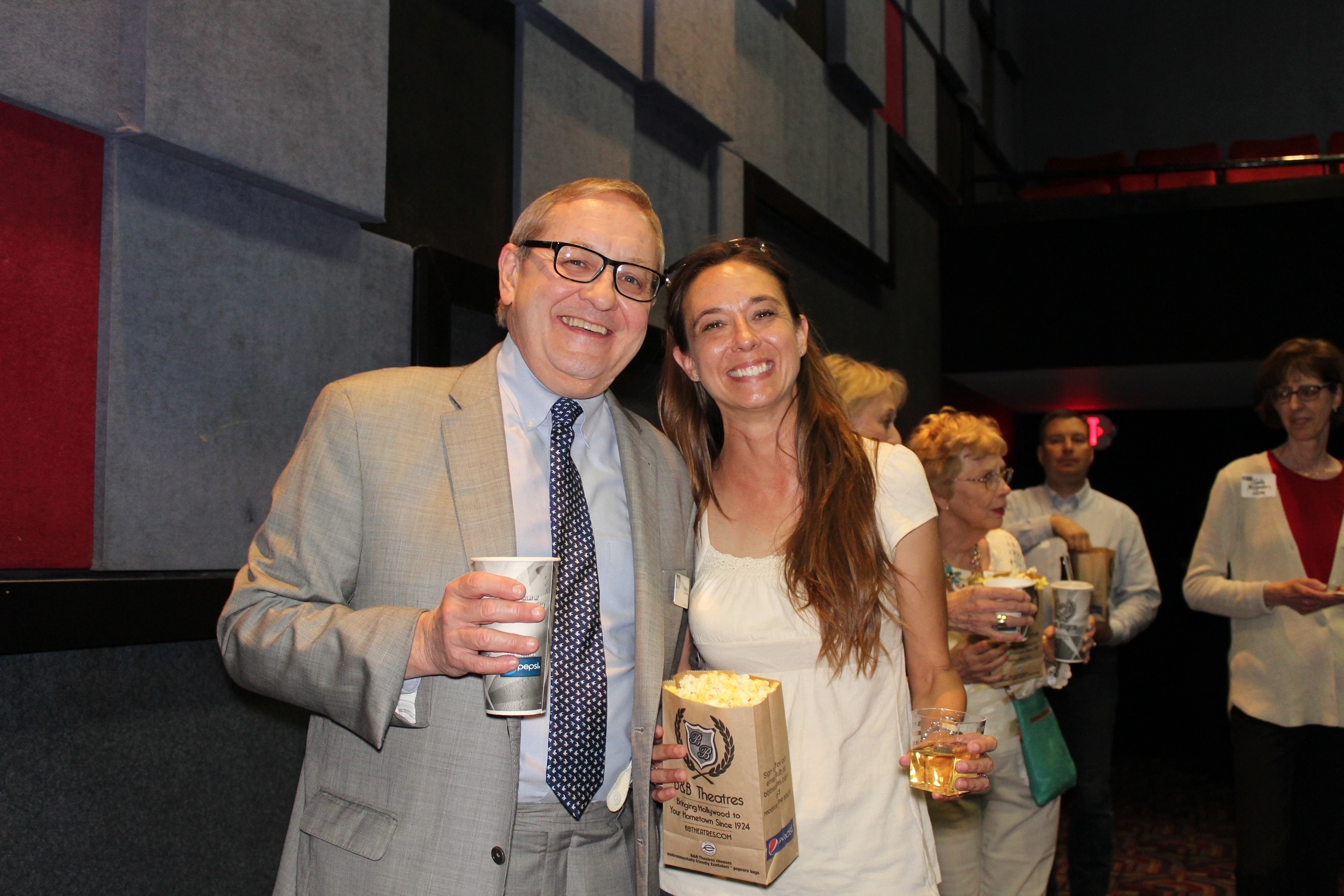 KEVIN FERN ANNOUNCED AS SHAWNEE CITIZEN OF THE YEAR
Kevin Fern from Visit Shawnee, who was posthumously announced as the Shawnee Citizen of the Year at this year's Fire and Ice Annual Dinner. Watch his video here.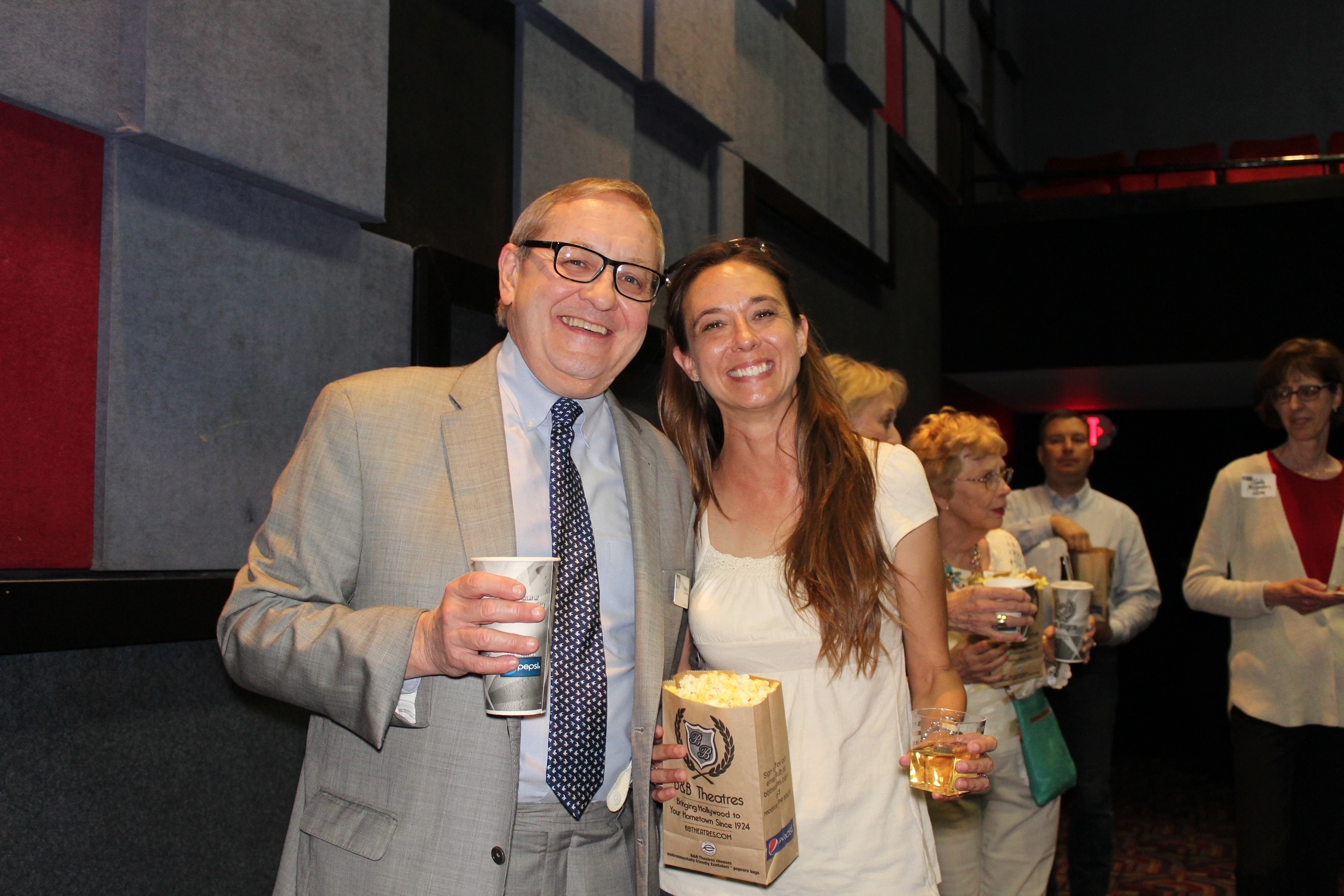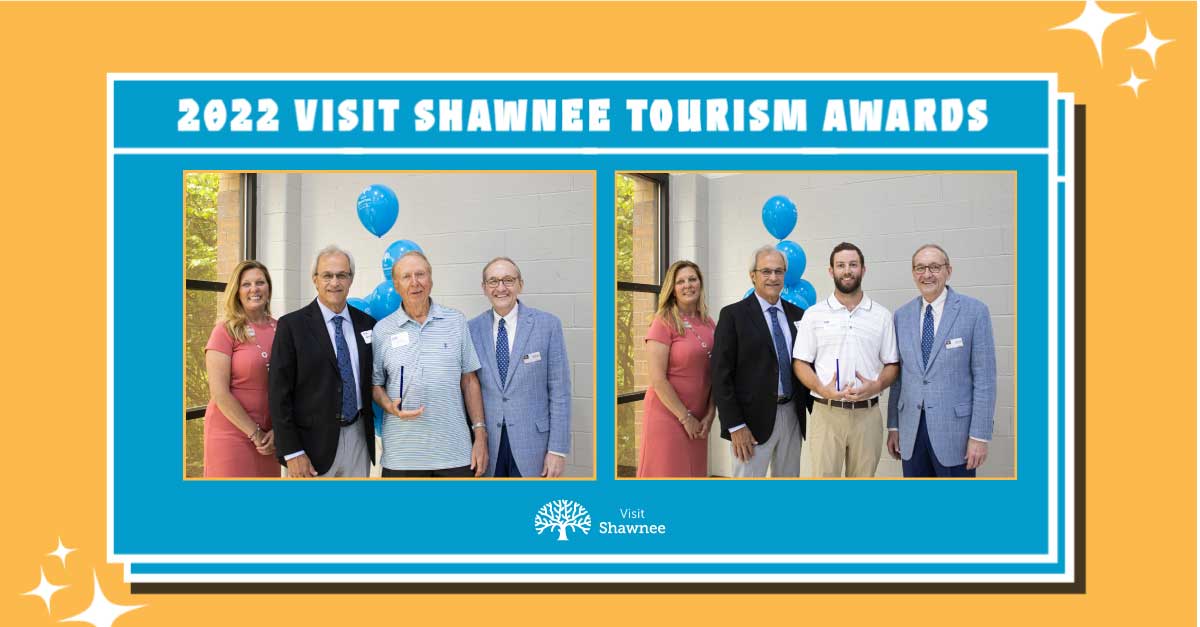 VISIT SHAWNEE ANNOUNCES ITS TWO TOURISM AWARDEES
At the recent Visit Shawnee Tourism Lunch, Visit Shawnee announced the recipients of its two Tourism Awards, the Good Starts Here and Shawnee Friendly Service awards. Find out who received the award here.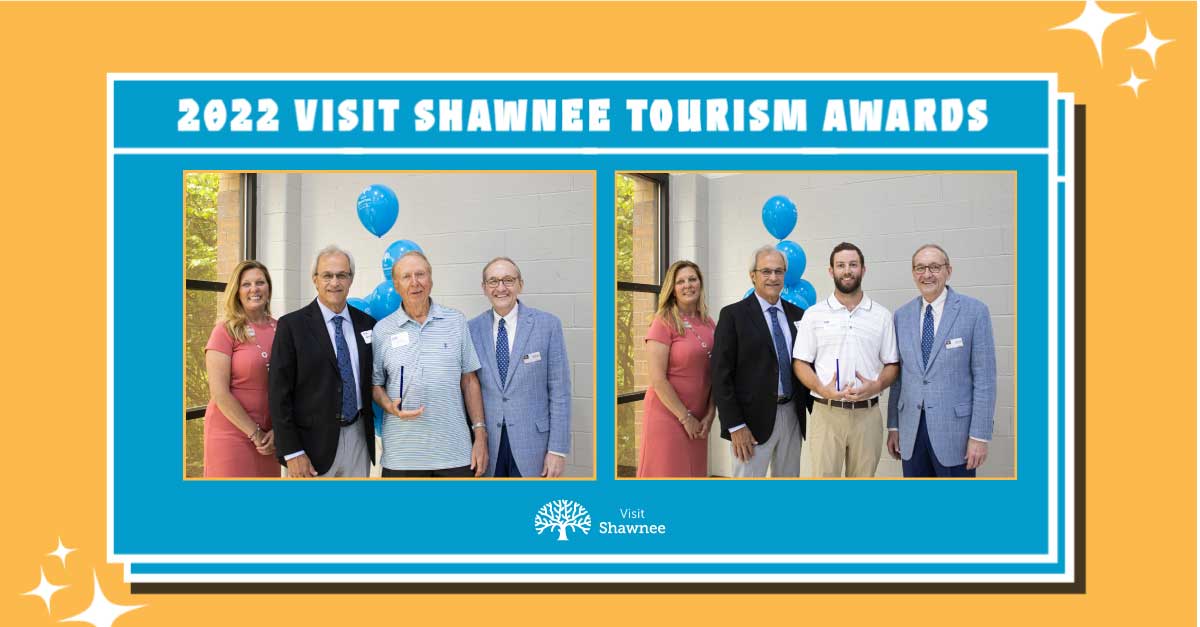 Visionary Investors Guild
The Shawnee Chamber of Commerce thanks its premier sponsors. Learn more about our slate of Investor's Guild members here.
The Shawnee Chamber hosts a variety of annual marquee, light networking, and promotional events throughout the year for its members. Everything from politically focused, educational in nature, or solely for fun...our events offer a multitude of ways for you to connect with other members and grow your business!
Find out more about upcoming events and our newest Shawnee Chamber members!