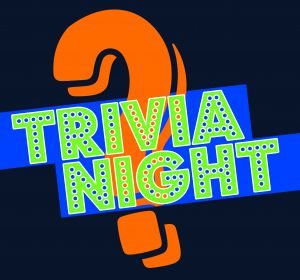 For three years now, the Shawnee Chamber has offered a fun, but high-stakes, Trivia Night Challenge for its members. This year will be no different as we'll be back at Shawnee Town 1929 on November 12th!
Teams of 8 participants gather up, decorate their tables, bring their food and drink, and answer the trivia questions to the best of their ability all for what makes a perfectly fun evening full of laughter and excitement.
We are still working on details but will do have teams and sponsorships available! Stay tuned for more info on the special theme, trivia categories, and more.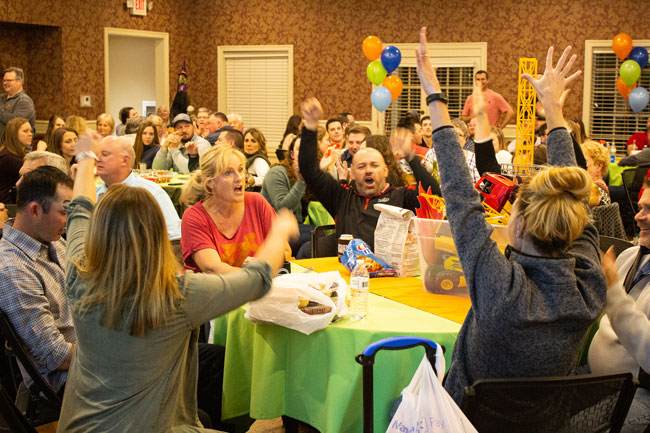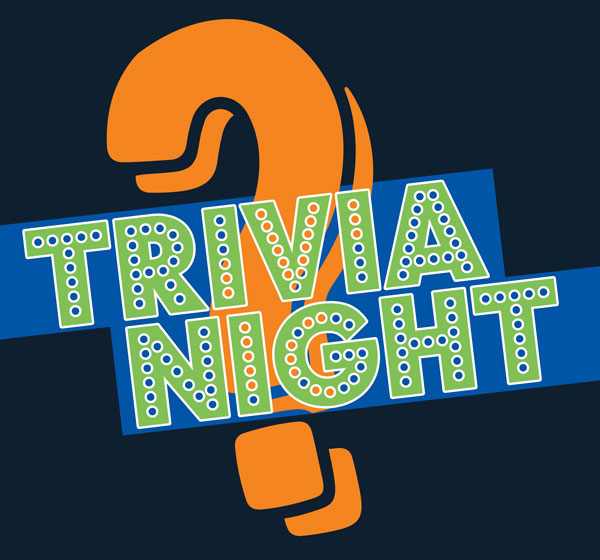 While Trivia Night is one of our newest events we often hear it is one of the most fun! Nothing beats the team bonding experience of challenging yourself to tough trivia questions. Ranging from the obscure to the Shawnee specific each round offers a new theme, all making for a great time with coworkers or friends at our Trivia Night Challenge.
Want to get involved in this great event by either participating and/or supporting at a higher level!? Not only does it offer a highly interactive opportunity to engage with attendees but its just flat-out fun. And who doesn't want t associate their brand with fun? It's also one of our lowest costing opportunities and still offers great marketing value.
Thank you to all of our current sponsors who are listed below who make our Trivia Night Challenge possible. As we secure more leading up to the event we will update this page! See you on November 12th, 2021.
Interested in participating or sponsoring a team, round, daily double, or a prize? Contact Brandon Wilcox via the link below to secure your spot.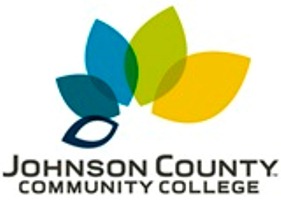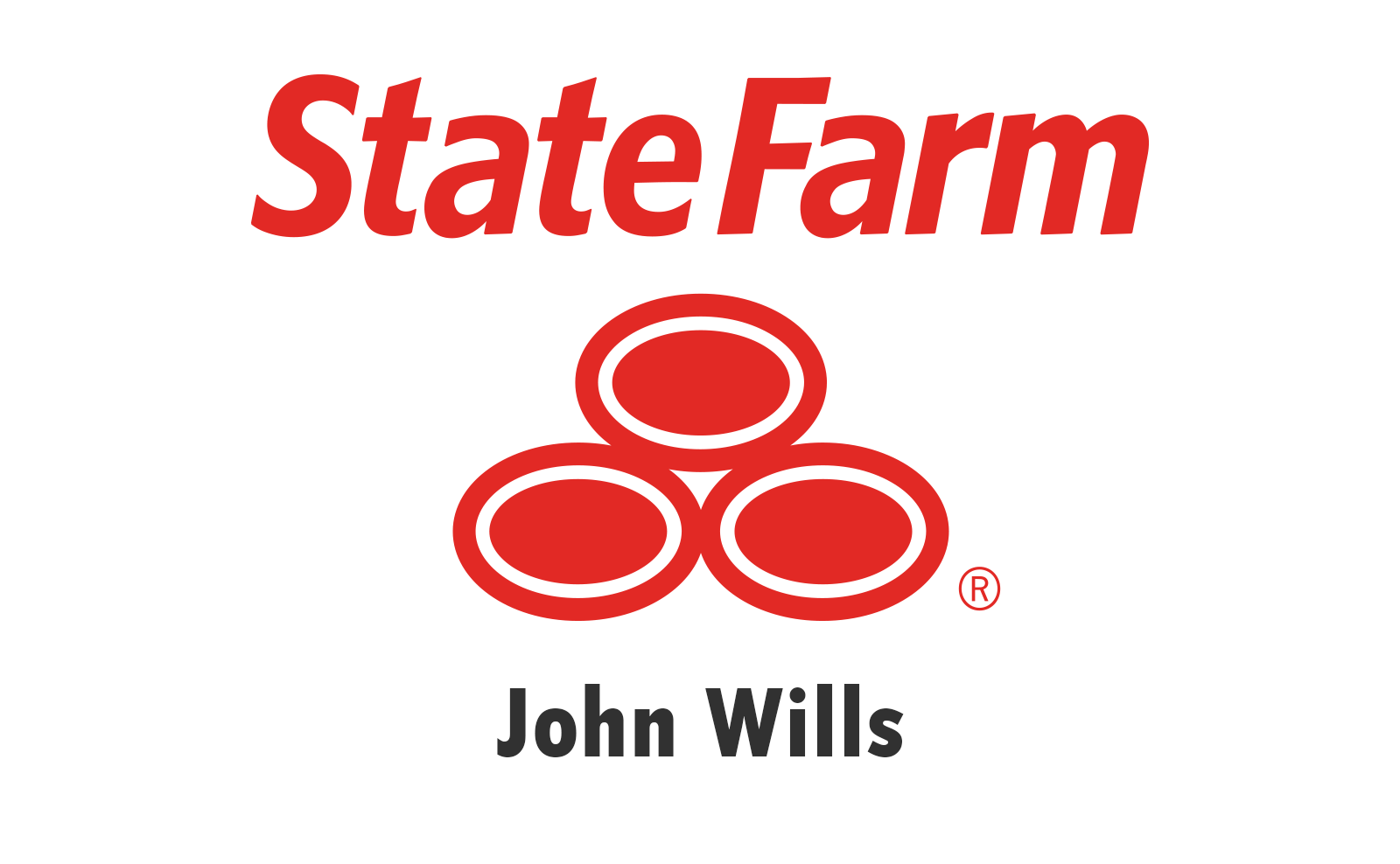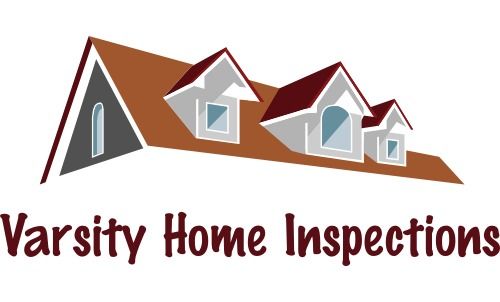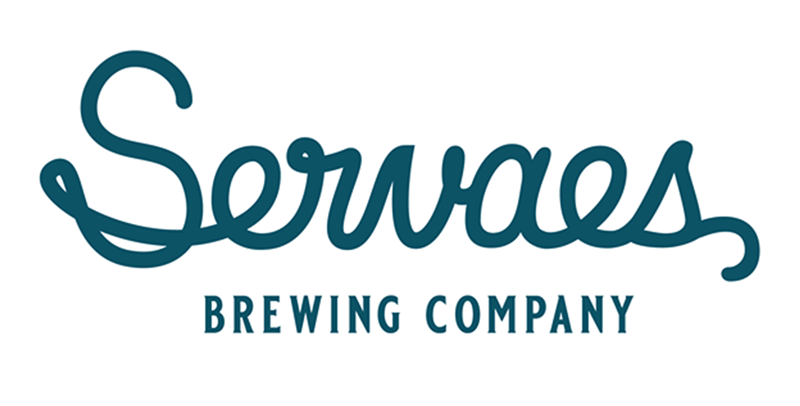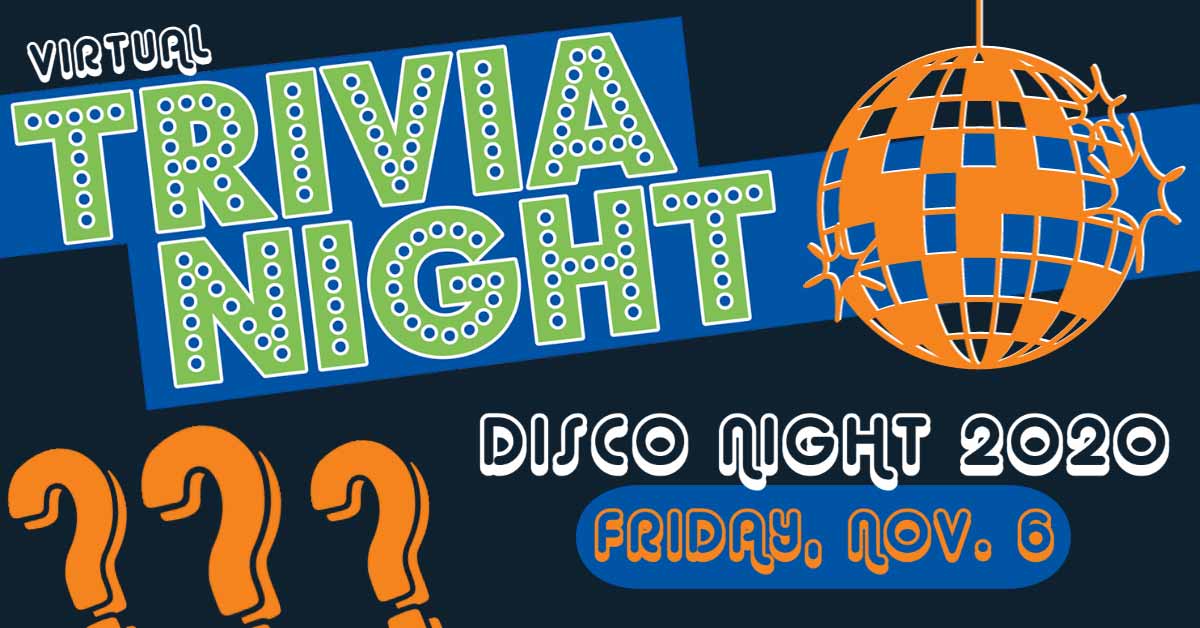 While 2020's Shawnee Chamber Trivia Night was a bit different due to COVID Challenges, we turned it virtual and still had a great, groovy time. Teams lived into the disco-themed and we still had a blast answering trivia questions, some obscure and some easy!
Our winners were Extreme Green Trivia Machine with the team members Neal and Donna Sawyer, Neil and Darla Holman, Michael and Carol Gonzalez, Paul and Tonya Lecuru.
Check out a few pictures, from our post-event Facebook post:
Full Leaderboard:
| | |
| --- | --- |
| Extreme Green Trivia Machine | 82 points |
| Team Shawnee | 81 points |
| Urn it to Win it | 79 points |
| FLEX Fun People | 78 points |
| Staying Alive | 73 points |
| JCCC is Dy-No-Mite! | 71 points |
| Andy Reid's Facemask | 71 points |
| Quarantinis | 69 points |
| Summitallica | 68 points |
| Groovy baby we know the answer | 61 points |
| Virtual mirror balls | 51 points |
| Country Club Bank | 40 points |
| Gary S | 39 points |
| me, myself and I | 35 points |
| Advent Health | 2 points |