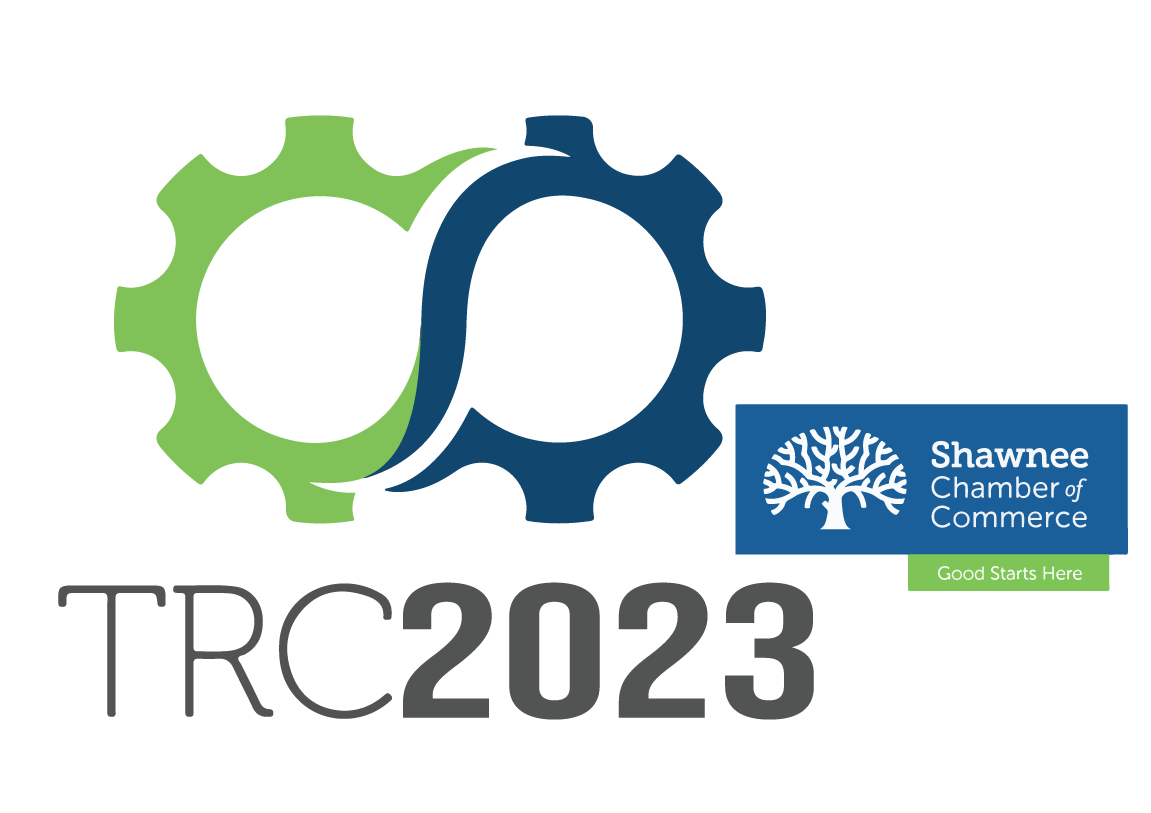 Good Business Starts Here
Do you want to increase meaningful business connections and get your business' or organization's brand out there, all while creating a positive impact on the community?
We know business connections, marketing exposure, and strong sales are important to you. But time and resources are limited. Let the Shawnee Chamber of Commerce be your champion and guide for opportunities to thrive and connect.
With more than 75 years of service, we are master connectors working for you, to help increase your impact in the community and bottom line.
We understand gaining new customers through advertising and promotions can be expensive and at times, a shot in the dark.  Our 2023 Total Resource Campaign offerings provide multiple ways to build stronger relationships, increase brand awareness with your target audience, and drive traffic to your place of business.
2023 Total Resource Campaign Committee