2022 TRC is now wrapped up.
Thank you so much to both the members and TRC reps who secured the Shawnee Chamber $80,000 in sponsorships for our events and programs slate in 2022. With these commitments, we will be able to continue providing top-notch opportunities to our members in the coming year!
You can still find information about TRC 2022 and our list of reps below.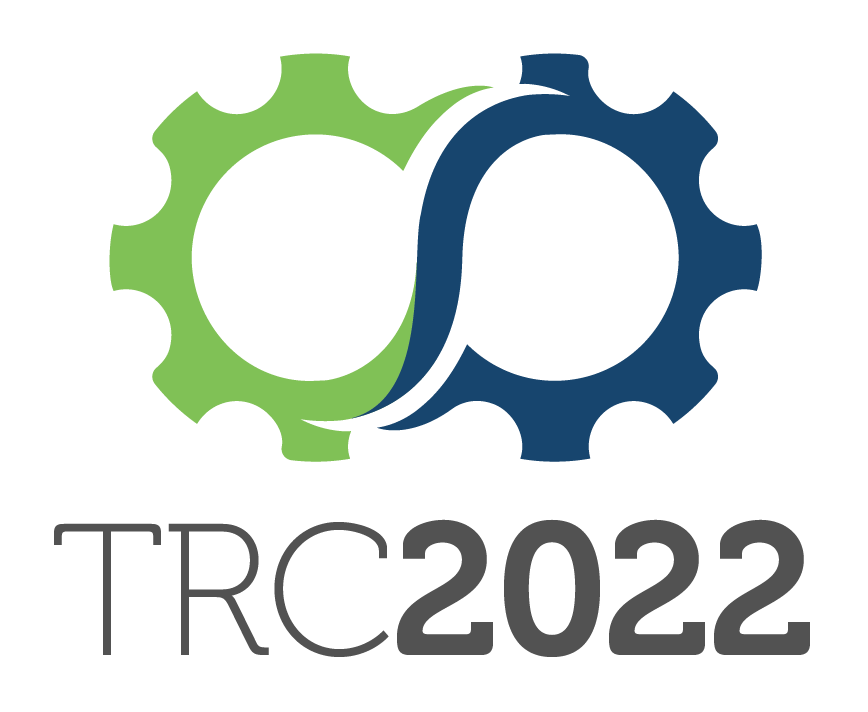 Good Business Starts Here
Do you want to increase meaningful business connections and get your business' or organization's brand out there, all while creating a positive impact on the community?
We know business connections, marketing exposure, and strong sales are important to you. But time and resources are limited. Let the Shawnee Chamber of Commerce be your champion and guide for opportunities to thrive and connect.
With more than 75 years of service, we are master connectors working for you, to help increase your impact in the community and bottom line.
We understand gaining new customers through advertising and promotions can be expensive and at times, a shot in the dark.  Our 2022 Total Resource Campaign offerings provide multiple ways to build stronger relationships, increase brand awareness with your target audience, and drive traffic to your place of business.
2022 Total Resource Campaign Committee
Lori Barngrover, Keller Williams Realty Partners
loribarngrover@kw.com
Ryan Browing, Kansas Gas Service
ryan.browning@onegas.com
Carole Collyard, ReeceNichols
carolec@reeceandnichols.com
Brad Henry, American Family Insurance
bhenry1@amfam.com
Sonya Jury, EOS Worldwide
sonya.jury@eosworldwide.com 
Rusty Mudgett, Complete Property Solutions
rmudgett@cps-kc.com
Jacob Nemechek, Academy Bank
jnemechek@academybank.com
Paul Ridgway, American Family Insurance
pridgway1029@gmail.com
Heidi Thummel, GBA
hthummel@gbateam.com
John Wills, State Farm
john@jwills.net