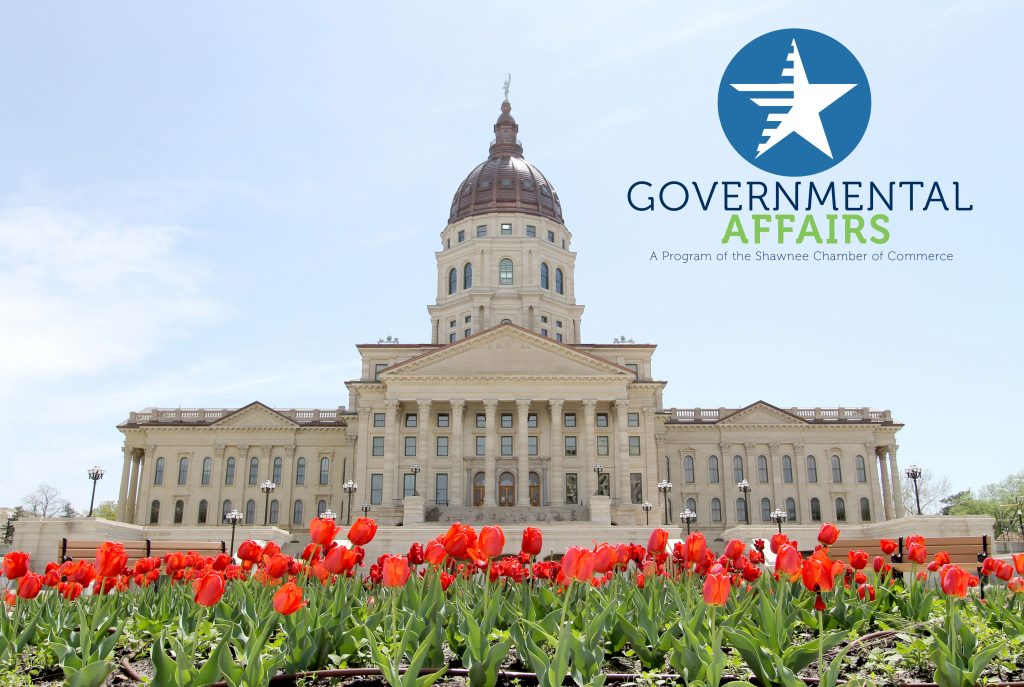 2022 GAC Chair – Joe Riedel, Straub Construction Company
The Shawnee Chamber of Commerce Governmental Affairs works as an advocate for your business at the local, state and federal levels to pursue policies that promote a strong business environment and support business growth. As a Chamber of Commerce member, you will have access to reports that will inform you on what you need to know about how these governments are working with businesses. The Chamber also organizes forums and debates to give members access to elected officials and business leaders. This important part of the Chamber works with a team of volunteers that represent the Chamber membership, nearly 650 members strong, and develops business position statements and voices of support together.
Members interested in joining the Governmental Affairs Committee should contact the Chamber office!
Directory of Elected Officials