Starting in October, this committee meets to help develop the Chamber's annual state legislative platform. The committee also meets four times on Friday afternoons with elected officials during the session, receives legislative news updates throughout the session and is invited to participate in additional legislative related activities. If you enjoy working with our elected delegation for the best interest of business and education, this is the committee for you!
2021 GAC Chair – Joe Riedel, Straub Construction Company
2021 GAC Vice Chair – Rebecca Galati, Evergy
Please contact Kevin Fern, kevin.fern@visitshawneeks.com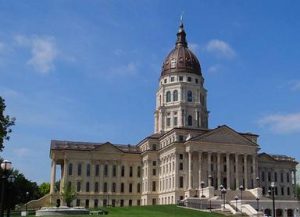 Missed our recent Eggs and Issues?
Check out our recording below! We were elated to be joined by ALL five of Shawnee's legislators heading prior to them heading into the 2021 Kansas Legislative Session. Make sure to give it a watch.