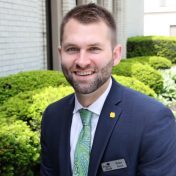 Parker Amos
Chair
Amos Family Funeral Home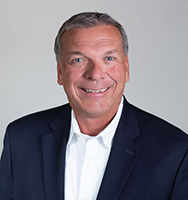 John Wills
Chair-Elect
State Farm Insurance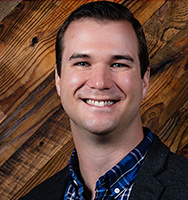 Chad Spoor
Treasurer
Complete Construction Service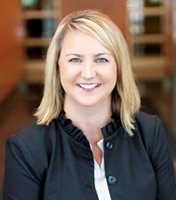 Heidi Thummel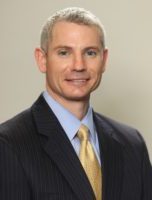 Rusty Mudgett
Chair - SEDC Advisory Committee
Complete Property  Solutions Corp.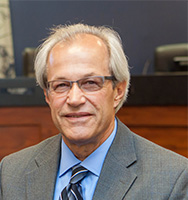 Mickey Sandifer
Chair-VS Advisory Committee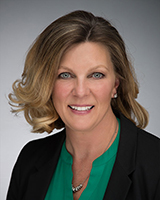 Ann Smith-Tate
See who our former Board Chairmen were!
The Shawnee Chamber has had a variety of Board Chairs over its 75-year history all coming from numerous backgrounds and industries. See our list of former Board Chairmen in the link below.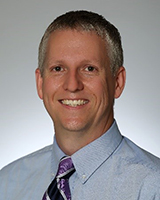 Jake Akehurst
Johnson County Community College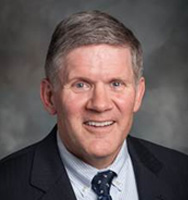 Don Chew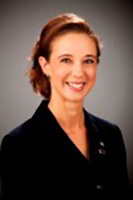 Michelle Distler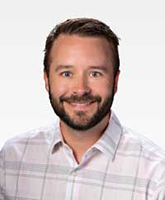 Nathan Fiser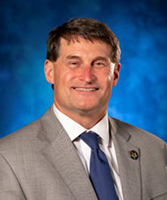 Dr. Michael Fulton
Superintendent, Shawnee Mission School District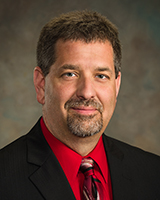 Dr. Frank Harwood
Superintendent,
Unified School District #232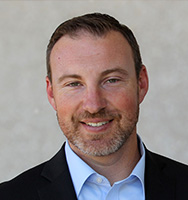 Mike Kellam
McClure Engineering Company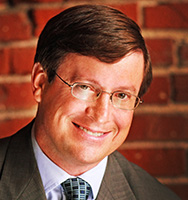 Michael McVey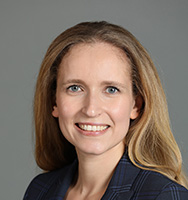 Mairilise Pothin Owen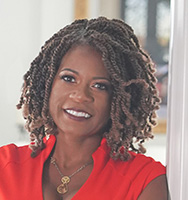 Dawn Rattan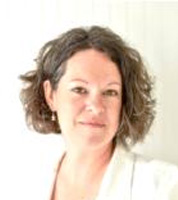 Kristen Shelley-Chapin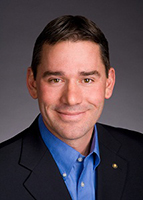 Kevin Tubbesing
Nominated 2022 Board of Directors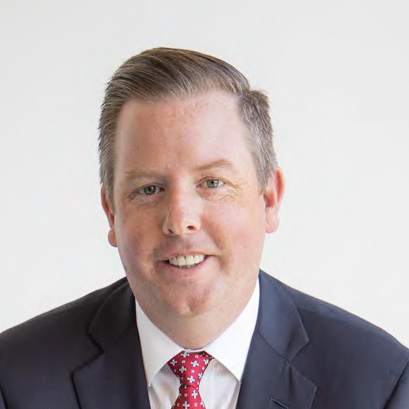 Jay Kimbrough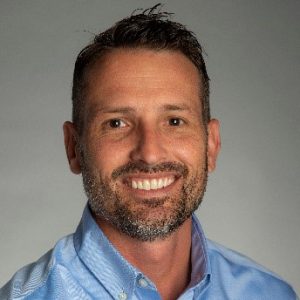 Scott Martin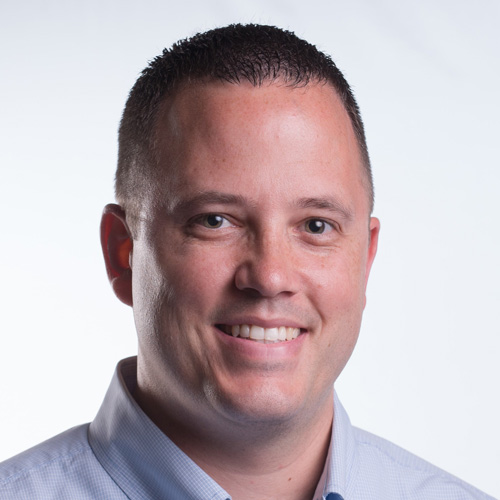 Casey McBride
A.L. Huber General Contractor
Mark Frohardt
TriRX Pharmacutecal Services
Shawnee Chamber Board Members are nominated and installed at the Chamber's Annual Meeting traditionally held in January.
Thank you to our outgoing 2021 Board Members Jake Akehurst, Rusty Mudgett, Chad Spoor, and Heidi Thummel for their service to the Shawnee Chamber of Commerce!