Shawnee Chamber Investors Guild Members
This unique category of membership recognizes businesses making a substantial financial commitment to the Shawnee Chamber of Commerce. The Investors Guild is composed of members who have voluntarily increased their annual investments providing additional financial resources to help carry out the Chamber's annual business plan. These businesses are dedicated to strengthening and improving the business climate in the greater Shawnee area.
Visionary Investors Guild

AdventHealth
With a sacred mission of Extending the Healing Ministry of Christ, AdventHealth is a connected system of care for every stage of life and health. AdventHealth in Kansas City includes AdventHealth Shawnee Mission in Merriam, KS; Advent Health Lenexa; AdventHealth South Overland Park, AdventHealth Centra Care and AdventHealth Medical Group. Visit AdventHealthKC.com for more information. Click here to learn more.


Central Bank of the Midwest
Central Bank of the Midwest's mission is to enhance shareholder value by focusing on the customer. The bank empowers well-trained, knowledgeable employees to deliver the best financial solutions and exceed customer service expectations. They employ a disciplined, forward-thinking strategy to ensure efficient and cost-effective operations. Click here to learn more.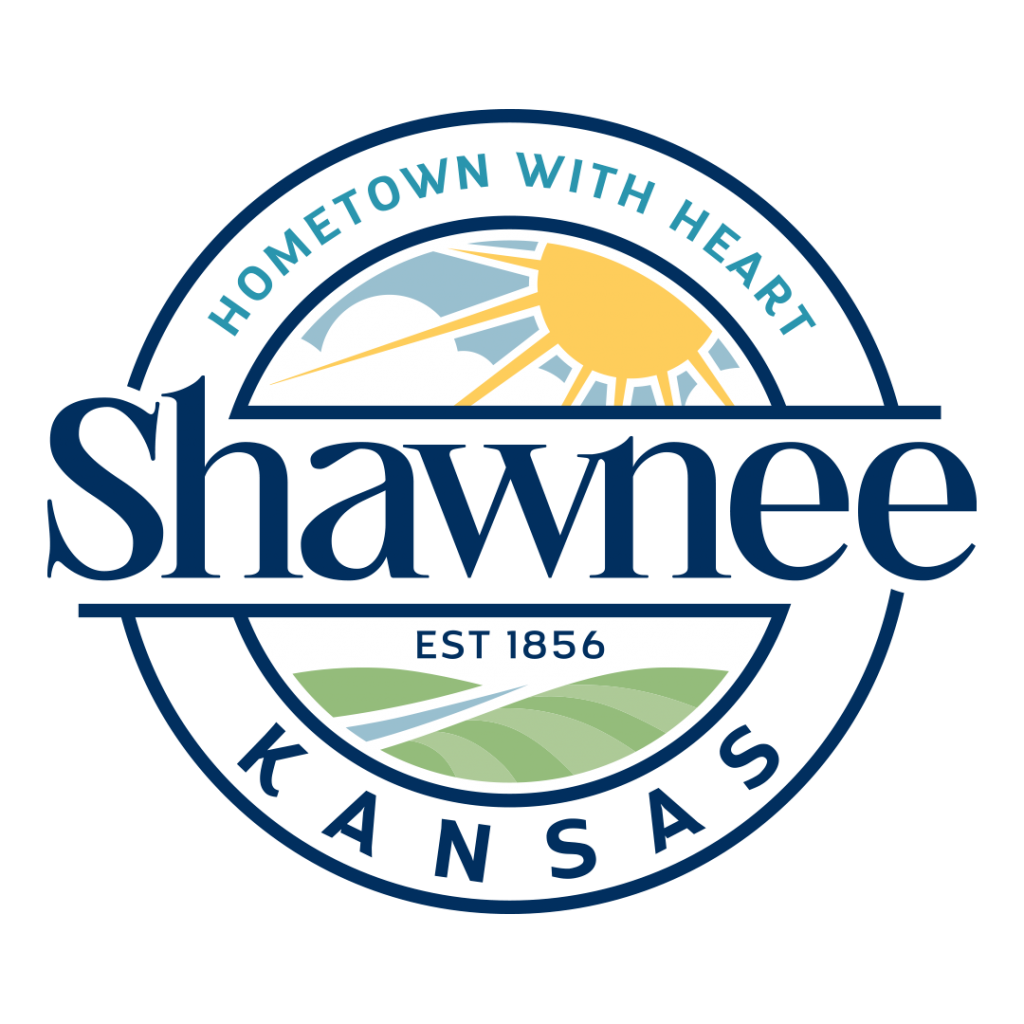 City of Shawnee
Shawnee, population 65,795, is a city with a great future in sight! Shawnee is the third largest city in Johnson County.
Click here
 to learn more.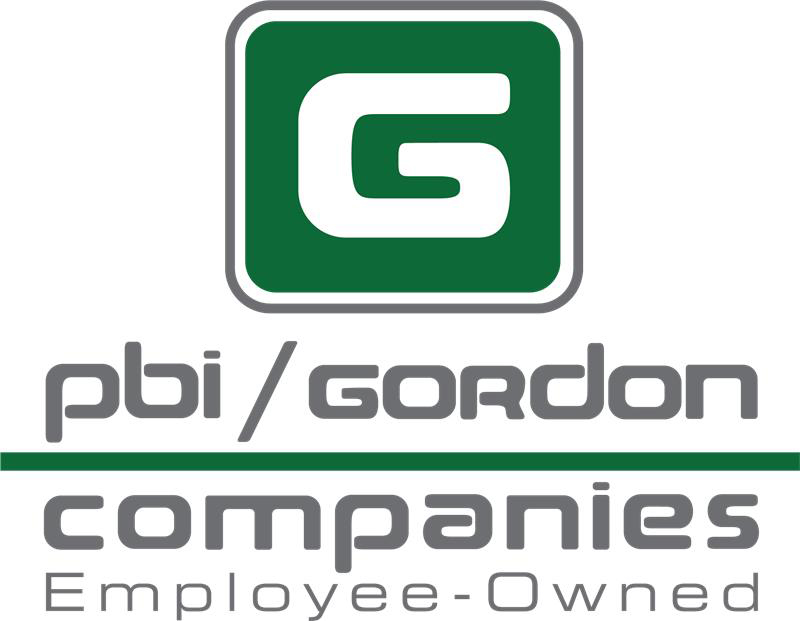 PBI Gordon Companies
PBI Gordon, founded in 1947 and now located in Western Shawnee, inspires innovations for green spaces, pets and people. They sell a variety of products that offer the performance and innovation our customers need, and to delivering those products with the personal service our customers deserve.
Click here
 to learn more.

TriRX
TriRx Pharmaceutical Services is a contract development and manufacturing organization (CDMO) committed to creating a better outsourcing experience for customers. Including Shawnee manufacturing and distribution facility, TriRX offers an expanding network of R&D and manufacturing facilities worldwide. Click here to learn more.

Waste Management of Kansas City
Waste Management of Kansas City is the leading provider of comprehensive waste management services in Kansas. The company provides collection, transfer, recycling and resource recovery, and disposal services. It is also a leading developer, operator and owner of landfill gas-to-energy facilities in the United States. The company's customers include residential, commercial, industrial, and municipal customers throughout Kansas.  Click here to learn more or visit www.thinkgreen.com.

A.L. Huber
From 1903 and a man with a mule building houses $20 at a time, to the 1960s and projects that include corporate offices, financial institutions, warehouses, and manufacturing and education facilities, our range of projects continues to reach new horizons. Today, we build a variety of buildings from private to commercial and municipal facilities. The diversity of our projects is indicative of our depth and creativity when it comes to strong preconstruction strategy, cost analysis, and scheduling solutions. Click here to learn more.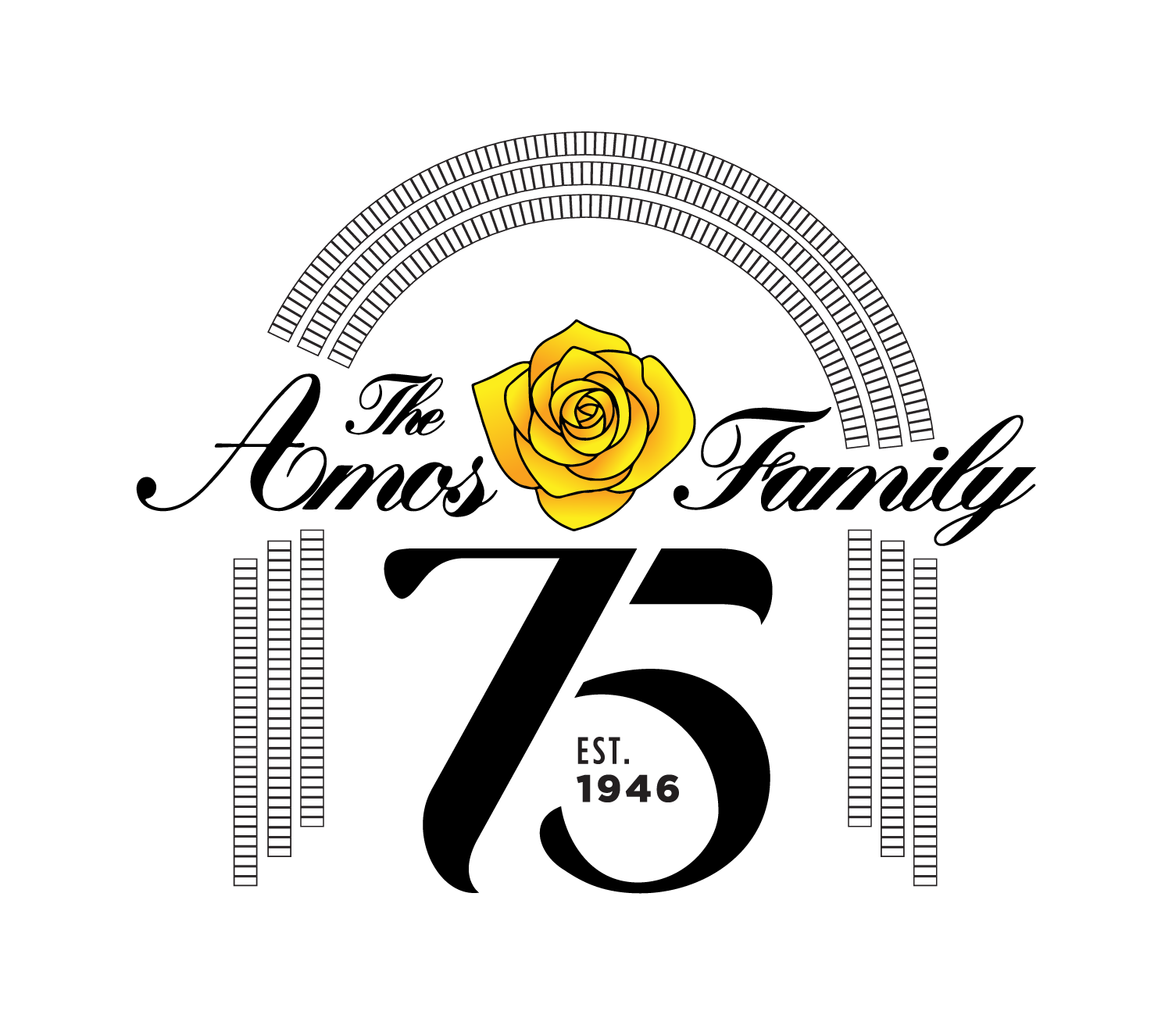 The Amos Funeral Home & Crematory
E. Paul Amos, Eugene Amos, Gregg Amos and current President, Parker Amos, have been serving families in Johnson and Wyandotte counties since 1946. The Amos Family is an independently family owned funeral industry leader. They provide incomparable funeral, memorial, cremation and pet cremation services in an atmosphere of caring, respect, support and comfort.  Click here to learn more.

Country Club Bank
There's no place like home. For generations we've been proud to call Kansas City ours. At Country Club Bank, we're local, homegrown and understand what it means to live here, do business here and raise a family here. Recognized as one of the best banks in Kansas City, we understand that financial decisions affect virtually every aspect of your life, throughout every stage of your life – together, we can help chart a course for you, your loved ones or your company to plan, prosper and preserve. Whether you're interested in commercial banking, small business banking or personal banking, we'll make sure it always feels like homegrown banking.  Click here to learn more.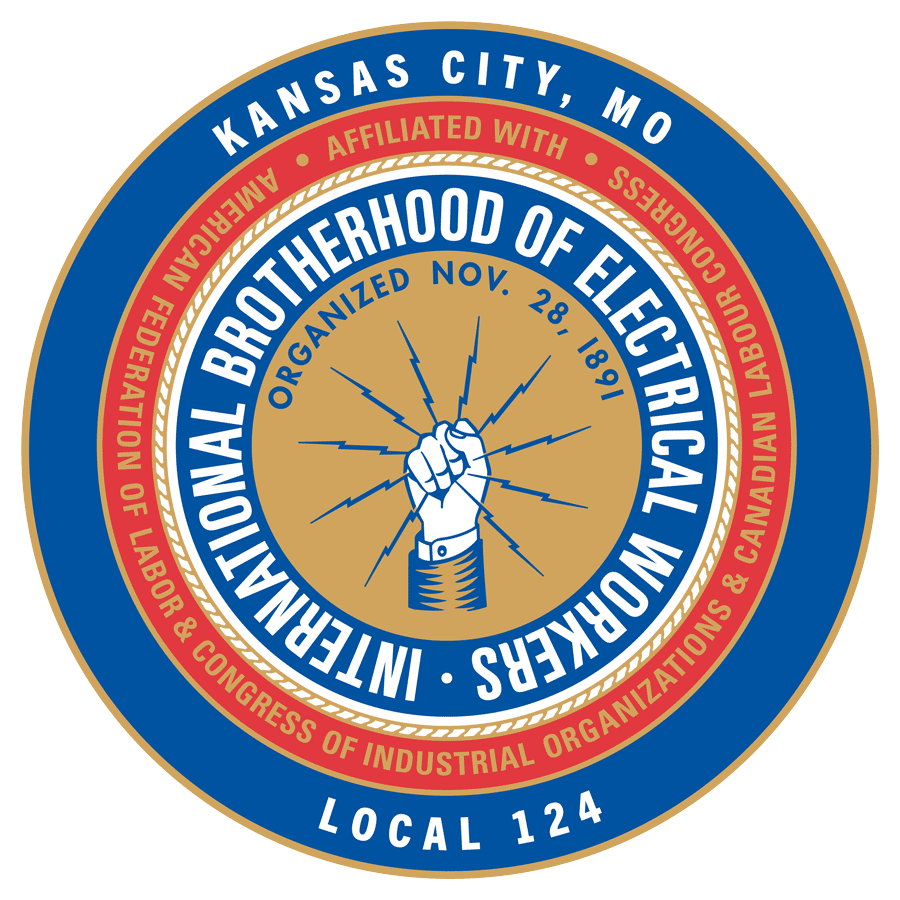 Evergy
Because electricity is an essential part of our daily lives, the energy industry continues to evolve to meet the needs of our customers and the environment. We're focused on moving energy forward, offering innovative solutions and providing reliable and safe energy to you. Found out more here.
IBEW
The Kansas City Electrical Workers were first issued a Charter No. 18 in March of 1892 by the National Brotherhood of Electrical Works of America.  This was a mixed local of inside wiremen and linemen.  Its first president was F.J. Roth and the first financial secretary was L.M. Rose.  The members experienced many difficult times but in spite of the many obstacles, they were determined to continue on. more here.
Zarda/Rieke
Development Corporation
Zarda/Rieke Development Corporation
Zarda/Rieke Development Corporation along with R.Z. Rieke, Zarda Partnership and Z.Z.R. Partnership are all owned by Ben Zarda, Leo Rieke and Tom Zarda. As a commercial real estate corporation, the three have owned and/or developed properties in Shawnee for more than 50 years, striving to bring quality businesses to Shawnee.