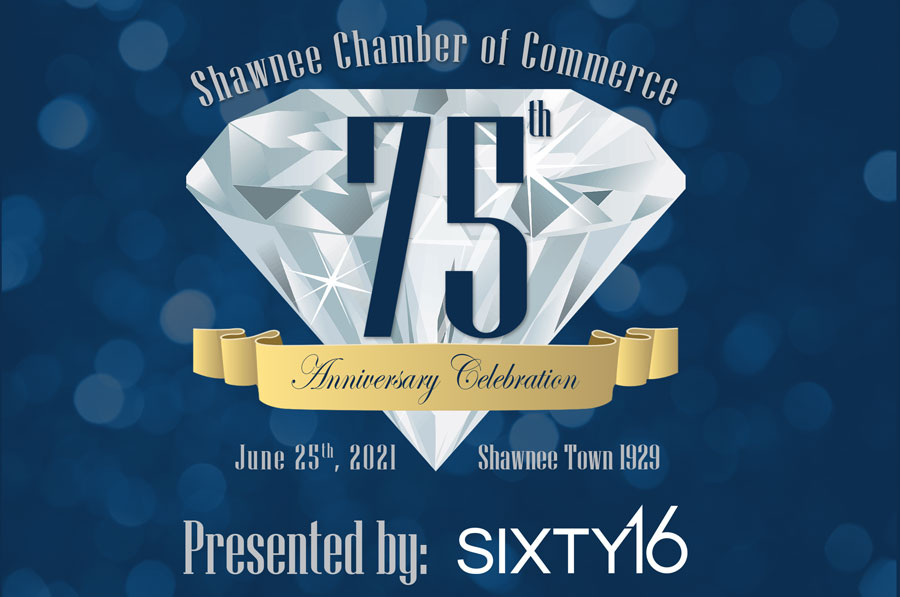 Help us celebrate our Diamond year!
75 years of growth is no small feat and to celebrate we are throwing a party that will shine for the ages. We are very excited to announce that our official 75th Anniversary Celebration will be at Shawnee Town 1929 on Friday, June 25th, 2021 from 6:30 P.M. to 11:30 P.M. Thank you to our presenting sponsor Sixty16 for supporting this event.
It will be an event similar to our Annual Dinner, held for the first time ever on the grounds of Shawnee Town 1929. This venue showcases the important history of our community so what better place to celebrate our own special, historical anniversary.
💎💎💎💎💎
💎 Entertainment & Activities 💎
We are very excited to announce we will have a combination of both a DJ and a band playing throughout the evening! For the cocktail hour portion of the event, we'll hear crooner-esque tunes from the wonderful local band 
Grand Marquis!
Then later on in the evening, we'll kick it over to Kevin the DJ who will turn up the energy to provide dance tunes.
We'll also have a variety of activities throughout the evening, including a special cocktail drink lounge, the live and silent auction as always, Shawnee Citizen of the Year announcement, craft beer and wine tastings from local vendors, and yard games!
💎 Food & Drink 💎
We'll be showcasing a variety of local Shawnee restaurants! We are in the process of final confirmations and will announce all of our vendors soon. Food will be provided at 8 different restaurant stations where each will serve a heavy appetizer. Trust us….you won't be hungry throughout the evening.
You also won't be thirsty! The entire evening will be open bar, as we'll have a number of bars stationed around the Shawnee Town 1929 grounds, with each serving wine, beer, and cocktails. We'll also have all of our local Shawnee breweries (
Pathlight, Transport, and Servaes
) and 
Wandering Vine
 providing tasters of their specially crafted products. To add to that we'll have a special Shawnee-themed cocktail in our lounge area as well.
💎 The Theme 💎
The theme is "Shining like a Diamond" honoring our 75 years of shining for Shawnee. We encourage cocktail-themed wear that sparkles but you'll also want to be comfortable and cool throughout the summer evening. You can also dress to the era of our founding: the 1940's!
💎💎💎💎💎
If you've purchased tickets or sponsorships for our Annual Dinner through our Total Resource Campaign, they roll over to this event. We are still finalizing a few last-minute details on sponsorship packages and will announce pricing and options soon. If you already know your company wants tickets or a sponsorship, please contact Brandon Wilcox in our office to secure it ASAP!
2021 75th Celebration Committee Members:
Chair: Heidi Thummel, GBA
Auction Co-Chair: Carole Collyard, ReeceNichols - The Collyard Group
Auction Co-Chair: Jenny Hopelain, ACS Smart Buildings
Jim Allen
Parker Amos, Amos Family Funeral Home
Stevie Amos, Amos Family Funeral Home
Lori Barngrover, Keller Williams Realty Partners - Lori Barngrover
Karen Boyd, johnson County Christmas Bureau
Natalie Gumminger, Metro Electric
Michelle Hereford, American Family Insurance - Michelle Hereford Agency
Sonya Jury, Bold Orange Egg
Jean Nelson, Porter Funeral Homes
Suzanne Schmidt, Capitol Federal Savings Bank
Dale Warman
John Wills, State Farm Insurance
Want to join the 75th Celebration Committee? Let Dustin Wolfe in our office know!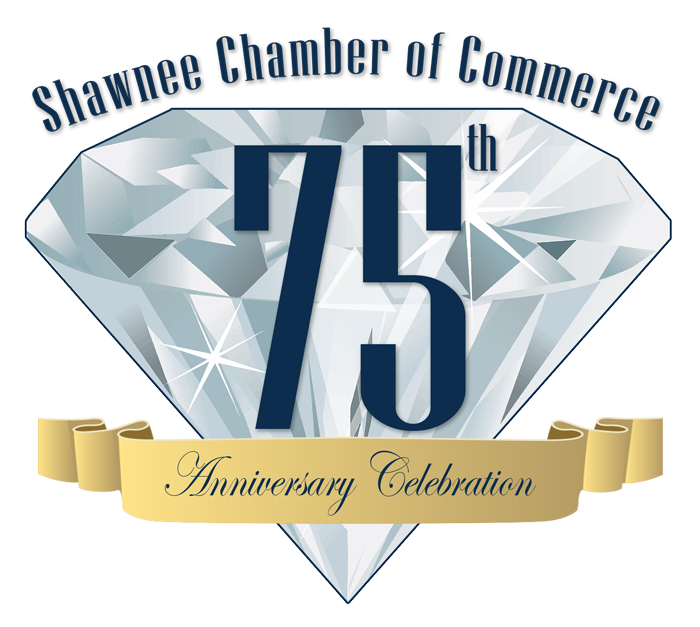 Sponsors
See our current sponsors and available opportunities below!
Interested in promoting your business to over 350+ high-caliber attendees? Looking to support the chamber and celebrate its 75 years of investing in our community?
Consider any of our entry to premium levels of sponsorships! All include tickets as part of their packages, with some sponsorships focusing on reserved seating of larger groups and some focused on high marketing impact. Scroll down to see the full list of all the opportunities we're offering for this wonderful event this year.
Sponsorships are confirmed and secured by connecting with Brandon Wilcox in our office. He is also happy to help answer any questions about the event, tickets, sponsorships, and any other details. Contact him for any questions and to secure your sponsorship or tickets!
Lounge & Speciality Drink Sponsor: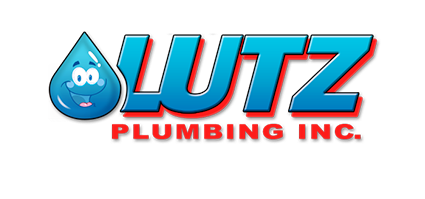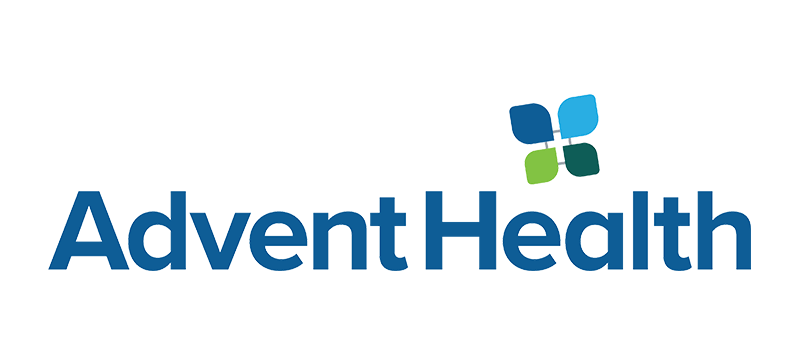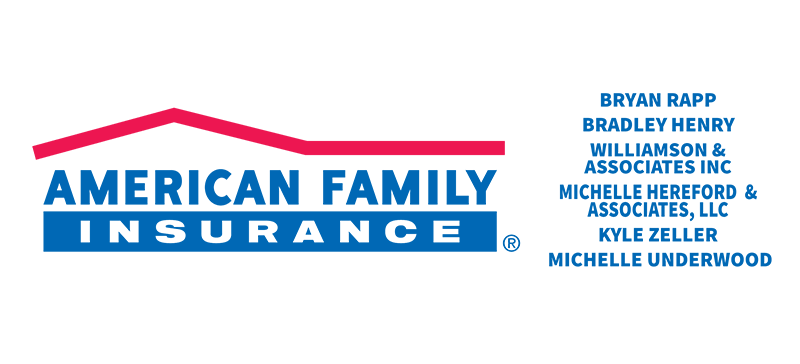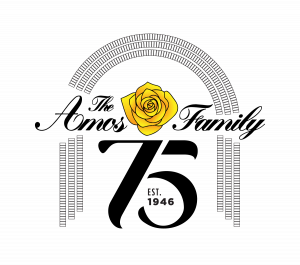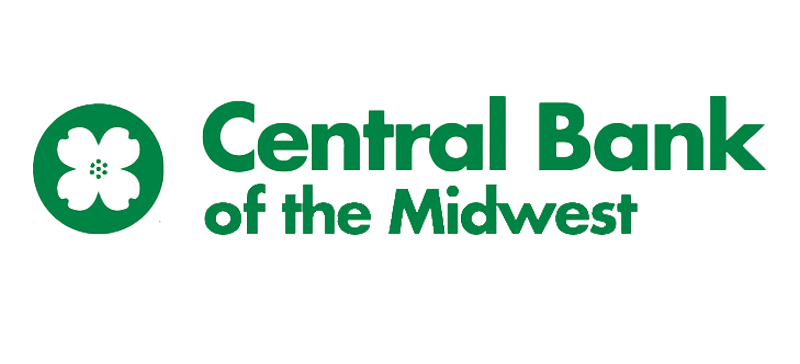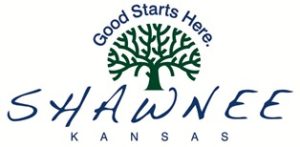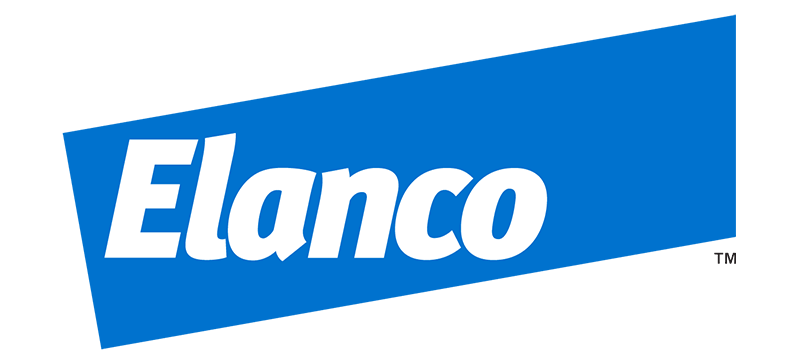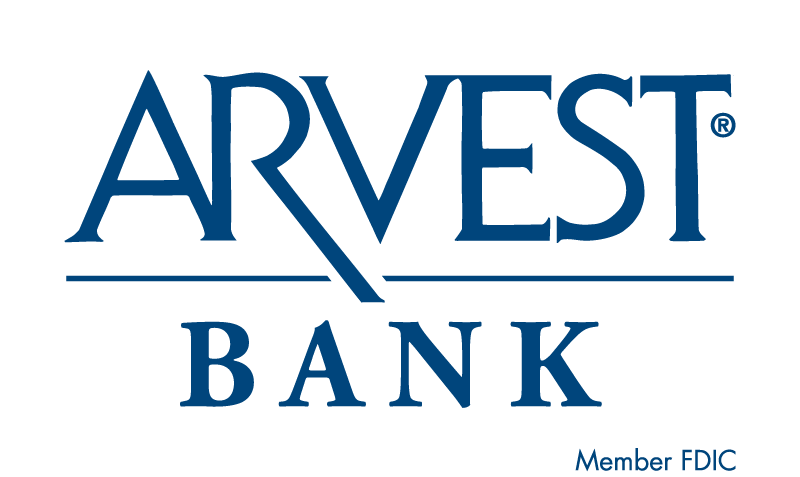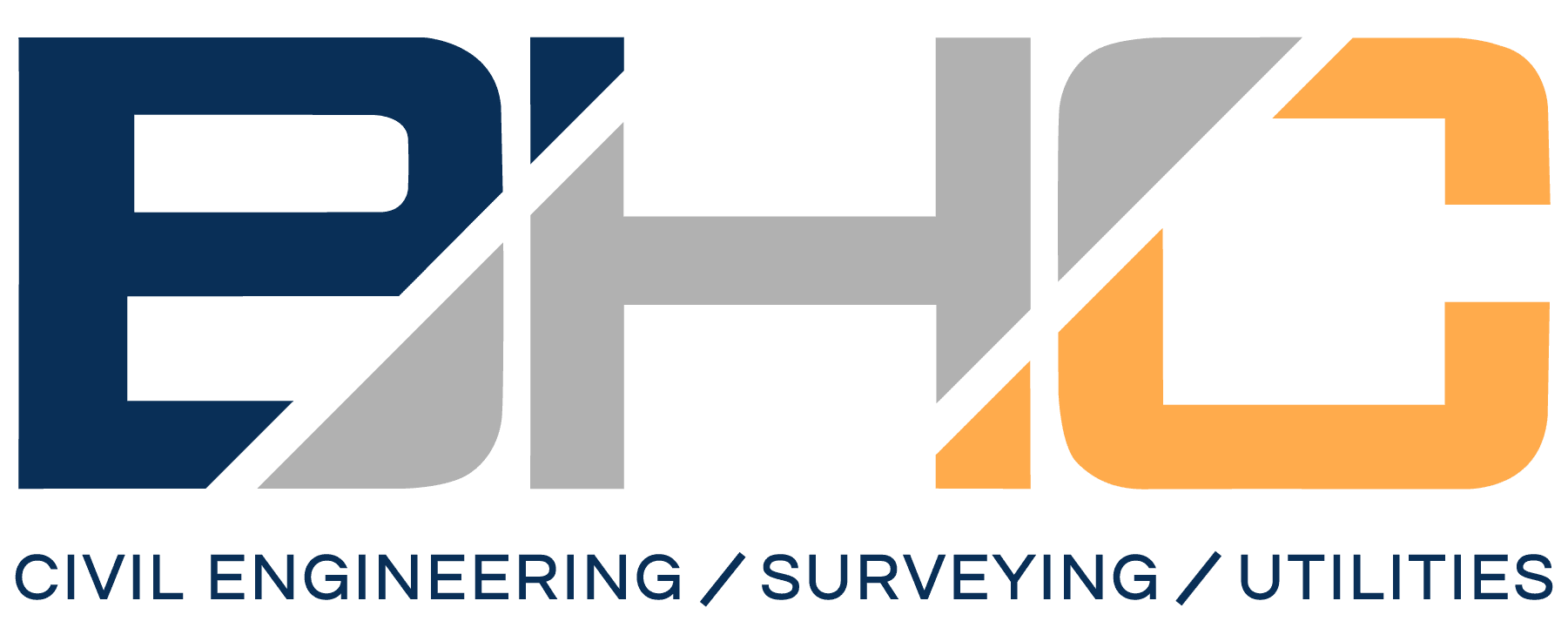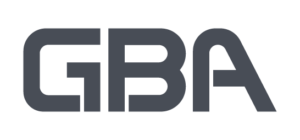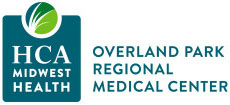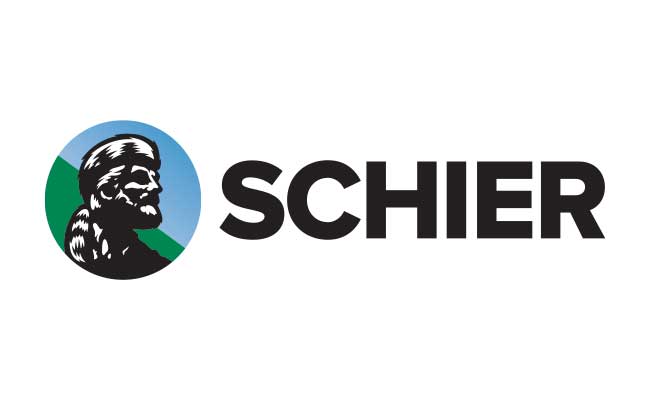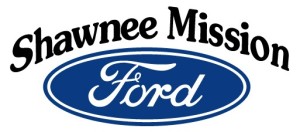 Centric
CommunityAmerica Credit Union
CoreFirst Bank & Trust
Cottages at Shawnee
Frontier Restoration
Harmon Construction
Kutak Rock
Olsson
ServPro
Shawnee Gardens Health & Rehab
SpeedPro
State Farm - John Wills/Erin Barrett
Straub Construction
UMB Bank
Binswanger Glass
Edward Jones - Lance Burnside
Molly Maid of Johnson County

More info to come soon!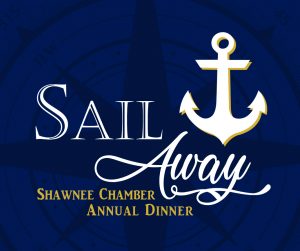 January 25, 2020
Sheraton Overland Park Hotel
Thank you to our presenting sponsor:

Shawnee charted its course for 2020 and is ready to set sail! Thank you to everyone who joined us for a great evening of fine dining, drinks and dancing! It was quite the night thanks to our sponsors, our attendees, and the hard-working planning committee. The program was emceed by Abby Eden of FOX4 and featured remarks by the Presenting Sponsor Kevin Tubbesing, President & CEO Ann Smith-Tate, 2019 Chair of the Board Heidi Thummel of GBA and 2020 Chair of the Board Michelle Herman of Sunflower House.
We also debuted our 2019 Good Starts Here video:
The 2019 Citizen of the Year was also announced and the well-known, former city-councilman Mickey Sandifer was given this great honor. Learn why Mickey was named Citizen of the Year here!
We are so grateful to all of the attendees and sponsors for supporting this event and for those participated in the live and silent auction. Those funds support a variety of programming and scholarships through the Chamber of Commerce Foundation.
We took many photos throughout the evening. Scroll through the gallery below or view the full album here. Pictures can be downloaded directly from Flickr and will also be uploaded to Facebook. Pictures that were taken at the Step and Repeat can be found at the end of the gallery!
Check out pictures from last year's Annual Dinner here:
2020 Annual Dinner Committee
Michelle Hereford, American Family Insurance, Chair
Suzanne Schmidt, Capitol Federal Savings, Co-Chair
Jody Adams, Weaver's Auto Center, Co-Chair – Auction
Carole Collyard, ReeceNichols, Co-Chair – Auction