Promote your business to every Chamber rep!
Each year the Shawnee Chamber works in partnership with Sunflower Publishing to produce two editions of the Shawnee Magazine. After the Shawnee Magazine is published the Chamber sends physical versions to each member representative with other promotional materials in a packet called the Member Serve.
In fact, for just a small fee of $250 and by providing your marketing materials, your business can be in the Member Serve! This is a cost-effective promotional opportunity within the Shawnee Chamber and a great way to get your business in front of every single chamber member. Consider participating in the Member Serve!
Interested? Contact Marlene Shirley in our office for more details and see our next Member Serve opportunity deadline below.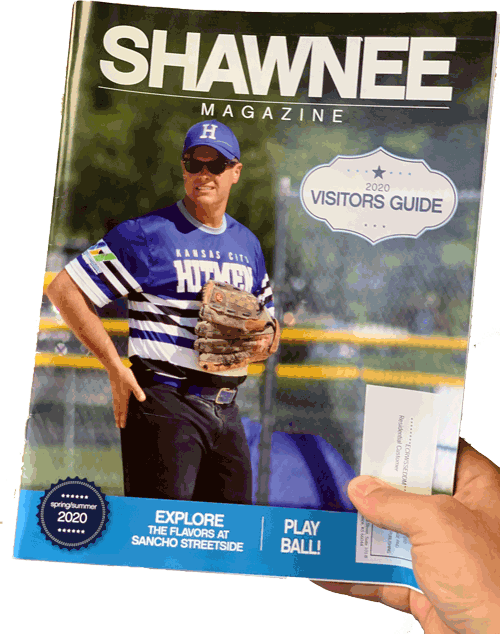 WINTER 2022 DEADLINE:
tba
Please deliver all printed materials to the Chamber offices before close of business on the date above. The Chamber will not print out materials for Member Serve participants.