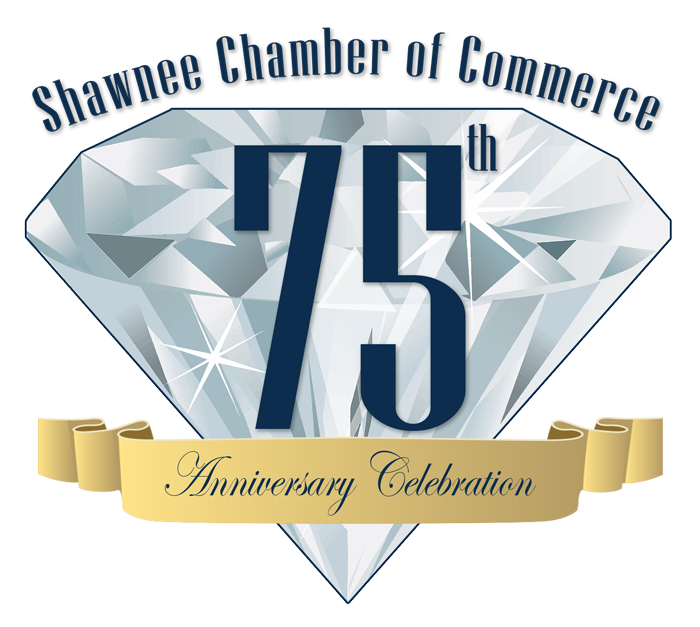 Heidi Thummel, GBA - Chair
Carole Collyard, ReeceNichols – Auction Co-Chair
Jenny Hopelain, ACS Smart Buildings – Auction Co-Chair
Jim Allen
Lori Barngrover, Keller Williams Homespun
Karen Boyd, Johnson County Christmas Bureau
Natalie Gumminger, Metro Electric
Michelle Hereford, American Family Insurance
Sonya Jury, Bold Orange Egg
Jean Nelson, Porter Funeral Homes & Crematory
Suzanne Schmidt, Capitol Federal Savings
Dale Warman
John Wills, State Farm Insurance
This committee helps plan the biggest event of the year for the Shawnee Chamber of Commerce, the Annual Dinner! Held traditionally on the fourth Saturday of  January, the Annual Dinner is our opportunity to recognize many volunteer leaders, celebrate the previous year and welcome the incoming leadership. The evening includes dinner, dancing, and live and silent auctions. Volunteers help plan the event theme, program, entertainment, decorations, food, auction, and more. The committee meets monthly beginning in September and assists with many details on the event date.
Interested in helping out? Contact Dustin Wolfe in the link below.
Please note: 2021's Annual Dinner is a little different! We've reinvented the event to celebrate our 75th Anniversary and are hosting it at Shawnee Town 1929 on June 25th. Find out more here.
Golf Tournament Committee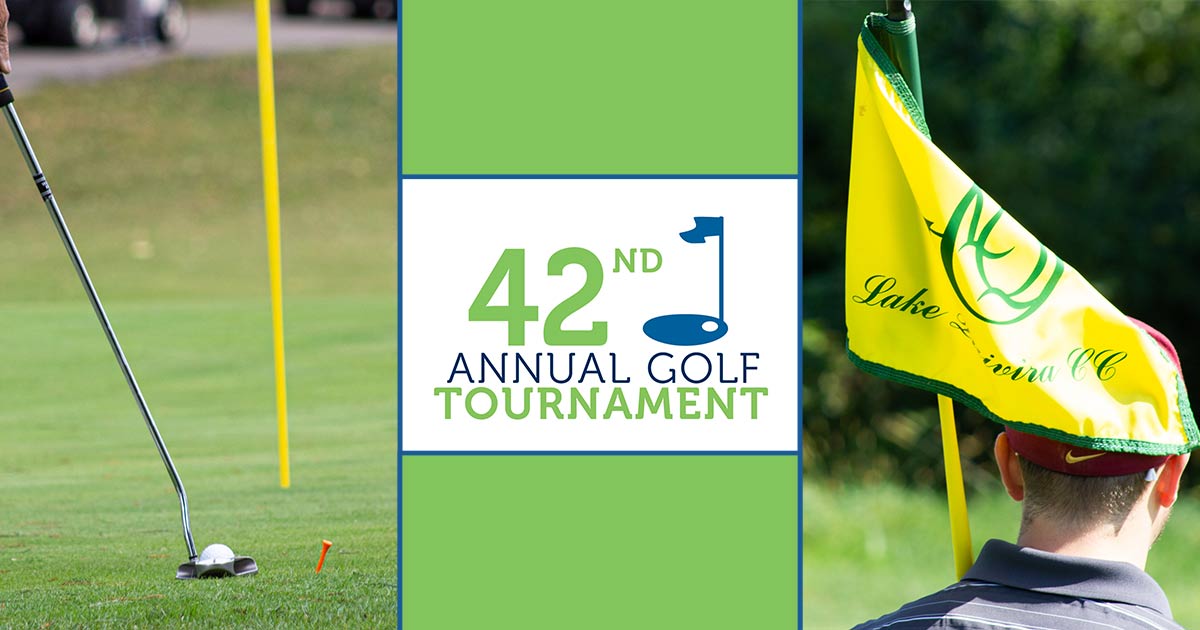 One of the most popular Chamber events, the golf tournament is held on a Summer of Fall Monday at the private course at Lake Quivira County Club. This event brings the fun of golf and networking together in one outstanding tournament with great prizes. Registration is available as a team. As it typically sells out, this is also one of the Chamber's best sponsorship opportunities for businesses.
Golf committee members help secure players and sponsors, recruit volunteers, assist day of and more. The event is in August. Meets as needed in the spring through event date.  The 42nd Annual Golf Tournament is Monday, August 30, 2021.  Check out pictures from the 2020 41st Annual Shawnee Chamber Golf Tournament below.
Contact Dustin Wolfe to help out with this event!
Chamber Trivia Challenge Committee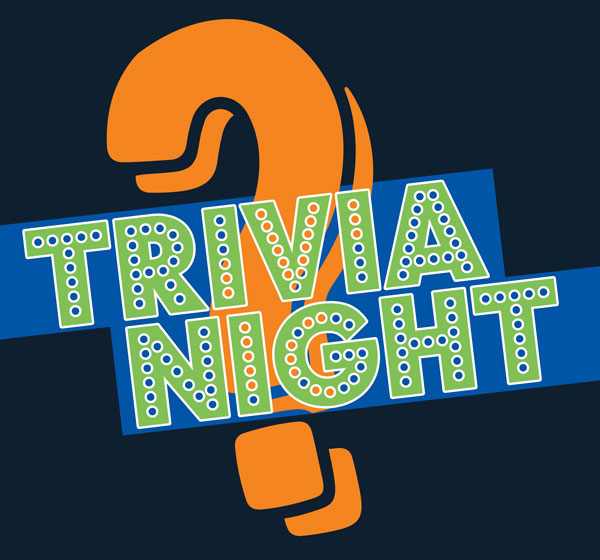 The Trivia Night Challenge, held this year on November 12th, is an opportunity to bring out your competitive spirit and test your obscure knowledge. A fun and excitable evening, this event always makes for good camaraderie and team building! Typically held at Shawnee Town 1929, the trivia night committee is responsible for planning and organizing the Chamber Trivia Challenge.  Volunteers help secure sponsors and promote the event. Meets as needed in the summer through the event date.
Interested? Click the link below to contact Dustin to join the committee!