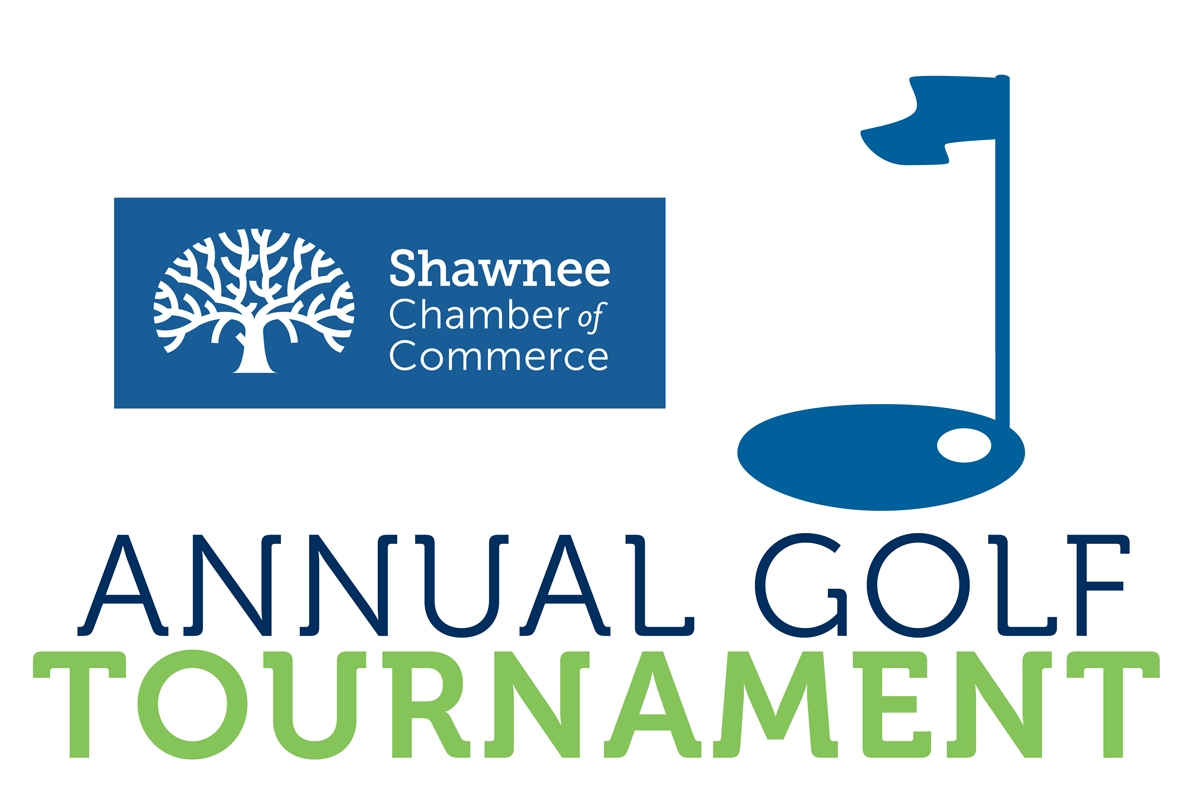 Date to be announced soon!
Stay tuned for more details. In 2022 the Shawnee Chamber will host its 43rd Annual Golf Tournament. We'll be announcing sponsorship information, timing, and details here soon so in the meantime make sure to get your foursome ready and hit the range to prepare!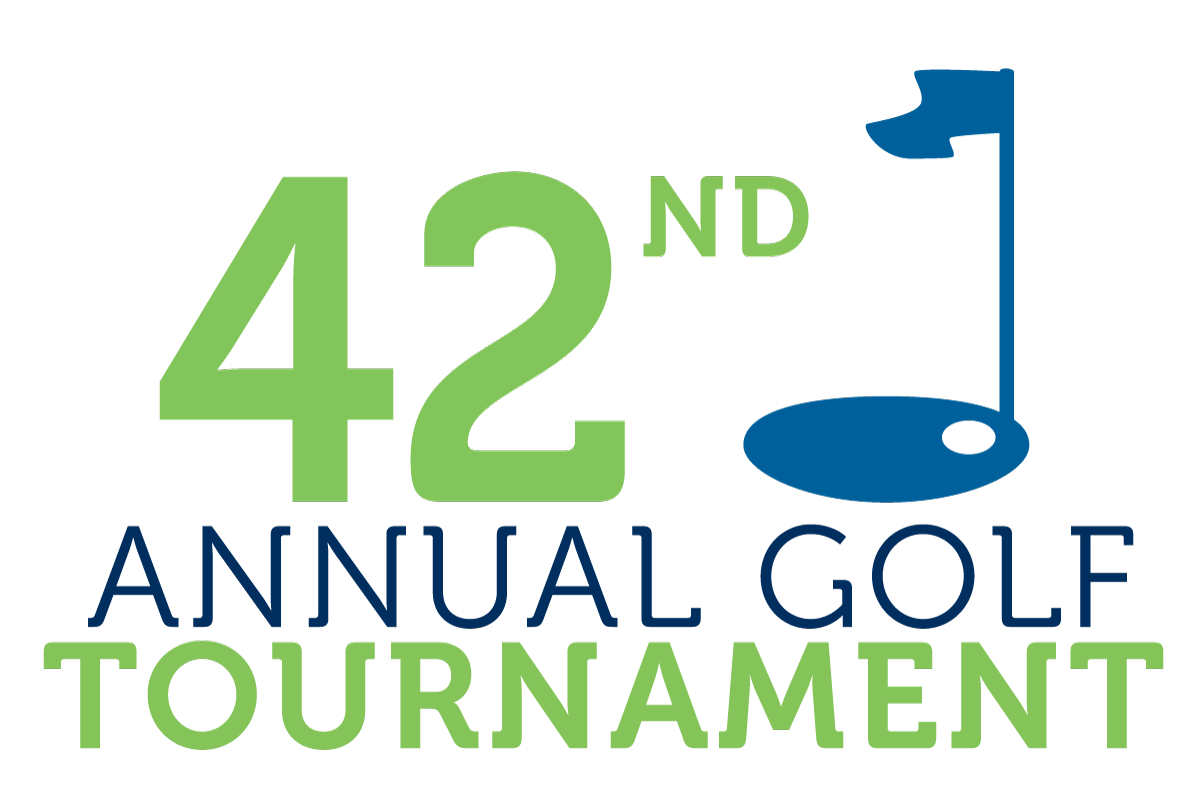 The Shawnee Chamber Golf Tournament is one of the most popular annual events held by our organization! With over 40 years of having fun out on the course, it's a great way for businesses to connect, experience team building, and enjoy a day out of the office.
Even better is that it offers lots of great marketing opportunities and sponsorships to get your business in front of an important audience: dozens of Shawnee Chamber members.
Thank you to all of our sponsors for the 42nd Annual Golf Tournament, held on Monday, August 30th, 2021. See the full ist below!
Combo Team & Hole Sponsors: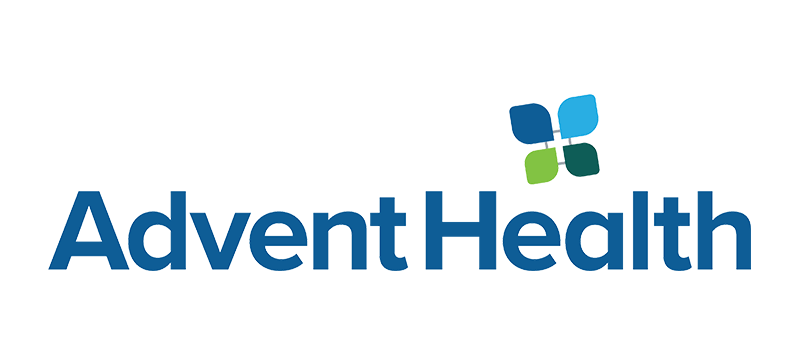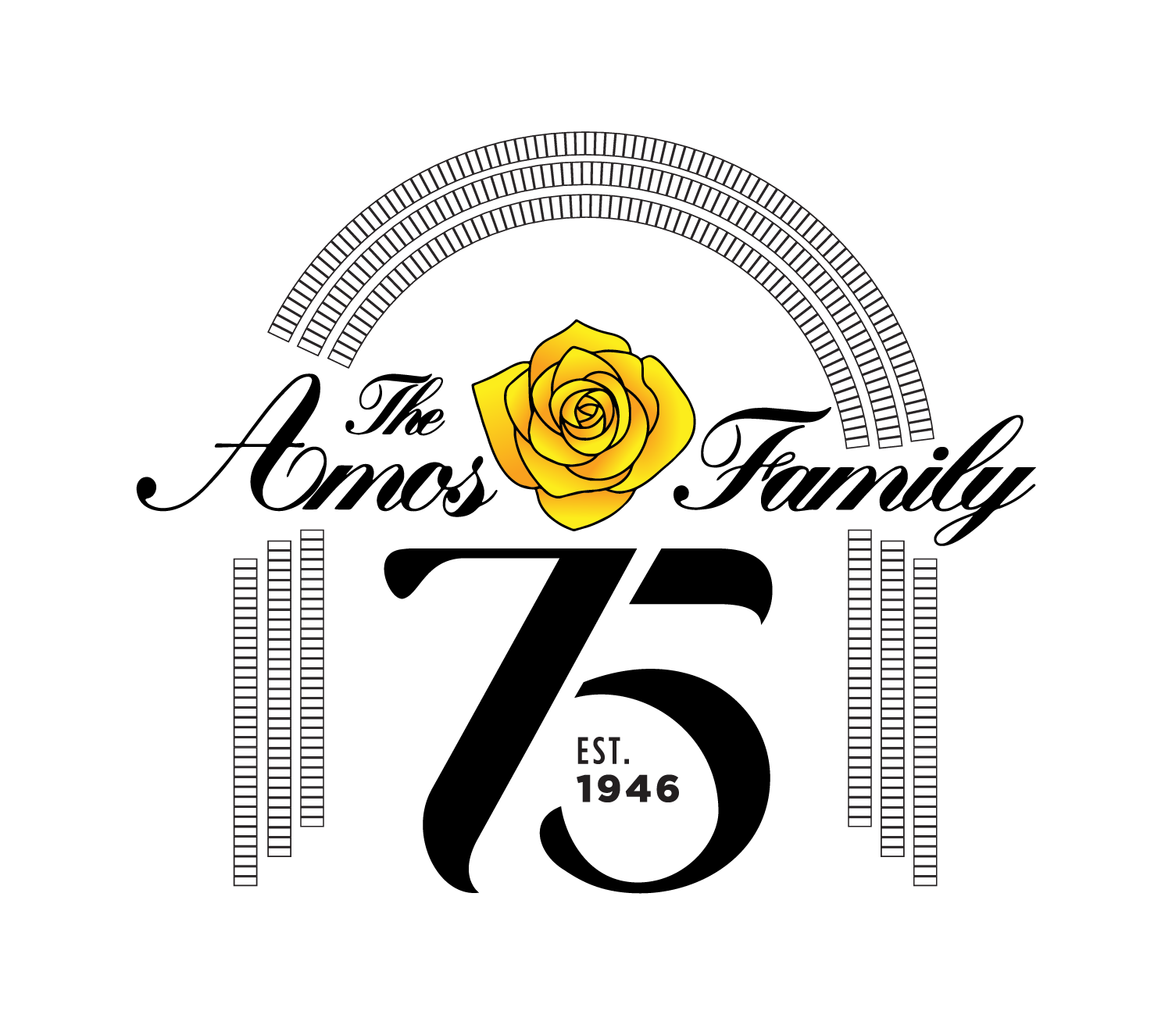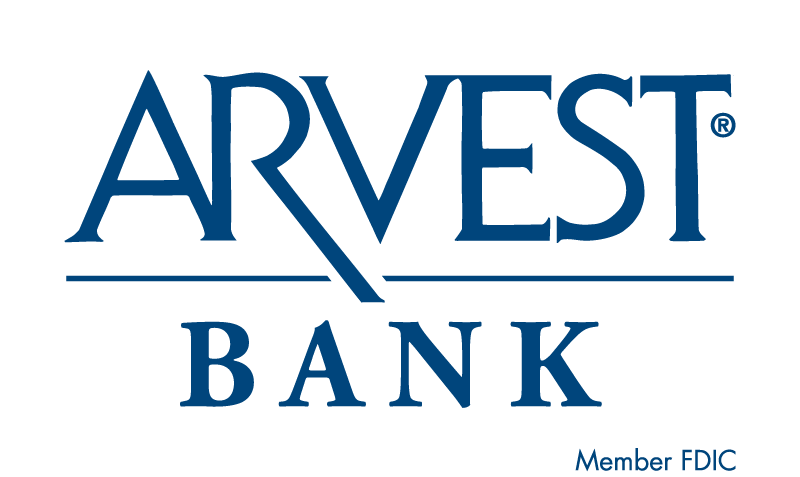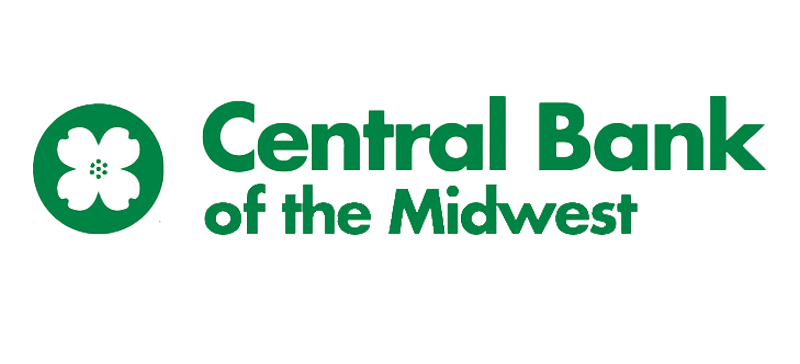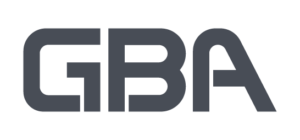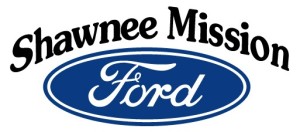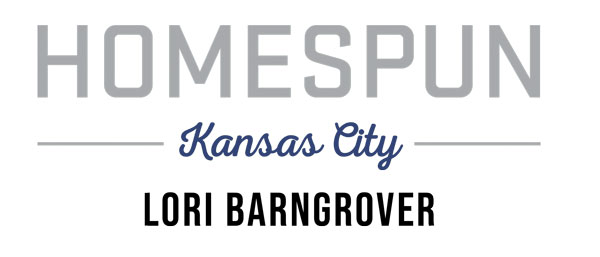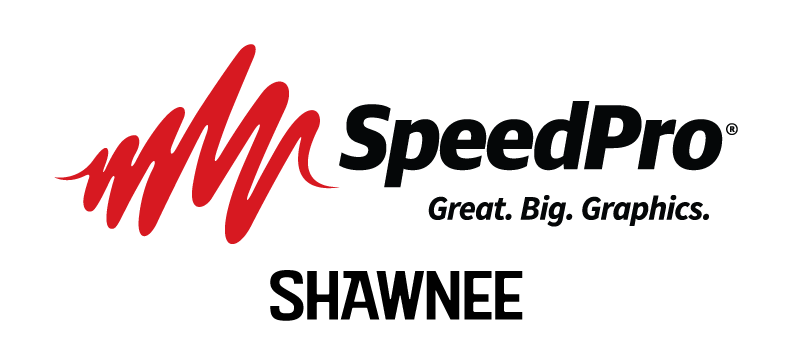 Interactive Hole Sponsorsrs: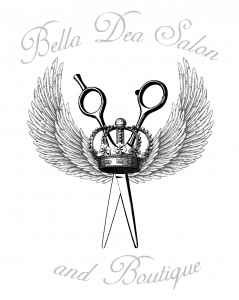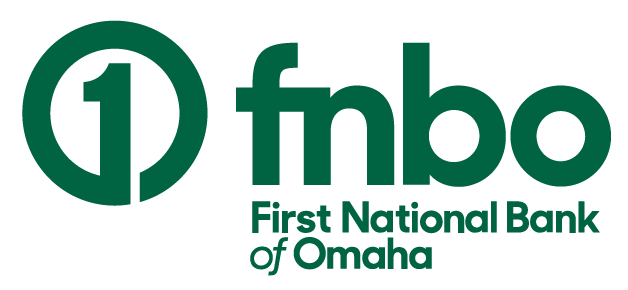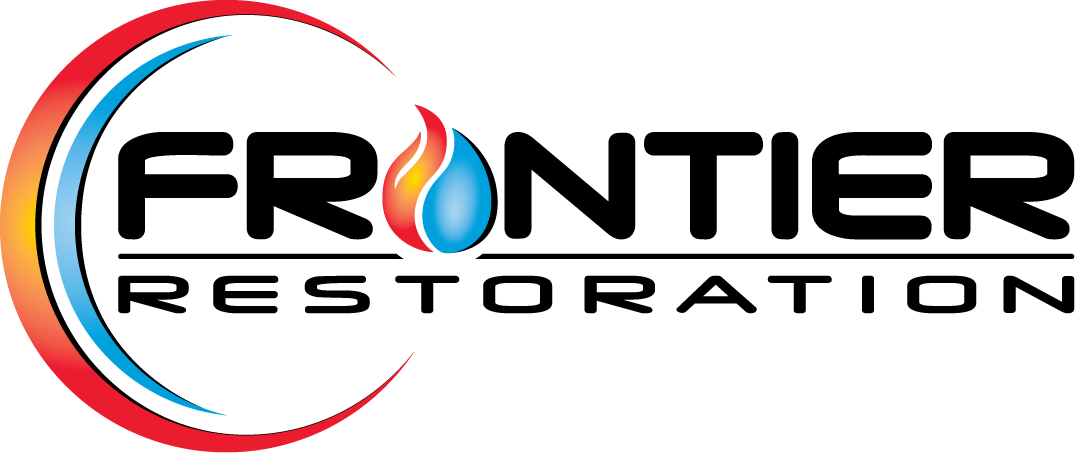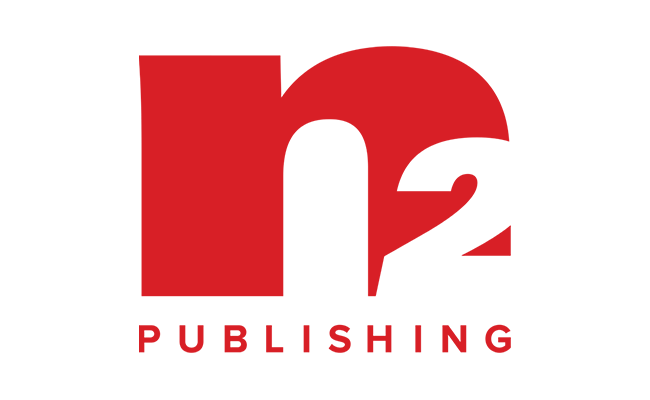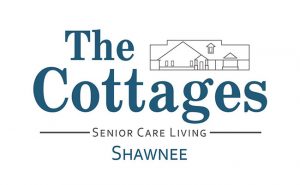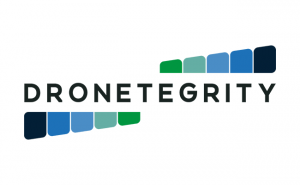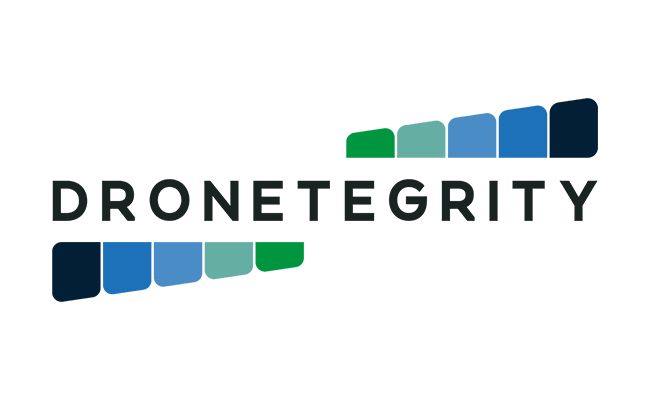 Beer & Wine Donation Sponsors: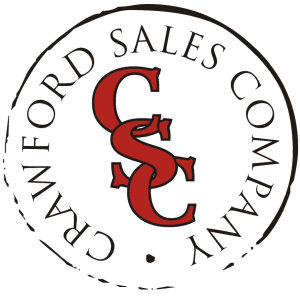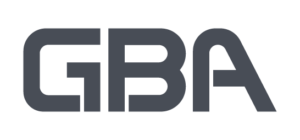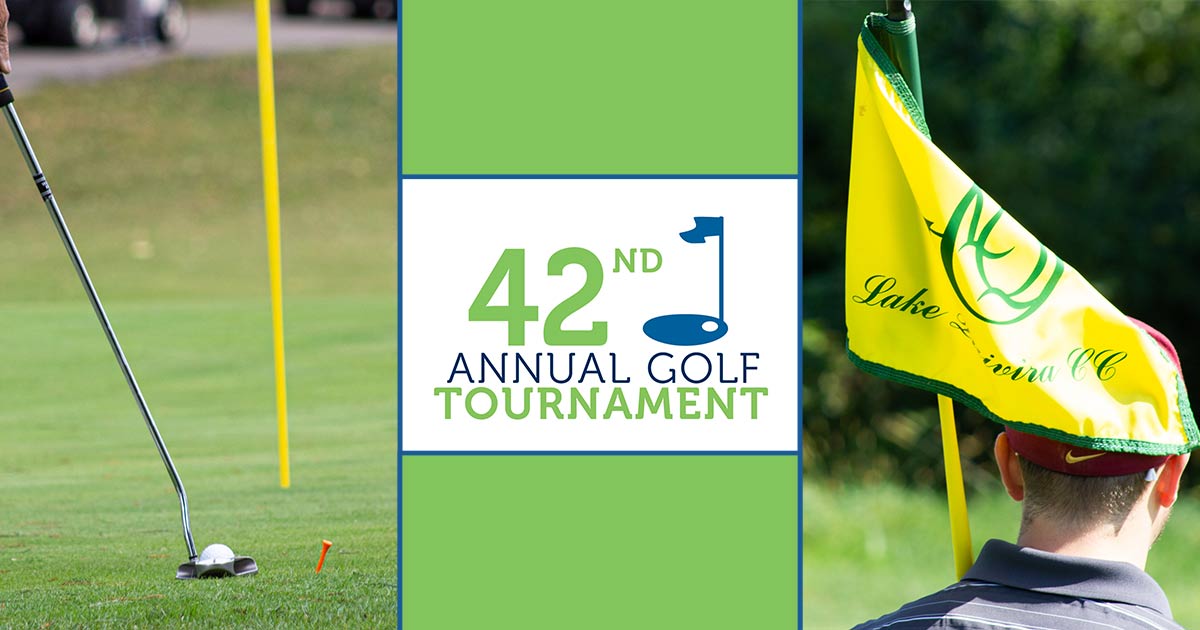 Thank you to our awesome golfers and sponsors!
What a success! We had a great day out on the course of Lake Quivira Country Club for our 42nd Annual Shawnee Chamber Golf Tournament. Shotgun start for our golfers started at 10:00 A.M. and it was a busy day full of great golf, sponsors out on the course, lots of food and drink, and perfect warm weather.
An extra special to our sponsors who made the day possible. Make sure to check them out on our sponsor tab above. Also, see the full table of all of the teams, and a list of individual competition winners.
🏌️⛳🏌️⛳🏌️⛳🏌️⛳🏌️
Individual Hole Competition Winners:
Chipping Contest Winner - hit the small target! :    Dusty Burdolski - Amos Family Funeral Home team
Chipping Contest Winners - hit the largest target! :    David Stein - Schier Products team, Jacob Nemecheck - Academy Bank team, Cole Mayer - Turner Construction team, Trent Brining - CommunityAmerica Credit Union team
Longest Drive - Men (Hole 2): Malik Bieberle
Closest to the Pin (Hole 6): Roy Owens - Security Bank team
Longest Drive - Ladies (Hole 7): Tish Sick - American Family Insurance team
Closest to the Pin (Hole 8): Luke Ismert - Schier Products team
Longest Putt (Hole 9): Dan Diedrich - Shawnee Mission Ford team
Closest to the Pin (Hole 10): Dave Magistro - GBA team
Most Accurate Drive (Hole 12): Jennifer Williamson - SERVPRO team
Closest to the Pin (Hole 14): Jason Montandon - SpeedPro
Closest to the Pin (Hole 16): Brad Bennett
Longest Putt (Hole 18): Jeff Windmeyer - McClure Engineering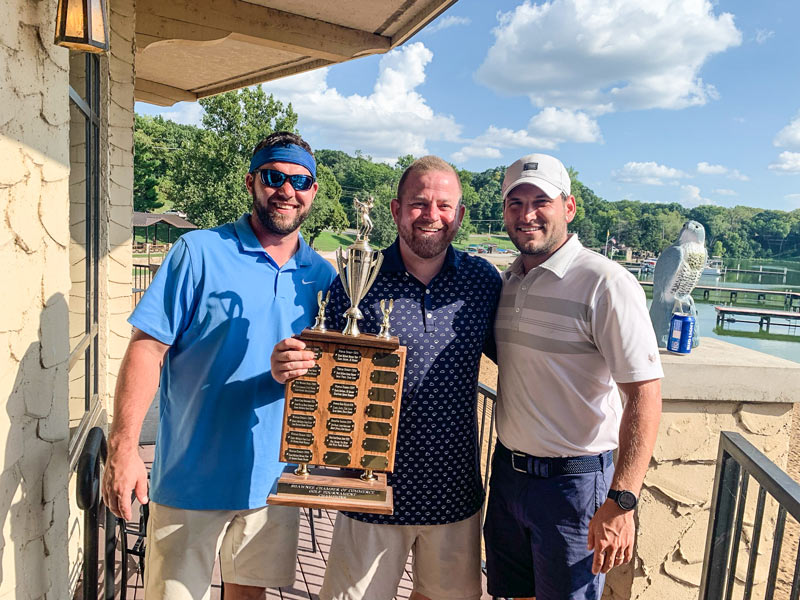 Zarda/Rieke Development Team with a score of -17! 
L to R: Mike Hager, George Regan, Ricky Nachbar
Full Leaderboard:
| | | |
| --- | --- | --- |
| Flight 1 - 1st Place | Zarda/Rieke | -17 |
| Flight 1 - 2nd Place | Nationwide Transportation | -16 |
| Flight 1 - 3rd Place | State Farm John Wills/Edward Jones Tim Deves | -15 |
| | Security Bank | -14 |
| | CommunityAmerica Credit Union | -13 |
| | Turner Construction | -13 |
| | SpeedPro | -13 |
| | Waste Management | -11 |
| | Heartland Seating | -11 |
| | Arvest Bank | -10 |
| | Central Bank of the Midwest | -10 |
| | PBI Gordon | -10 |
| Flight 2 - 1st Place | Academy Bank | -8 |
| Flight 2 - 2nd Place | Christian Brothers Automotive | -7 |
| Flight 2 - 3rd Place | Schier Products | -7 |
| | AdventHealth | -6 |
| | GBA | -6 |
| | McAnany Construction | -5 |
| | Complete Construction Service | -5 |
| | Summers, Spencer, and Company | -5 |
| | Shawnee Mission Ford | -5 |
| | Amos Family Funeral Home #1 | -5 |
| | Amos Family Funeral Home #2 | -5 |
| Flight 3 - 1st Place | Evergy | -4 |
| Flight 3 - 2nd Place | Consolidated Communications | -4 |
| Flight 3 - 3rd Place | American Family Insurance #1 | -4 |
| | ARC General Contracting | -3 |
| | McClure Engineering | -3 |
| | Olsson | -3 |
| | McCownGordon Construction | -3 |
| | Kutak Rock | -3 |
| | TriRX | -2 |
| | Country Club Bank | -2 |
| | American Family Insurance #2 | -1 |
| | SERVPRO | E |