Help us celebrate a new or expanding business!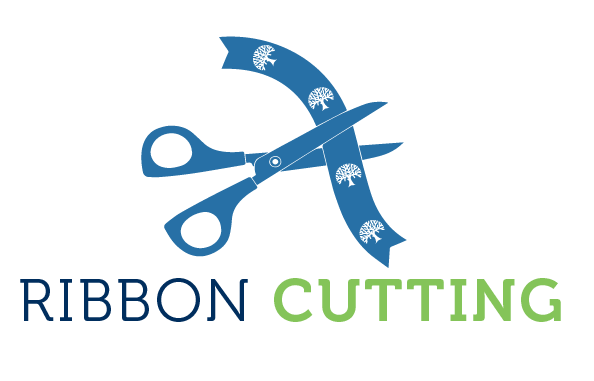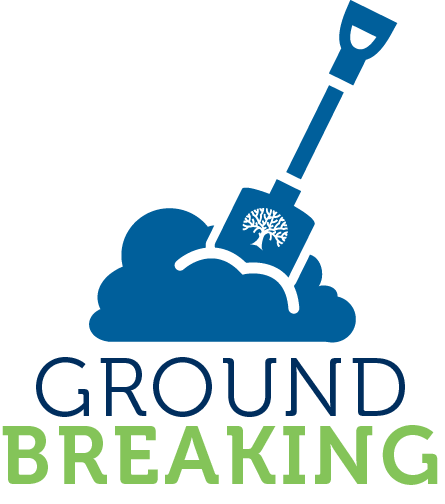 If there's one thing we love, it's showcasing a new or growing business. Ribbon Cuttings and Ground Breakings are a great way to do just that!
If you're an expanding, growing, rebranding, newly opened, or planned business, we want to help host an event celebrating you. These events usually come in the form of a Ribbon Cutting at a code-approved office or building or at a Ground Breaking where construction may be just beginning or planned to happen soon!
We traditionally host at least one Ribbon Cutting or Ground Breaking a month, so keep watch of our calendar to see when the next might be. Members are invited to join all Ribbon Cuttings and Ground Breakings and all are free to attend. They make for great FREE networking and a chance to meet a new business!
Check out our upcoming Ribbon Cuttings & Ground Breakings: