Help us celebrate a new or expanding business!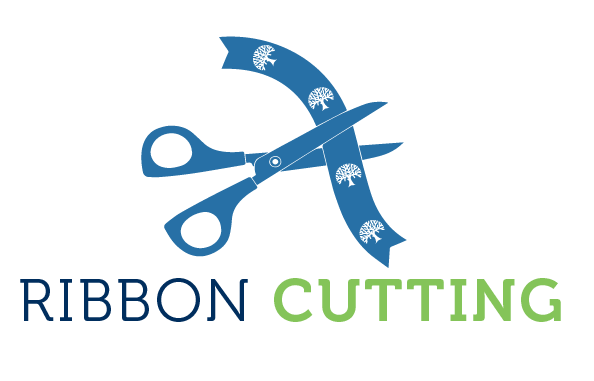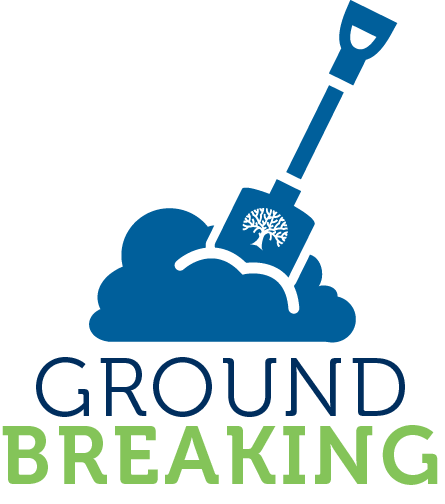 If there's one thing we love, it's showcasing a new or growing business. Ribbon Cuttings and Ground Breakings are a great way to do just that!
If you're an expanding, growing, rebranding, newly opened, or planned business, we want to help host an event celebrating you. These events usually come in the form of a Ribbon Cutting at a code-approved office or building or at a Ground Breaking where construction may be just beginning or planned to happen soon!
We traditionally host at least one Ribbon Cutting or Ground Breaking a month, so keep watch of our calendar to see when the next might be. Members are invited to join all Ribbon Cuttings and Ground Breakings and all are free to attend. They make for great FREE networking and a chance to meet a new business!
The Chamber will coordinate with you to pick a date and time that works best for your Ribbon Cutting or Ground Breaking and then will work with you on other important items.
We'll provide the marketing, including graphics and promotion, of the event and we'll even work with our partners at the City of Shawnee to be present to acknowledge your business. We encourage hosts to provide refreshments for those attending Ribbon Cuttings or Groundbreakings and can answer any other questions you might have.
  Contact Brandon Wilcox in our office!
Check out our upcoming Ribbon Cuttings & Ground Breakings: