Our mission is to connect, develop and inspire future community leaders.
As we strive to enhance the economic vitality of Shawnee we believe in the importance of creating an inclusive and innovative community born of shared values and vision for Shawnee. To this end, we have created FLEX, or Future Leader EXchange.   A program of the Shawnee Chamber focused on fostering community partnerships with our next generation of leaders. If you are looking for professional development, to get socially connected, involved in local philanthropies or are seeking a unique resource for employees, let FLEX be your guide.
FLEX is open to all young professionals working, living in or just loving Shawnee.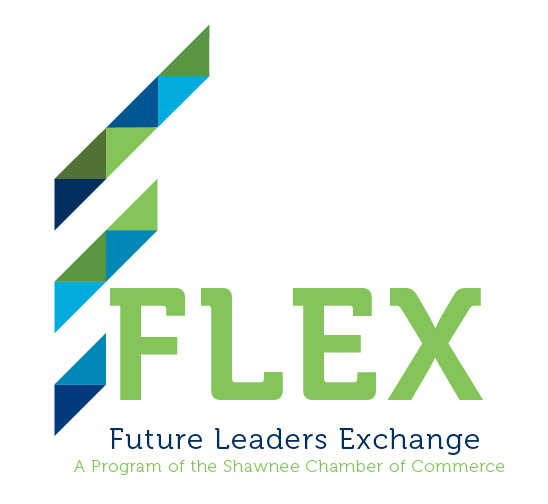 Check out our upcoming FLEX events!
Thank you to our Leadership Team:
Want to Join the FLEX Leadership Team or start receiving FLEX emails? Contact Kaleigh Calkins in our office, who manages the program!
Browse through pictures from our Axes and Taxes!
Missed our March 9th A Seat at the Table? Watch it below!
Thank you to our 2023 Founding Partners: