Each year the City of Shawnee Parks and Rec and many other organizations work together to host a variety of family-friendly, multi-cultural, FREE fun events! Ranging from full festivals to more intimate, there's always a fun outing to look forward to in Shawnee.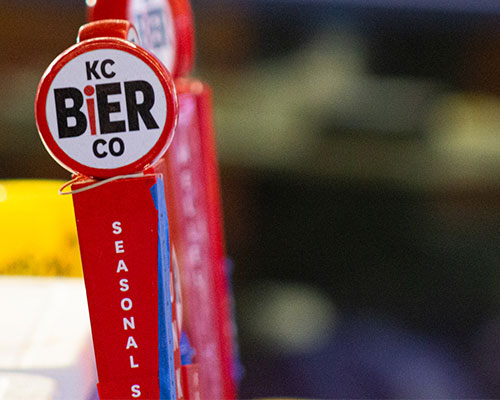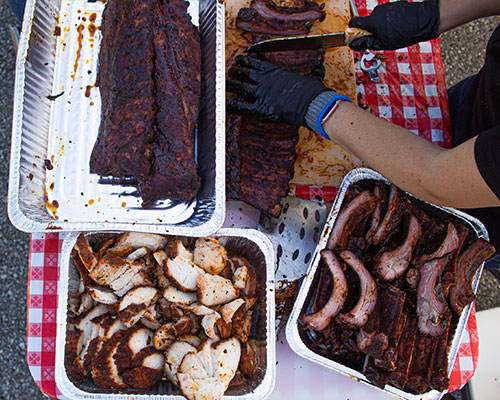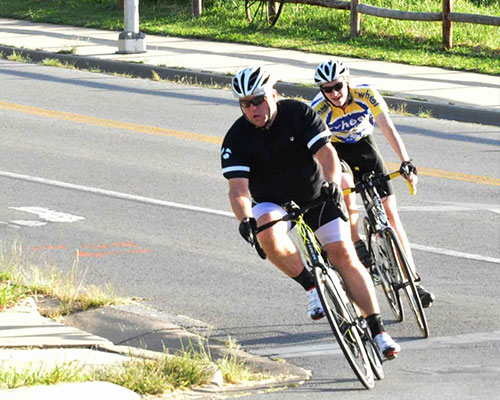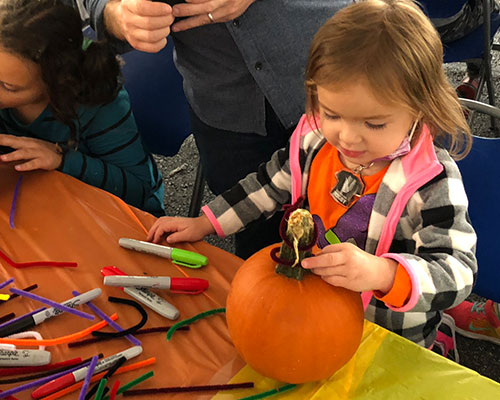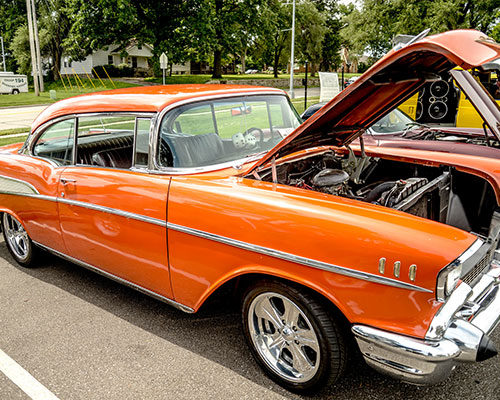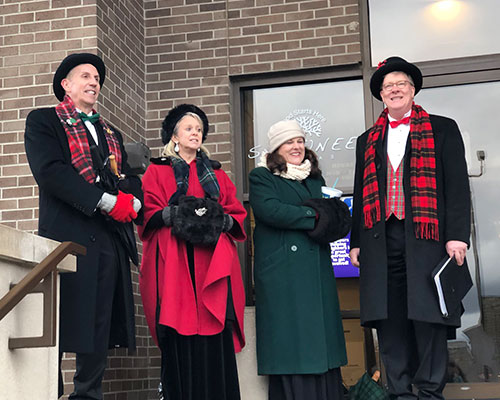 Our community can host your sports tournament or smaller event! Contact our team for assistance and browse through our different venues we offer here in Shawnee.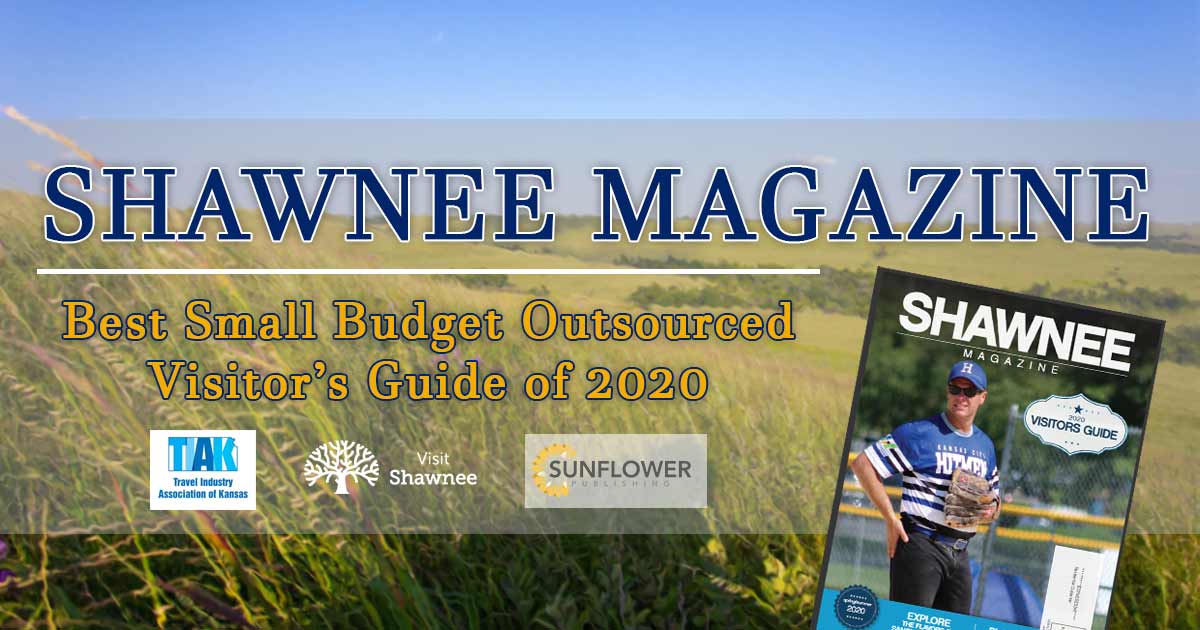 Visit Shawnee wins Travel Industry Association of Kansas Marketing Award for Shawnee Magazine Visitor's Guide Edition.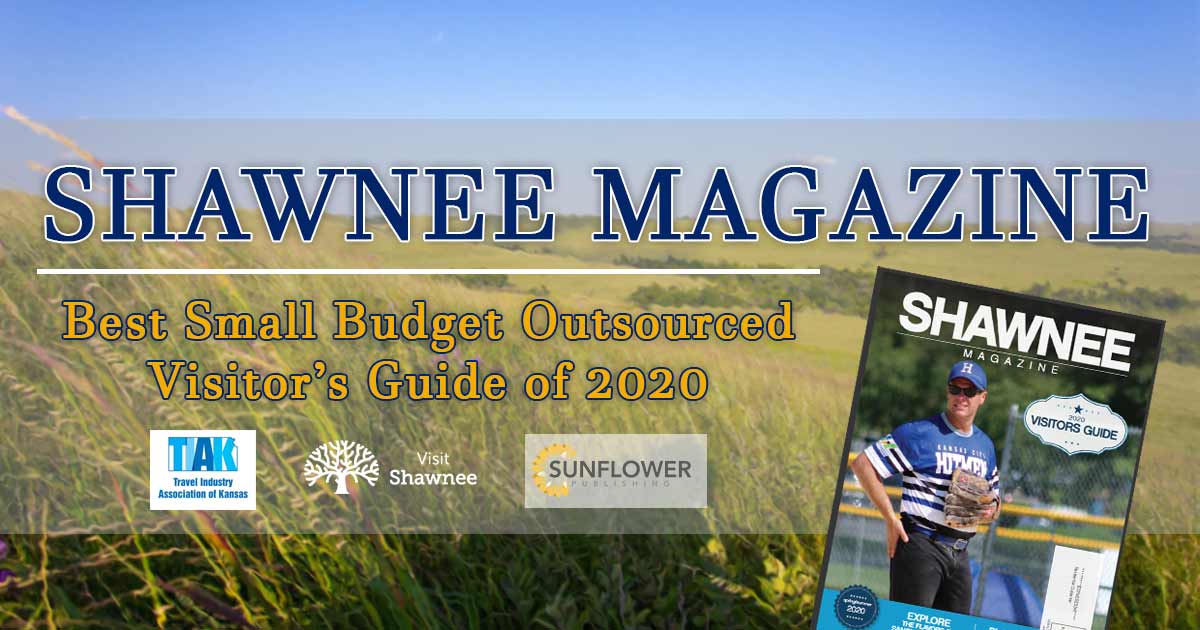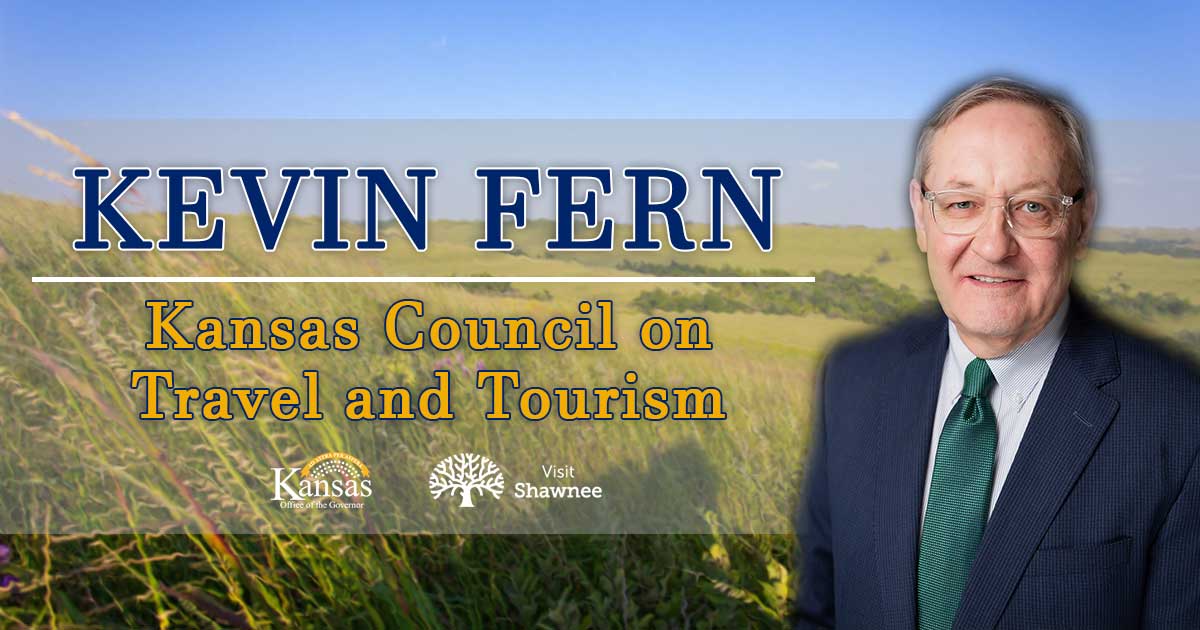 Executive Director Kevin Fern has been appointed to the Governor's Council on Travel and Tourism.