Mid-America West Sports Complex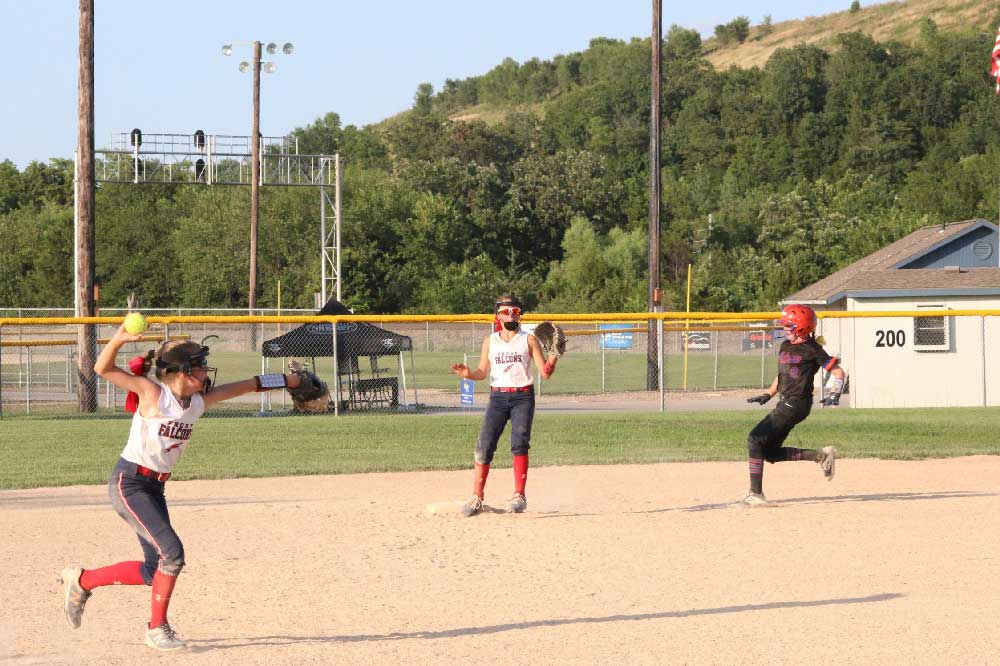 Mid-America West Sports Complex sits just north of Shawnee and Johnson County Park's and Rec's other complex: Mid-America Sports Complex. 
However, MAWSC is entirely focused on youth softball offering 12 fields, in addition to concessions, restrooms and other standard amenities. Coupled, with Mid-America Sports Complex and Stump Park, MAWSC makes up nearly half of Shawnee's 30 softball and baseball fields located within a 2-mile radius.
Additionally, it shares a large parking lot with Johnson County Parks and Rec's Okun Fieldhouse right next door to it. 
Featured Sports: Softball and Baseball
Address: 20200 Johnson Drive Shawnee, KS 66218
Sales/Management Contact:  
Field Details: 
8 200' fenced softball/baseball fields
2 170' fenced softball/baseball fields
2 140' fenced softball/baseball fields
Amenities:
Lots and lots of parking
Concession stand and restrooms in the center of both 4- field zones
Pitch and catch practice areas
Walking trails surrounding facility for downtime