Request Visitor Information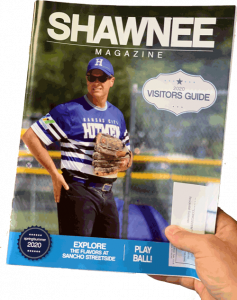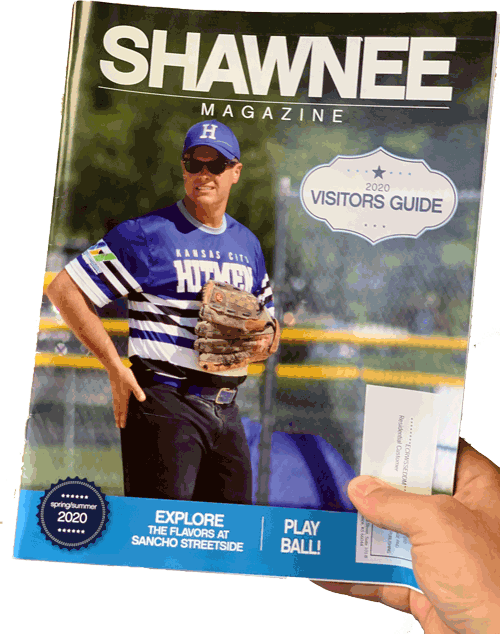 Looking for information on what to do, see, eat, drink, and explore all in Shawnee? 
There are lots of ways to find that information. You can explore our Visit Shawnee website for information on hotels, events, and city parks. You can also visit our All in Shawnee website that highlights eats, drinks, shopping, and other fun options in Shawnee.
And you can also request a visitor or relocation information packet. This free opportunity means the Visit Shawnee office will mail you a folder full of the latest Shawnee Magazine, Travel KS guide, Johnson County Parks information, and more!
Interested? Request a packet by completing out our form below. You can expect our packet to reach you within one to two weeks of filling out the form. If you have immediate needs for information, call our office and we'll do what we can to help!