Friction Beer Company
While they're not open yet, you should get excited! Friction is amped to open and offer its very own beers by the end of June. They've been crafting quite the buzz around the town and in the media! It's taken time and fortitude for their dream to come true. The owners look forward to calling Shawnee home and meeting everyone who walks through their doors!
11018 Johnson Drive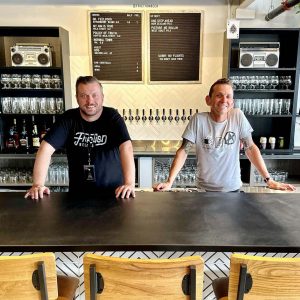 Pathlight Brewing
Welcome to one of the best new breweries in KC! They aim to continue lighting the path for traditional and modern craft beer enthusiasts. If your palette craves another option, they have wine, ciders and craft sodas. Hungry? Get pizza delivered from their neighbor, Marco's Pizza. Be sure to check out their Events page for fun outings!
11200 W. 75th St., Shawnee, KS
913.400.2615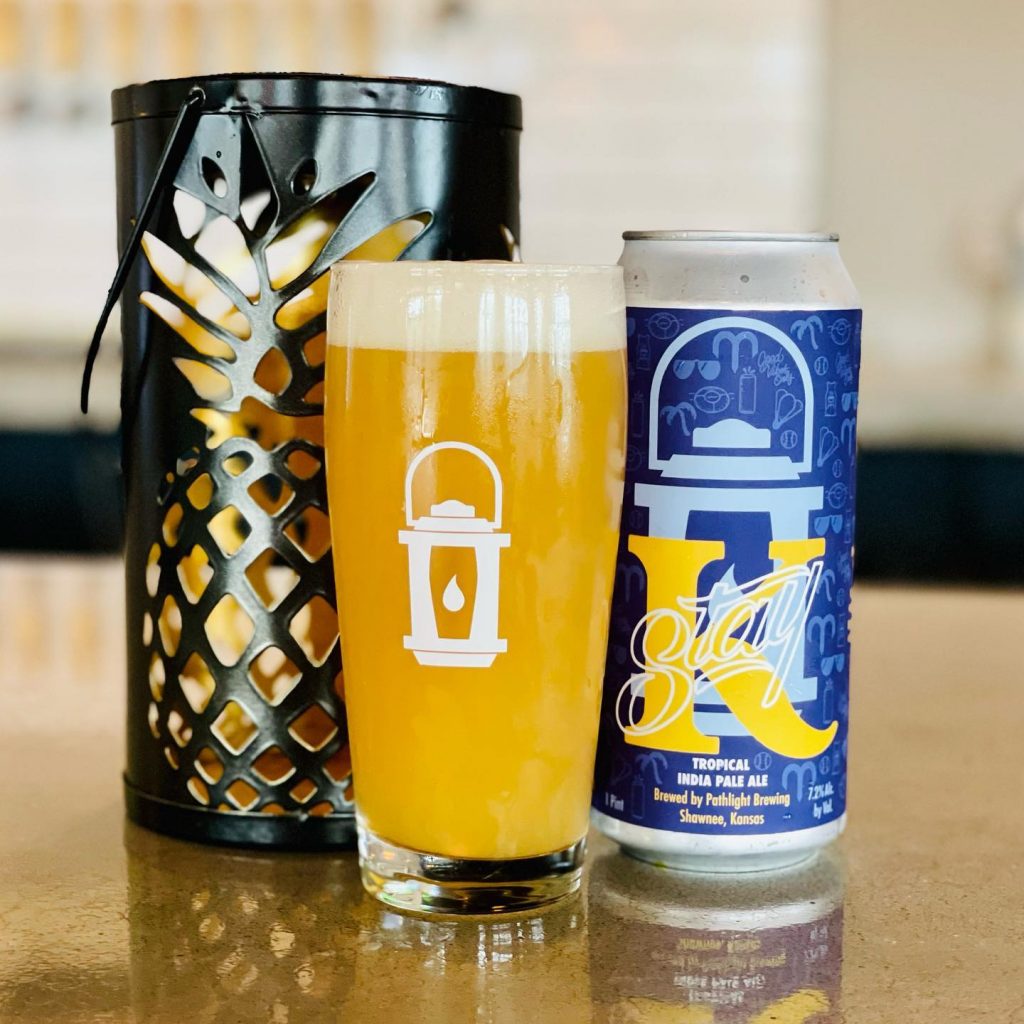 Servaes Brewing Company
There's a reason their name is pronounced like [service]. A culmination of passion, hard work and persistence allowed them to expand in April 2023! Not only do they not carry flagship beers, but they're known to create flavors with red velvet cake mix and chocolate chip cookies. Yes, you heard that right! You are welcome to bring outside food, have food delivered or support one of their food truck pop-ups.
10921 Johnson Drive, Shawnee, KS
913.608.5220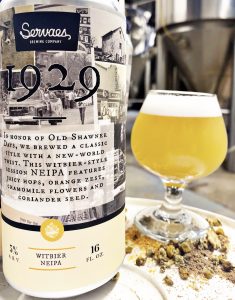 Transport Brewery
Say hello to Shawnee's first microbrewery! If you love an old building with exposed brick and string lights, this brewery is for you. While they may not have a kitchen, they have plenty of pop-up food trucks! This is perfect for date night or an intimate gathering. Our favorite part? They're dog friendly, with rules of course.
11113 Johnson Drive, Shawnee, KS
913.766.6673