Moonlight Market in Downtown Shawnee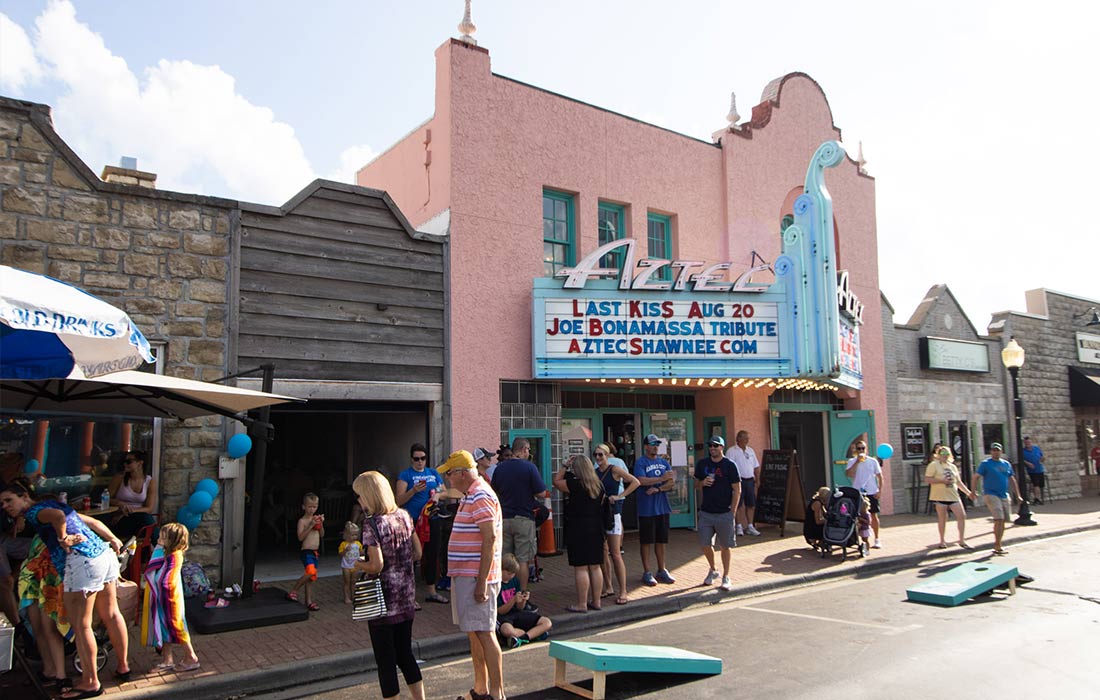 Gather up your family and friends and head to downtown Shawnee for the new monthly Moonlight Market! Grab fresh veggies from Farmers Market vendors, peruse local crafts, and groove to some live music at this free city block event at Nieman and Johnson...and while you're down here grab a beer from a local brewery or a bite to eat from a local restaurant.
When: Third Thursdays May - November: May 18, June 15, July 20, August 17, September 21, October 19, November 16 (Christkindl at Moonlight Market)
*new for 2023 there will be a special Shamrock O'Market on Sunday, March 12th from 1:00 p.m. to 4:30 p.m.
Where: Downtown Shawnee
Organizer: City of Shawnee
Tickets: FREE