Read about the newest members to the Shawnee Chamber and find out more about their specalities!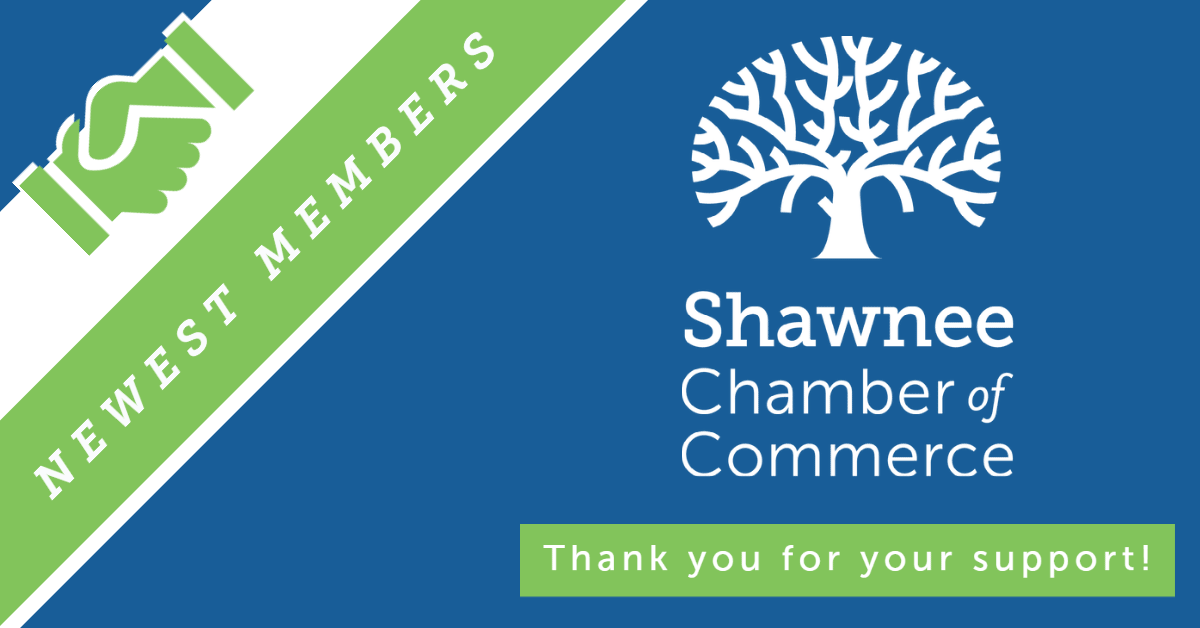 We've been busy bringing on lots of new members and getting them connected in our chamber family! So busy in fact we are catching up on highlighting our newest members from the close of 2021 to the current day. However, we want to give them their due promotion and special shoutouts, so see our first list below of awesome members who recently joined the Shawnee Chamber.
Missed our first group of new member shoutouts? Check them out here.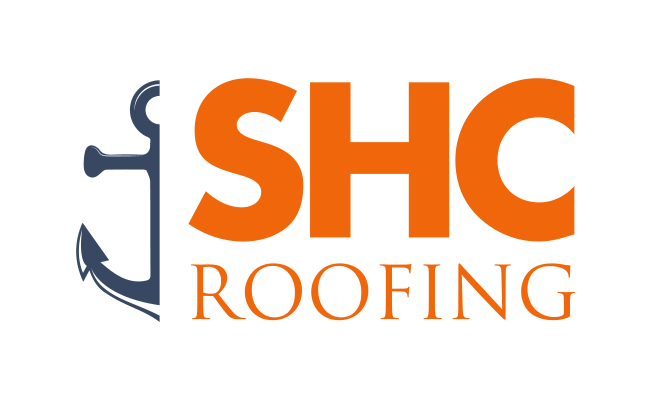 SHC Roofing provides local commercial property owners with local commercial roofing services, including rainy day quick response times - 24 hours or less, 7 days a week; Commercial gutters; Parking lot coatings; Roof coatings with the same warranties as roof replacements at around 60% of the cost; Online client portal with photographic deficiencies; Relationships with reputable local contractors for other trades. We use service first and replacements as last resort to help with your budget. Find out more about SHC Roofing here!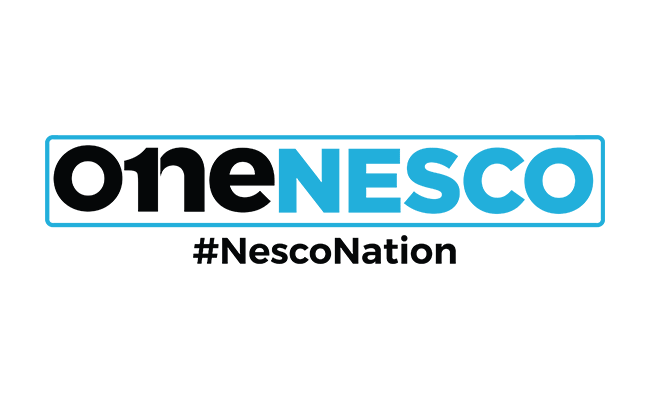 Nesco Resource is one of the leading national staffing and employment agencies offering services in temporary staffing, direct hire, and hosts of other staffing and recruiting solutions. We are an employment agency with dedicated offices supporting Engineering & IT, Clerical & Light Industrial, and Accounting & Finance specialties. Whether you're one of the thousands of people we've helped find a job or a company that we've helped find talent, we're working every day for you to match top talent with great opportunities Find out more about Nesco Resource here!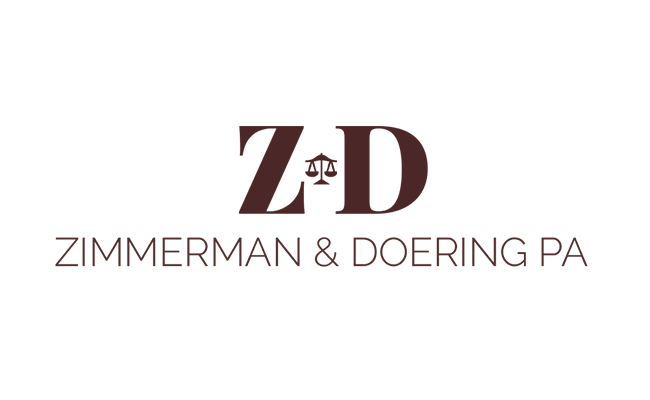 Zimmerman & Doering, PA has been helping businesses and individuals in Shawnee, KS for over 40 years. Their clients continue to come to us for legal assistance because of their dedication and broad knowledge. You can hire one of their attorneys for long-term assistance or simply arrange for a few consultations. Your best interests are their priority.  Find out more about Zimmerman & Doering, PA here!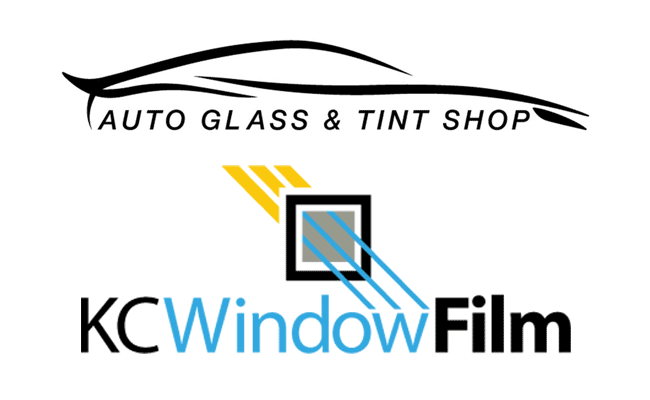 At Auto Glass & Tint Shop/ KC Window Film you'll find knowledgeable, experienced professionals who are committed to providing high-quality auto glass repairs and replacements, window tint, and more. We use only certified technicians, who receive additional training and certification every year to keep their skills up to date. The technicians are not only factory trained; they offer combined experience of over 60 years.  Find out more about Auto Glass & Tint Shop/KC Window Film here!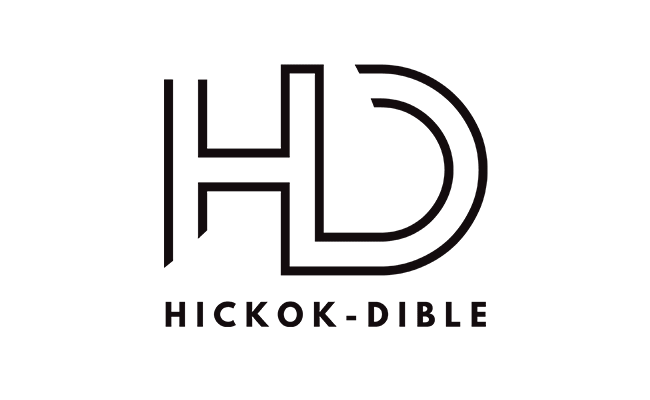 Hickok-Dible, founded in 1904, is Kansas City's oldest real estate development company. They started out building the well-known Tudor homes found on Kansas City's famous Ward Parkway and in many other surrounding KC neighborhoods. Recently, they have focused efforts on apartment development, and management. Some of their work throughout Shawnee includes Prairie Pines Townhomes, Pinegate West Apartments, and Pine Meadow Townhomes. Find out more about Hickok-Dible here!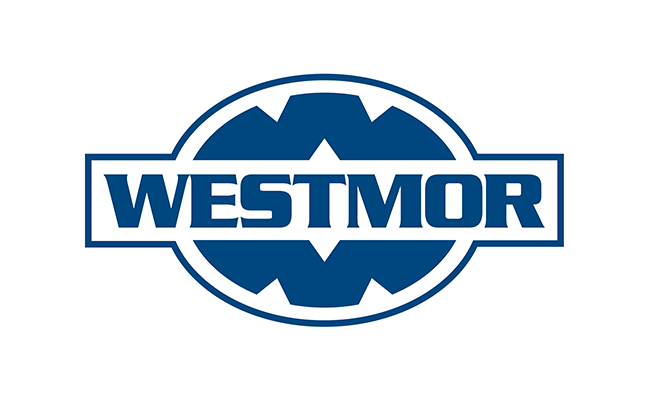 Westmor Industries is an American-made manufacturer and distributor of energy storage, transportation, and dispensing equipment.  Their solutions span upstream through downstream in the following markets: Terminals & Plants, Transport, Storage, Fuel Delivery, Fleets, C-Stores, and Aviation.  Find out more about Westmor Industries here!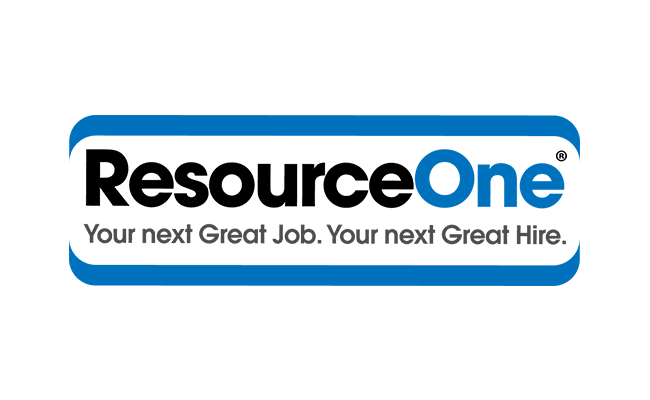 Since 1998, ResourceOne and its recruiters have been talent acquisition leaders across multiple industries, focusing on finding top talent for premier organizations within the spaces we recruit in.  Our clients across Banking, Hospitality, Engineering, Construction, Professional Services, and many other industries have come to know ResourceOne as their greatest resource for finding top talent in their respective fields.  Find out more about ResourceOne here!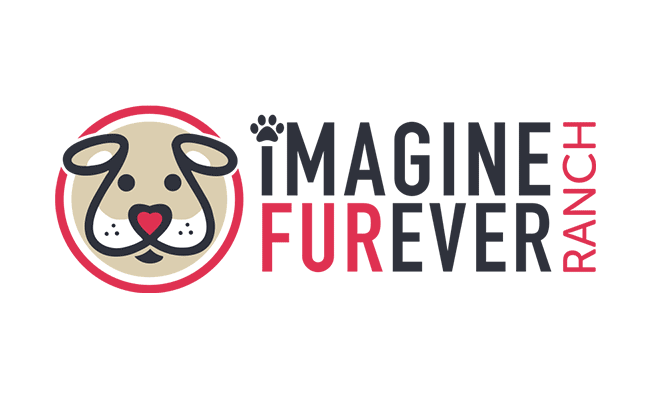 Imagine Furever Ranch's mission is to promote the loving & humane treatment of people and animals through education, advocacy, and services. Their goal is to provide senior dogs a safe, loving, and healthy environment through rescue efforts, adoption, and lifelong care if needed. We strive to find loving homes for each of our canine residents through foster homes, adoption, and if needed, a FURever home at their ranch. Find out more about Imagine Furever Ranch here!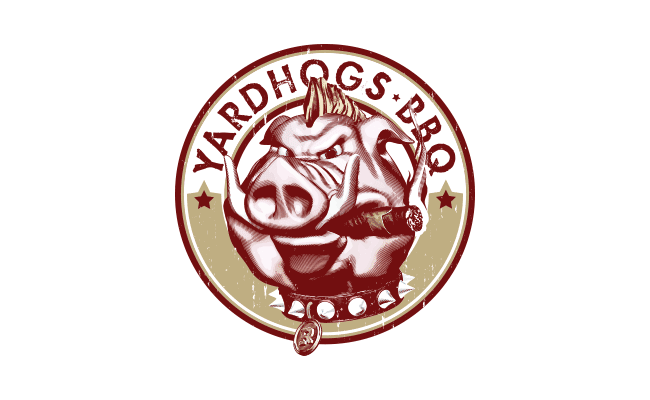 Yardhogs BBQ is expanding its menu!  They are now R&R Catering LLC!  Don't worry, they still have their award-winning BBQ and BBQ sauce, but we also will provide an expanded menu of more traditional catering fare.  Some examples include Italian-pastas, meatballs, chicken marsala, etc,  homestyle meals-meatloaf, pork chops, roasted turkey, etc.  They are committed to meeting your needs so if there is a dish you would like, they'll make it!  Contact them today for your upcoming event, especially for those graduation parties! Find out more Yardhogs BBQ/R&R Catering here!
More Chamber Blog Posts...