Read about the newest members to the Shawnee Chamber and find out more about their specalities!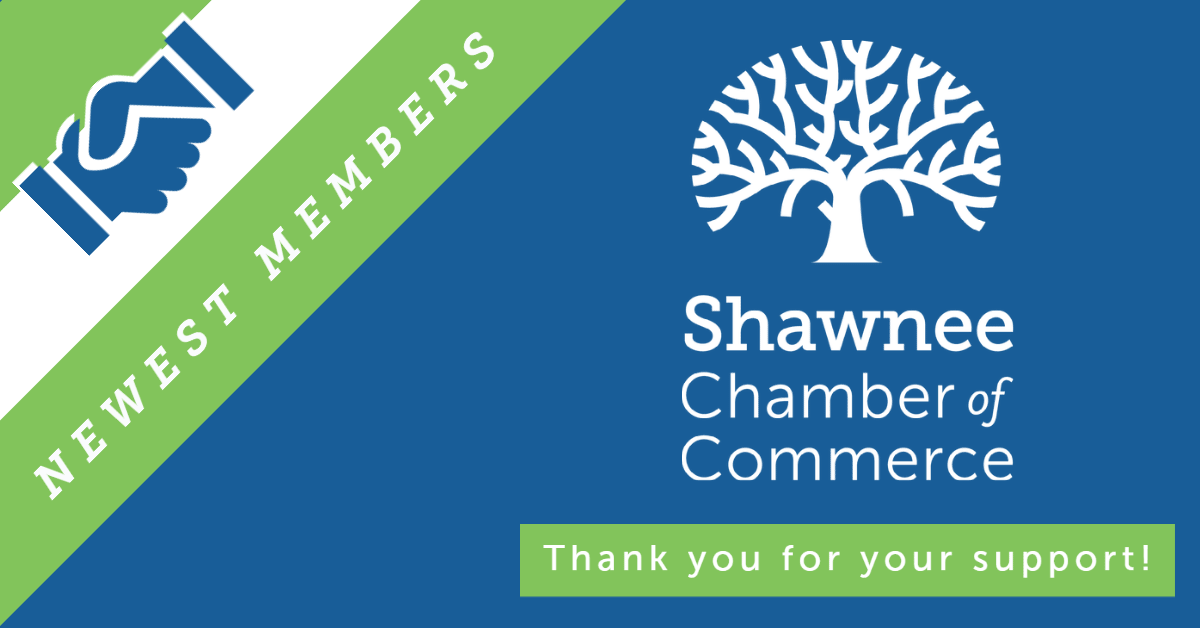 We've been busy bringing on lots of new members and getting them connected in our chamber family! So busy in fact we are catching up on highlighting our newest members from the close of 2021 to the current day. However, we want to give them their due promotion and special shoutouts, so see our first list below of awesome members who recently joined the Shawnee Chamber.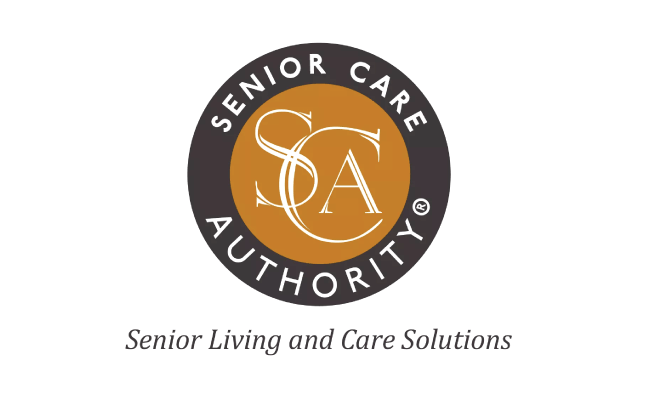 Senior Care Authority knows that navigating senior care options can be an overwhelming process for you and your family. Their elder care service is here to help. As your advocate, they can do the homework for you. They even help you sort through and understand all your care options, traverse a complex healthcare system, get accurate and up-to-date information, and connect you to vetted local resources.  Find out more about Senior Care Authority here!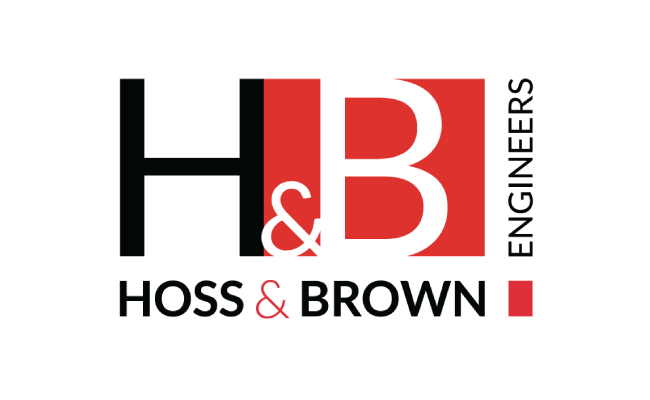 Hoss & Brown is an engineering firm in Kansas City that provides engineering solutions for commercial clients across the Midwest and throughout the country. They work with architects, general contractors, sub-contractors, and even owners directly to provide these services with integrity. Find out more about Hoss & Brown here!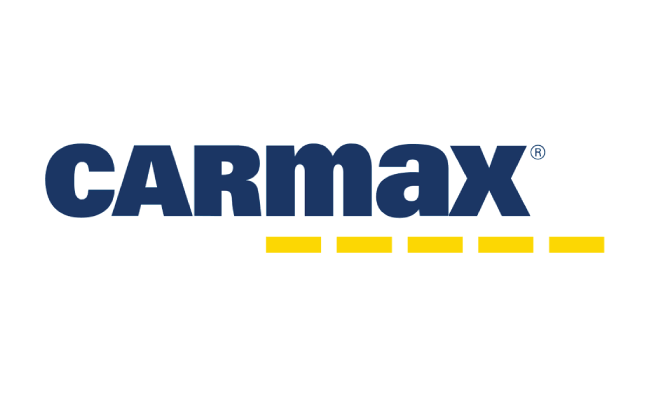 CarMax's commitment to innovation and iconic customer experiences has made them the nation's largest retailer of used cars. As the original disruptor of the automotive industry, their "no-haggle" prices transformed car buying and selling from a stressful, dreaded event into the honest, straightforward experience all people deserve. They've been raising the bar on customer  experiences ever since. Find out more about CarMax here!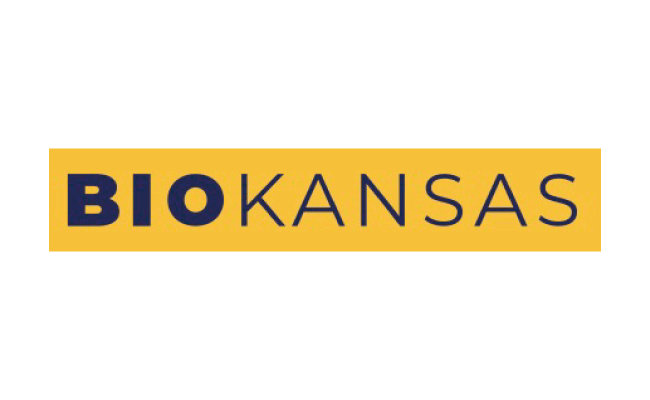 BioKansas' mission is to lead the effort of supporting and growing Kansas' bioscience ecosystem including bioscience research, commercialization, training, and business development. Through organizational and collaborative efforts they provide meaningful content, connections, and advocacy to advance the state's bioscience industry.  Find out more about BioKansas by Welch here!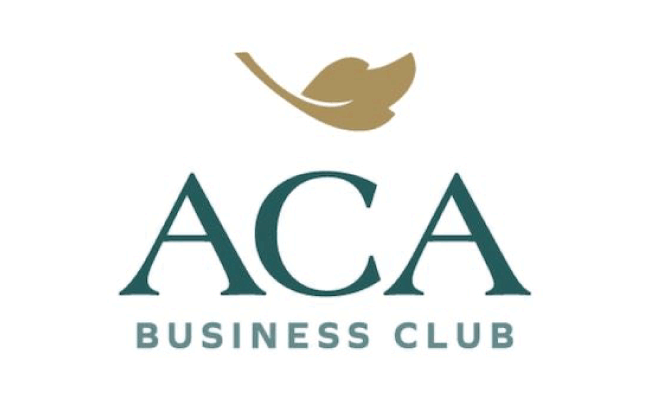 ACA Business Club Shawnee – The philosophy of the ACA Business Club is that business flows out of relationships. Consequently, we are committed to creating solid connections and building high-quality relationships for our members. Find out more about ACA Business Club here!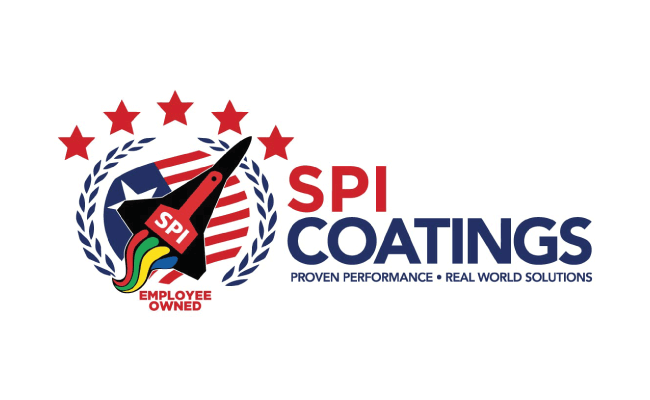 Headquartered in Shawnee KS, SPI Coatings is a leading developer and manufacturer of technologically advanced, environmentally friendly, coatings for a range of industrial, petrochemical, commercial, and residential applications.  Find out more about SPI Coatings here!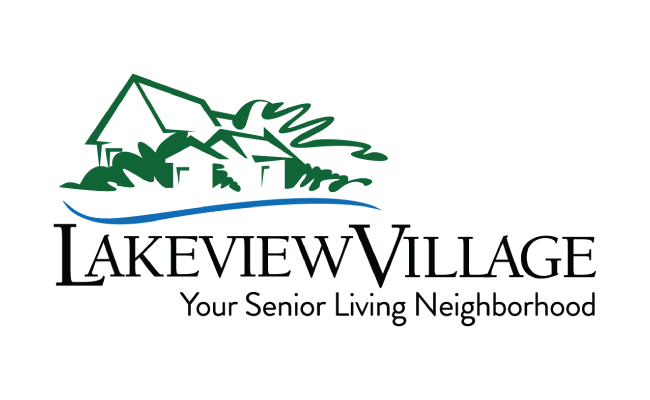 Located in Lenexa, Lakeview Village offers charming neighborhood-style living for today's active older adults. They are a nonprofit Life Plan Community, also known as a continuing care retirement community. Plus, residents have the added advantage of Lakeview LifeCare™ — an all-inclusive plan covering a fulfilling, maintenance-free lifestyle today, plus unlimited access to assisted living and long-term nursing care for only a modest increase in a resident's independent living monthly fee. Find out more about Lakeview VIllage here!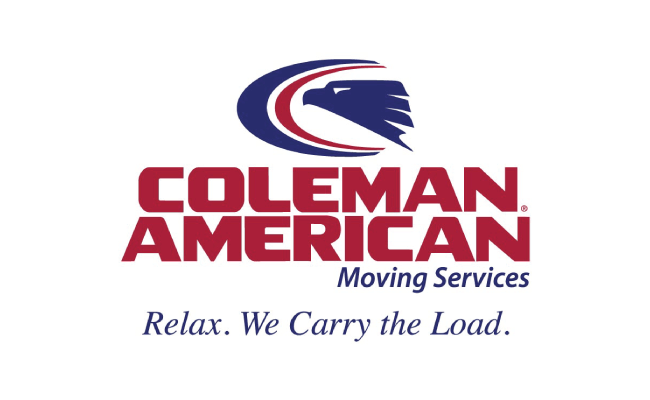 Coleman Worldwide is a moving company service that can transport a single household to massive corporate and government transfers. Find out more about Coleman Worldwide here!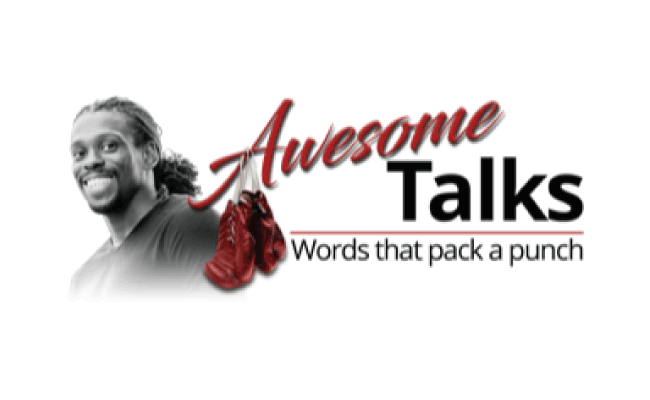 Cam F Awesome is a captivating, relevant public speaker with numerous talks at schools and institutions across the U.S. under his belt. Through his Awesome Talks, he shares messages to audiences that encompass a range of topics including anti-bullying, drug-free lifestyles, diversity and Inclusion, and more. Cam is also a proud Member of the National Speakers Association. Find out more Awesome Talks here!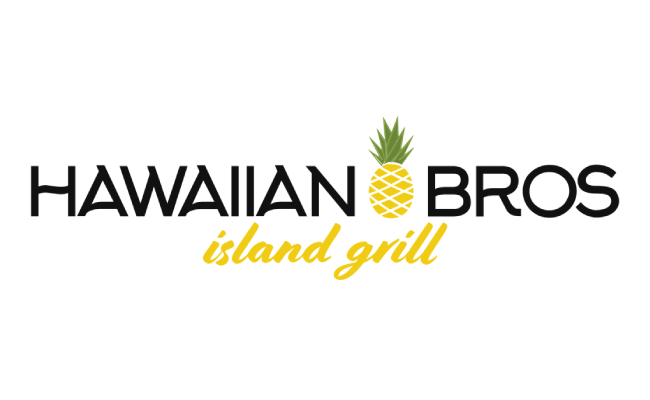 Hawaiian Bros' mission is to make Hawaii's island plate lunch as revered and loved on the mainland as it is in the islands. Sharing with ohana.  Find out more about Hawaiian Bros here!
More Chamber Blog Posts...