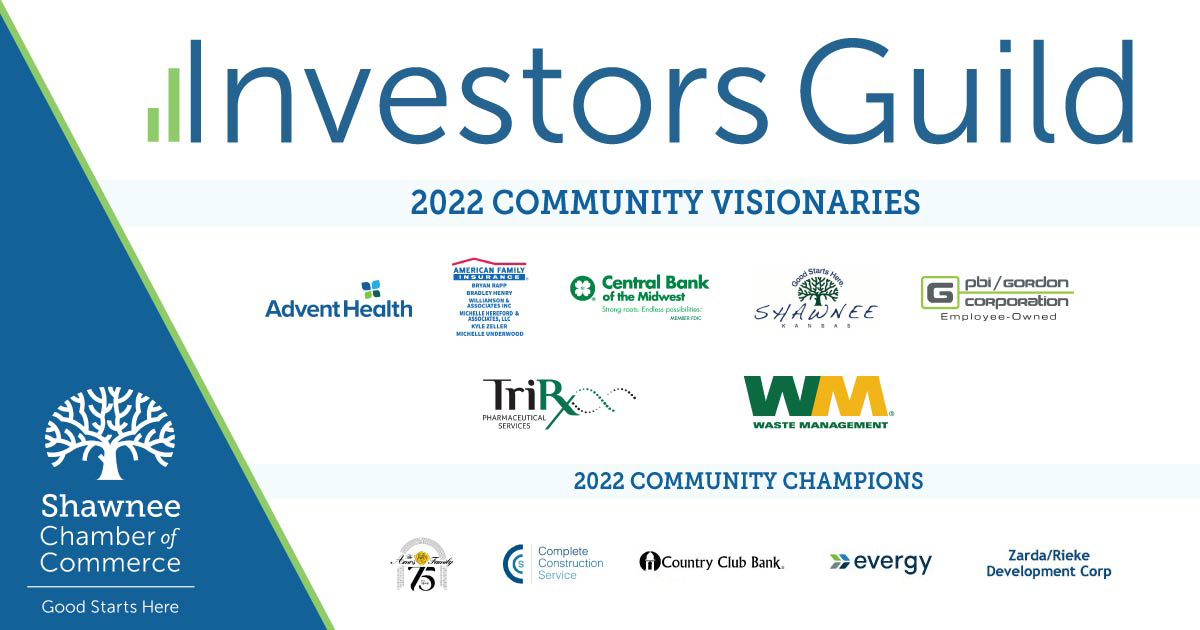 Shawnee Chamber's Investor Guild rebrands and sees new local sponsors join at the top level.
After a rebranding initiative that saw a new Investor Guild logo created and a new naming of the sponsorship levels, the Shawnee Chamber is ready to announce its Investor Guild Community Visionaries and Champions for the year:
2022 IG Community Visionaries: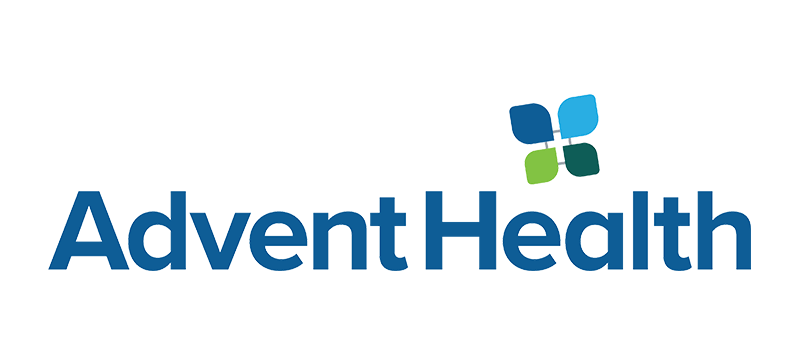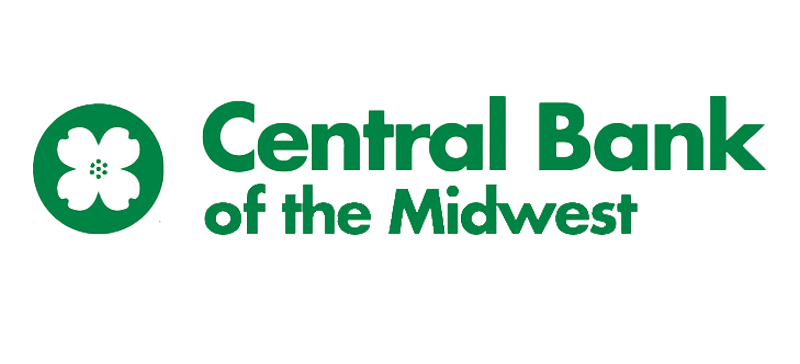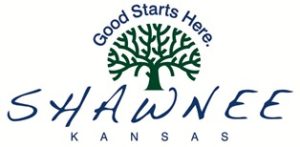 2022 IG Community Champions: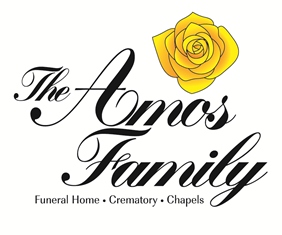 Notably, locally headquartered company PBI Gordon Corporation has now joined the Shawnee Chamber's Investor Guild as a Community Visionary for 2022. We welcome PBI Gordon to this important group of members! The Shawnee Chamber thanks all of our Investor Guild for their investment in our organization, with even three charter IG members continuing to invest still to this day (AdventHealth, formerly known as Shawnee Mission Medical Center, and TriRX, formerly known as Bayer).
In fact, the Investor Guild's contributions to the Shawnee Chamber consist of over 25% of the organization's total membership and sponsorship-related revenue for the entire year. With this high level of involvement, you can expect these companies to be sponsors of various Chamber events and programs throughout 2022 and many of their member representatives to be present at Chamber functions!
More Chamber Blog Posts...