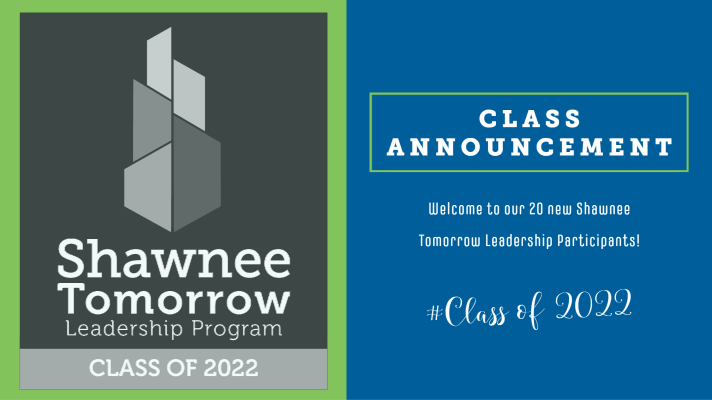 The Shawnee Chamber team is excited to announce its 20 participants for the Shawnee Tomorrow Leadership Program's Class of 2022.
This program will provide nine sessions and a community project volunteering day to the participants as they embark on a process that will help each of them connect deeper to the Shawnee community and provide them with key leadership insights. Sessions include topics and speakers from sectors like education, government, healthcare, quality of life, and more!
Each participant has gone through the application process and after completing the sessions will graduate into a group of over 400+ Shawnee Tomorrow Leadership Alumni. STL Alumni have gone on to serve in various elected and leadership positions locally and state-wide.
The program will culminate with a graduation ceremony for its Class of 2022 that will take place at our June Membership Luncheon. This luncheon is themed on leadership and community as the Shawnee Chamber also awards its Betty Charlton High School Scholarships at it as well.
Find out more about the Shawnee Tomorrow Leadership here and see the full class below!
Shawnee Tomorow Leadership Class of 2022: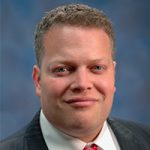 Nick Adams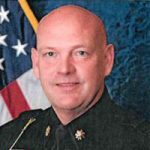 Jim Baker
Shawnee Police Department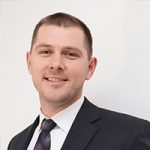 Mark Biesma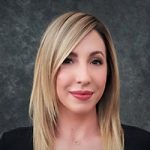 Kaleigh Calkins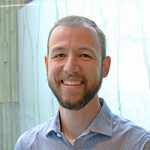 Chris Catron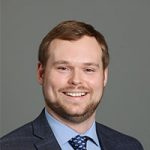 Weston Elder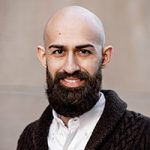 Brian Fairchild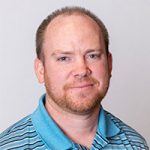 Aaron Fulk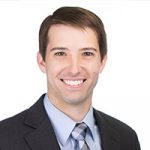 Logan Gasper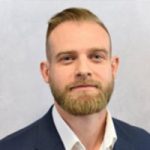 Tanner Gassman
TriRX Pharmaceutical Services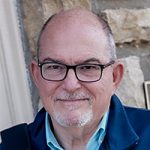 Steve Hauck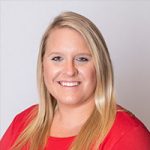 Kellie Little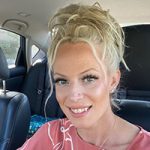 Charity Herrman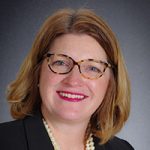 Stephanie Makalous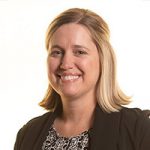 Melissa McDonald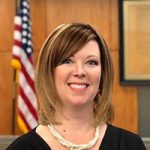 Dr. Cindy Swartz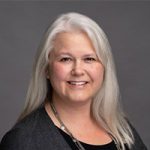 Stacey Walter
Columbia Capital Management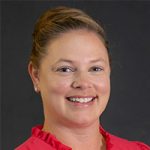 Amy Wilcox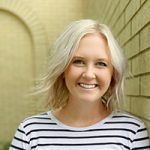 Teagan Winger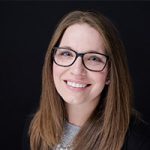 Jennifer Young