Learn about the most recent companies and organizations to join the Shawnee Chamber, in just May and June of this year!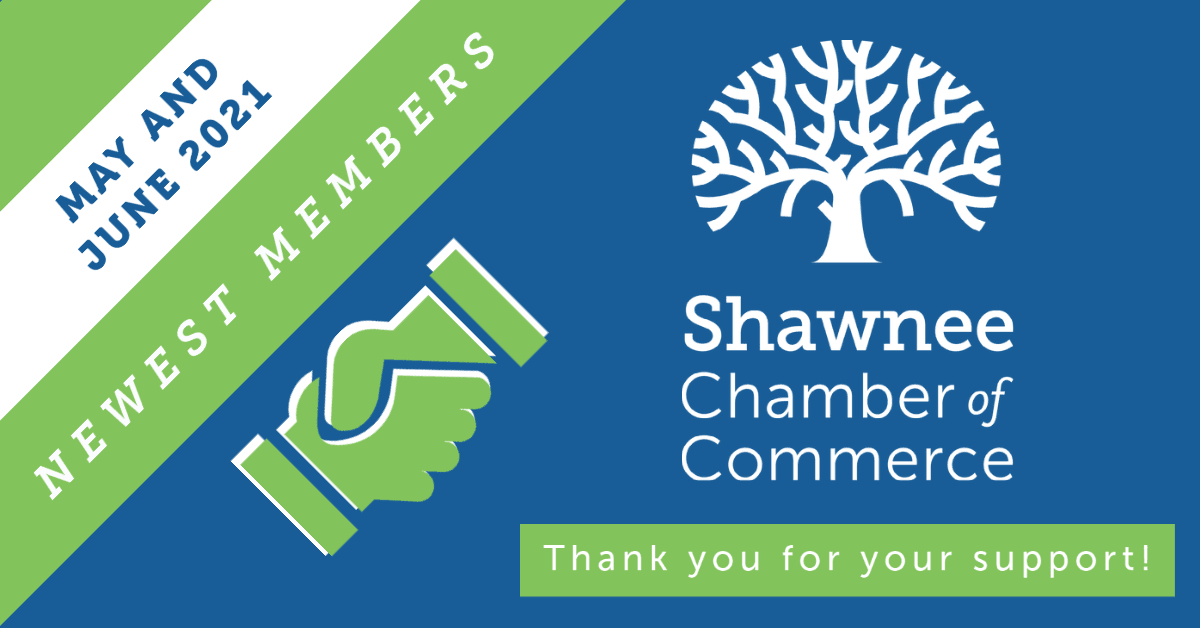 Nine new members joined us in the last two months and it's time to take a few moments to learn about each of them! These companies and organizations have taken the step to invest in our community to grow their business and get involved. With that, remember to say hi to reps from these new members as you meet them at an A.M. Connect, a Luncheon, an After Hours or maybe just somewhere in Shawnee.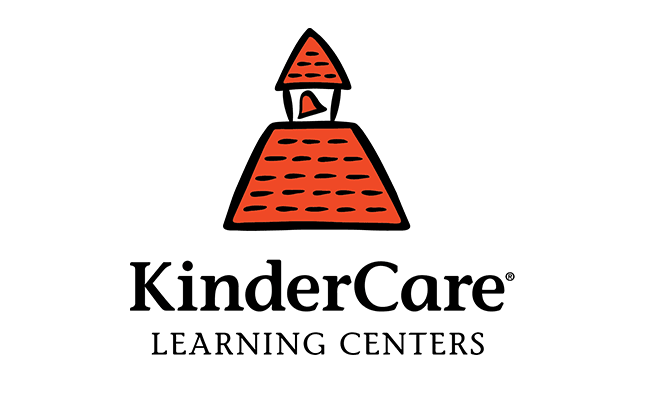 Woodsonia KinderCare is part of America's largest, most accredited child care provider network, serving more than 160,000 children every day at more than 1,500 centers. For more than 50 years, they've been creating safe, encouraging environments where kids can learn, grow and build confidence for life. At KinderCare, hardworking families are family—regardless of needs, backgrounds, and experiences. Find out more about Woodsonia KinderCare here!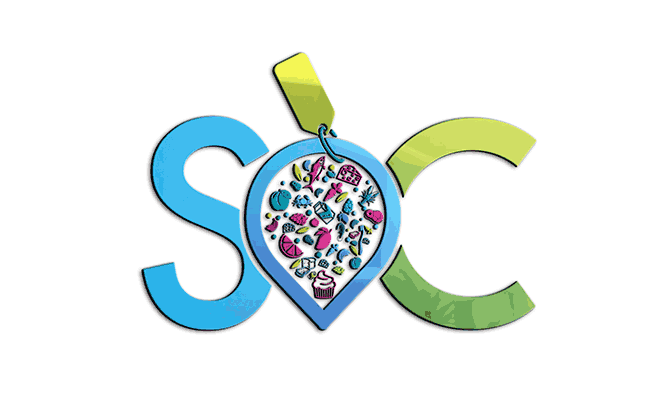 The Shopping Concierge invites you to experience grocery shopping and delivery the way it should be.  They strive to provide only the best personal shopping service, delivered to your home or office.  No carousel of shoppers racing against a clock.  No hidden mark-ups.  Just the good, old-fashioned customer service you should expect and certainly deserve!  Find out more about The Shopping Concierge here!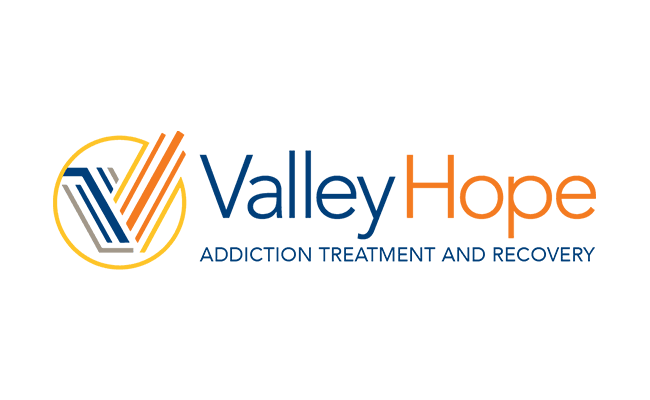 Valley Hope of Overland Park serves the greater Kansas City area with a full range of outpatient addiction treatment services, including Intensive Outpatient (IOP) programs, medication-assisted treatment, family care, and continuing care. Their outpatient team provides patients and families with high-quality, intensive drug, and alcohol addiction treatment while they continue to live at home and maintain family responsibilities and work schedules. Find out more about Valley Hope of OP here!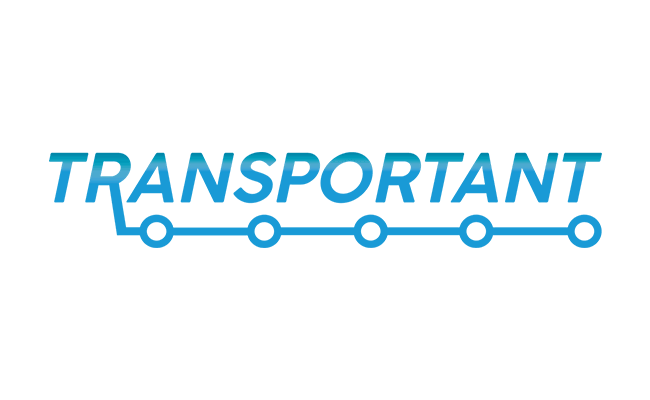 Transportant is the first and only Student Transportation Management Platform that provides the tracing and tracking of students and buses in real-time. We know that a great learning environment begins and ends with a safe and efficient ride to and from school. We provide you with new tools and technology to allow you to better serve your students every day.  Find out more about Transportant here!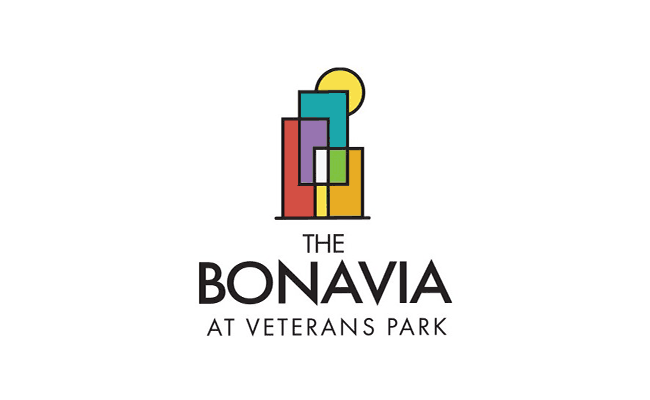 The Bonavia at Veterans Park is coming soon to the Shawnee, KS! The Bonavia is offering a new option for active adults in the greater Kansas City area with the ability to rightsize your living space, enjoy neighbors with the same lifestyle and interests, and have convenient amenities and services. Their community is an affordable alternative to meet the changing needs of today's active adults and their community will offer a multitude of services and amenities designed to help residents thrive as well as age in place.   Find out more about The Bonavia at Veterans Park here!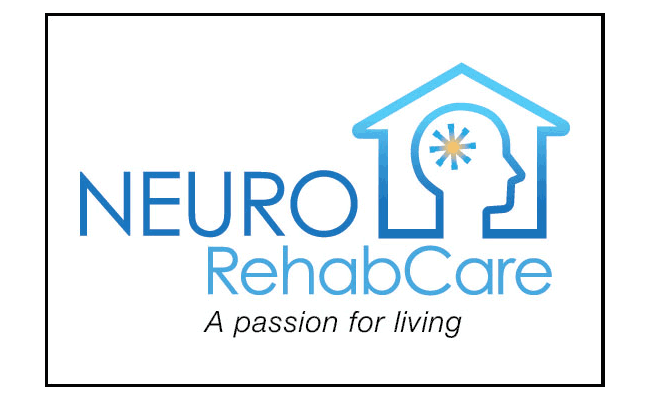 Neuro RehabCare is a comprehensive community-based residential treatment program specializing in acquired brain and spinal cord injury. Their focus is to assist each individual in attaining their highest level of personal and social independence in the least restrictive environment while maintaining respect and dignity. Their dynamic programming and optimized treatment plans are catered to each individual and meet the changing needs of our clients as they progress toward independence Find out more about Neuro RehabCare here!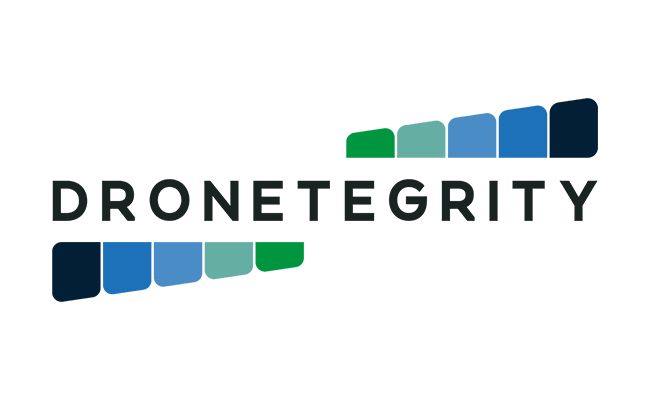 DRONETEGRITY provides high-quality aerial photography and videography. We specialize in residential and commercial real estate marketing, roof & façade assessments and construction progress tracking. It's time to wow your customers with amazing aerial photography and videography! Level up your real estate marketing. Create buzz for your new development project. Hit the mark with construction site management and progression time-lapse. Let us help you rise to a new perspective! Find out more about DRONETEGRITY here!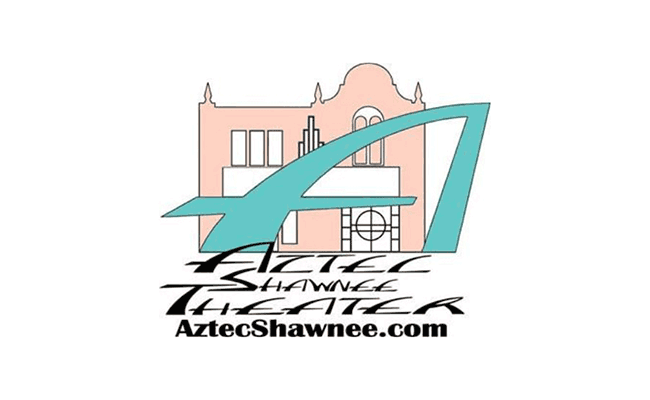 Aztec Shawnee Theater is a movie theater, concert, and event venue, showcasing some of the most incredible local and regional music acts in the beautifully restored auditorium for intimate, up-close, and personal concerts. They are currently booking for private events including class reunions, birthday parties, and corporate meetings. Find out more about the Aztec Shawnee Theater here!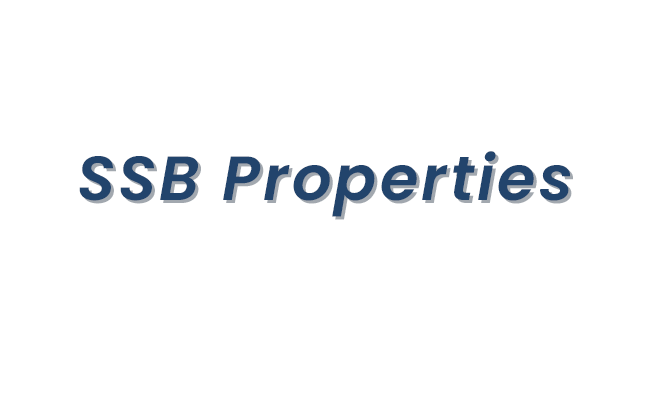 SSB Properties is a commercial real estate group offering a range of opportunities and services located in the heart of downtown Shawnee! Find out more about SSB Properties here!