As winter set in early and the temperatures dropped, these 7 new members chose to focus on business and community development by joining the Chamber in January!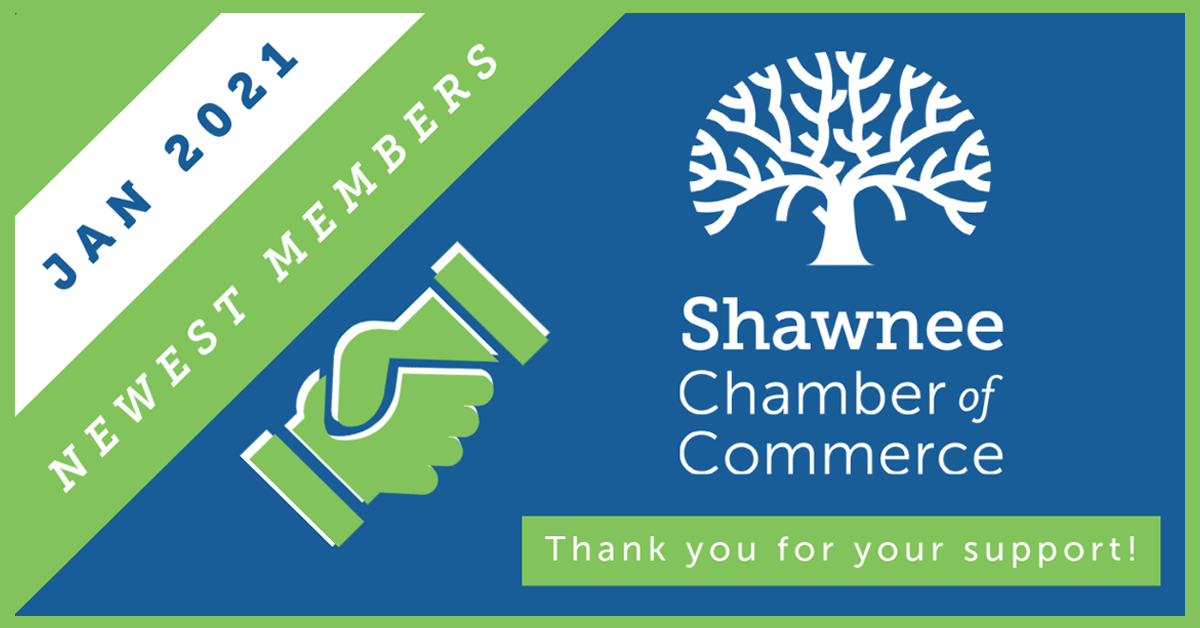 We couldn't do what we do without the support and investment of our amazing members. We encourage you to take a moment and read a bit about each of our newest members all below. Remember to say hi to reps from these companies as you meet them at an A.M. Connect, a Luncheon, an After Hours, or maybe just somewhere in Shawnee.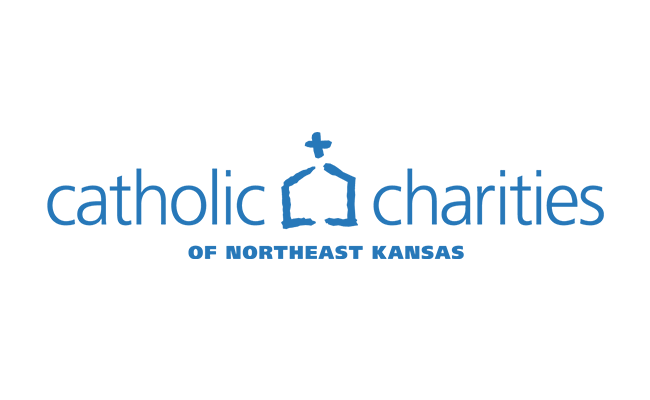 Catholic Charities of Northeast Kansas, operating since 1965, has played a significant role in the community, providing a safety net for people of all faiths. CCNEK assists with meeting the immediate, basic survival needs of families with low-incomes, which, when coupled with case management that identifies long-term solutions, leads to the end goal of self-sufficiency. CCNEK also offers support and resources to their 21 county service area through their many programs, such as their 8 food pantries, 3 thrift store locations, adoption and pregnancy counseling, financial education, refugee and immigration services, payday loan relief, in-home support, and hospice care. Find out more about the CCNEK here!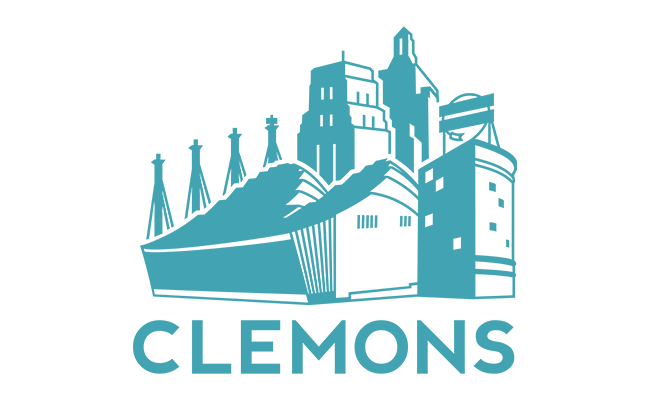 Clemons Real Estate was founded with the mission of becoming leaders in urban redevelopment within historic Kansas City neighborhoods. Over time, we have transitioned into a full-service brokerage that includes property management and full construction services with projects throughout the Midwest market.
Because of their focus within commercial, multi-family, leasing, and mixed-use urban districts, they have grown to better understand and more effectively communicate the challenges and opportunities posed by each type of investment. Their multi-disciplined team of professionals is widely respected for providing leadership in complex sale and capitalization assignments at every point in the investment cycle. Find out more about Clemons Real Estate here!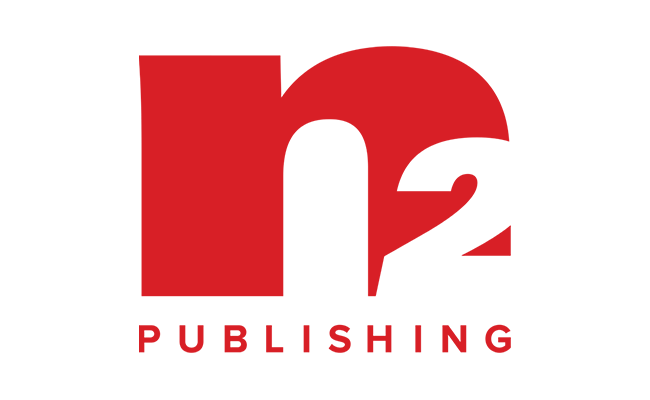 N2 Publishing (Lake Quivira Legacy)'s is operated by Corrina Eisenhart, Area Director. They are a nationwide, award-winning company, with social publications in some of the most affluent neighborhoods across the country.  Corrina serves as the Publisher of the Lake Quivira Legacy, a private neighborhood magazine with photos and stories of the residents, their families, pets, and events in the community. High-quality businesses interested in becoming sponsors and Lake Quivira residents who would like to be featured can contact her for more information. Find out more about n2 Publishing/Lake Quivira Legacy here!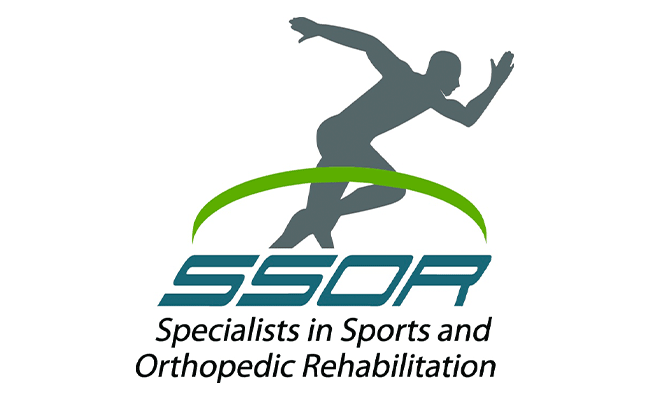 Specialists in Sports and Orthopedic Rehabilitation provide cutting edge physical therapy treatment plans in their clinics, in-home therapy that comes right to your door, and virtually through telehealth. The physical therapy experience at SSOR is unparalleled – and patients will receive personal, hands-on attention unlike what you'll experience anywhere else, and you'll see improvement quickly. Their physical therapists are licensed, knowledgeable, and experienced at the highest level, and our programs are individualized with specific, detailed progressions and an end goal in mind. Find out more about SSOR here!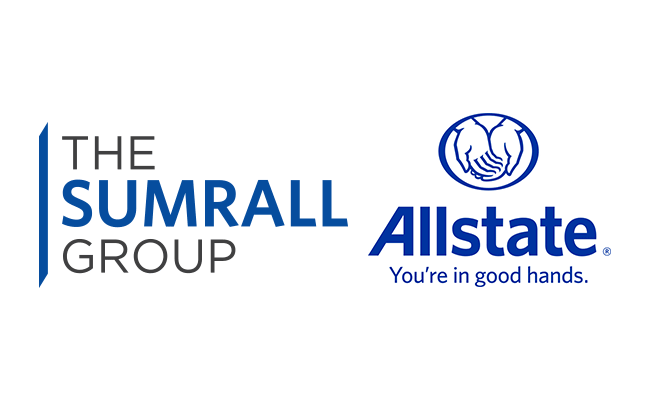 The Sumrall Group, an exclusive Allstate agency located in the heart of downtown Shawnee, provides a full line of insurance solutions and superior service as trusted advisors to their customers. The agency owner, Kurt Sumrall, grew up in the Shawnee area and is proud to have a business that gives back to his community while serving the Shawnee and surrounding area residents. Find out more about The Sumrall Group here!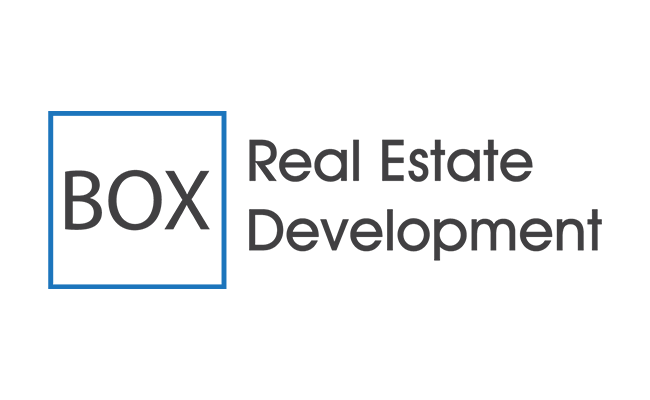 Box Real Estate Development ("BoxDevCo") seeks to identify real estate investment opportunities that yield above-market returns relative to their risks. Their business is based around anticipating where real estate and financial markets are headed and using this knowledge to realize equity creation and growth opportunities. BoxDevCo is headquartered in Kansas City and focuses on real estate acquisition and development in the central United States for industrial, retail, and office properties. They provide a full spectrum of services including fund creation and administration, asset management, and construction management.  Find out more about BoxDevCo here!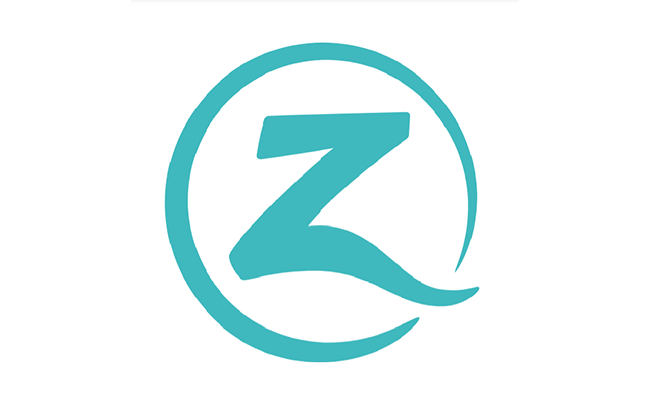 ZenBusiness makes it easy to start, run, and grow your business. They are a small business that is excited about helping other entrepreneurs realize their dreams of creating and growing a successful business. By making business formation easy and affordable, they hope to foster a small business community where owners can connect on a local and national level and help each other grow. Find out more about ZenBusiness here!
More Chamber Blog Posts...