It's time to once again highlight our newest members and September was a great month for the Shawnee Chamber!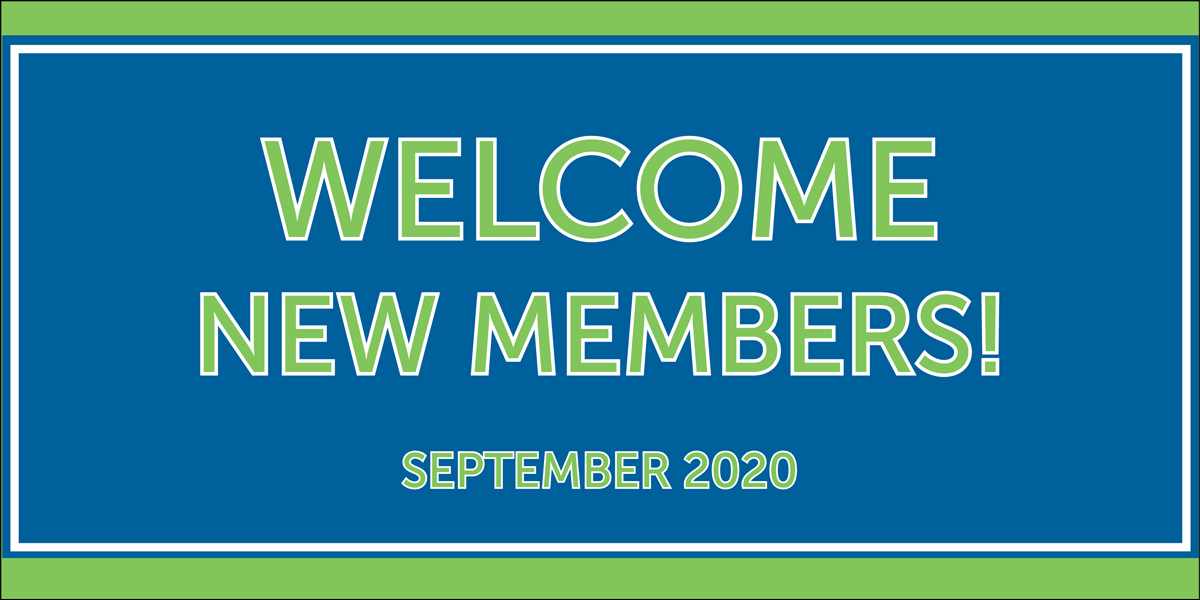 We're so very fortunate to have had 6 new members join our chamber family and invest in our community. We encourage you to take a moment and read a bit about each of them. Remember to say hi to reps from these companies as you meet them at an A.M. Connect, a Luncheon, an After Hours or maybe just somewhere in Shawnee.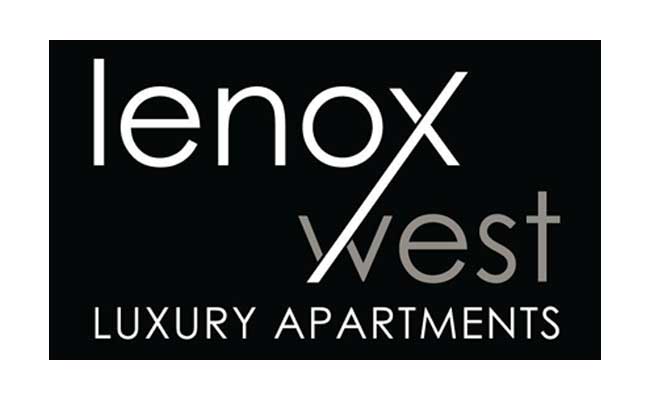 Lenox West Luxury Apartments is centrally located in bustling Shawnee, Kansas. Lenox West Apartments offers affordable apartment homes for rent with the charming feel of country life. So, if you are looking for 1, 2 & 3 bedroom apartment homes for rent in Shawnee, KS near Kansas City call today to experience luxury living at an affordable price! Find out more about Lenox West Luxury Apartments here!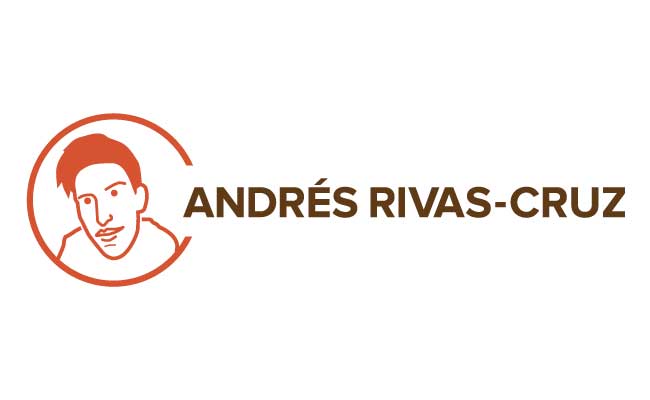 Andrés Rivas-Cruz is a freelance graphic designer based in KCMO helping all those who need good design in their life and business. From restaurants to non-profits and everything in between, he continuously has the opportunity to work and collaborate with many clients on a wide variety of projects. Brand and logo development, web design, print collateral, social media assets, and illustration are all different facets of design that he incorporates into his work. He doesn't take himself too seriously but makes seriously good work for all of his clients.  Find out more about Andres Rivas-Cruz here!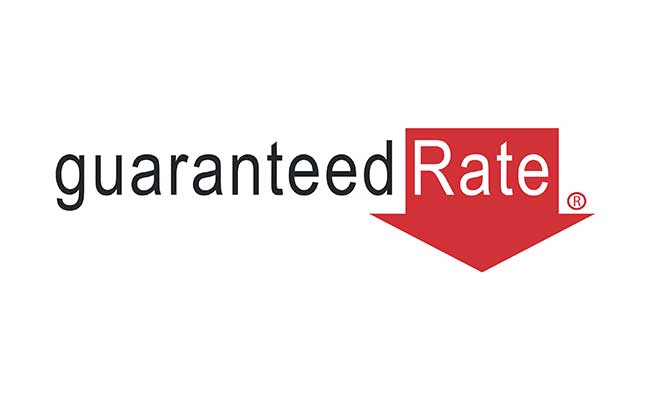 Guaranteed Rate has one motto: Whether you're looking to buy your first home, refinance, or take advantage of current low-interest rates, their goal is to make your home loan process simple. If you're ready, call them today to start the conversation.  Find out more about Guaranteed Rate here!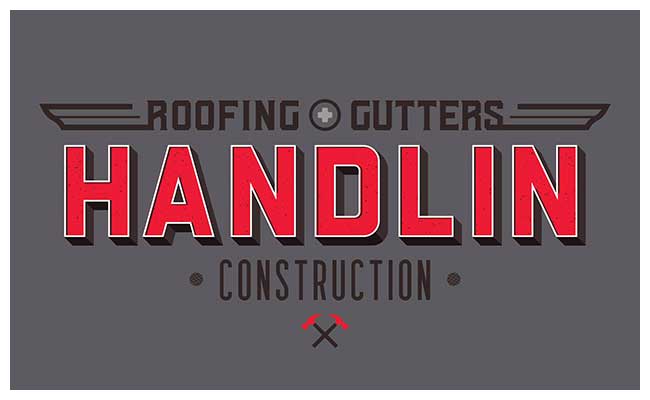 Handlin Construction is a Class A Licensed General Contractor. They specialize in roofing and gutters systems and have provided outstanding workmanship and customer service to homeowners in Kansas City.  Find out more about Handlin Construction here!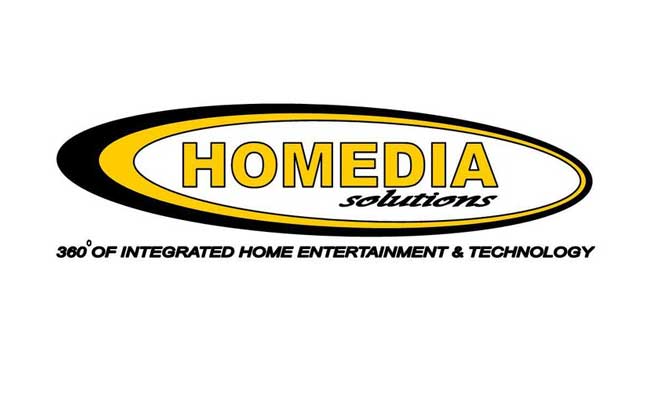 Homedia Solutions works with homeowners, builders, architects, remodelers, and designers to help create the perfect space. They provide home automation, lighting control, automated shades, theater rooms, media rooms, networking, whole house audio and outdoor audio/video. Their team is passionate about the performance, functionality, and reliability of every system they design. They encourage every client to take our systems for a test drive before investing   Find out more about Homedia Solutions here!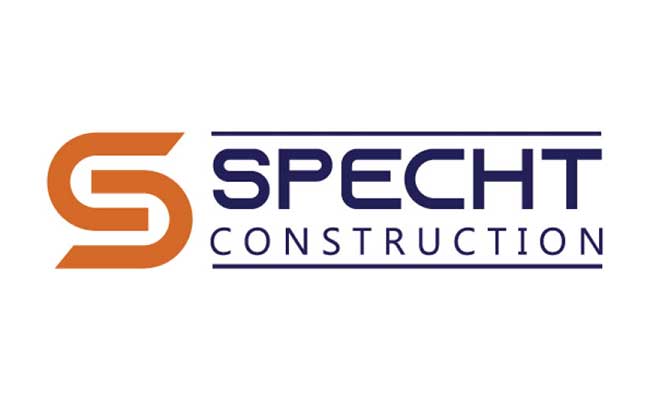 Simply put, Specht Construction is committed to excellence in construction and remodeling. Their commitment to quality installation, exceptional customer service and attention to detail keep their clients coming back again and again. They never stop improving, and are continuing to build, enhancing the Kansas City area. Find out more about Specht Construciton here!
More Chamber Blog Posts...