Searching for a restaurant, place to live, thing to do, or anything else exciting? Find exactly what you're looking for All in Shawnee.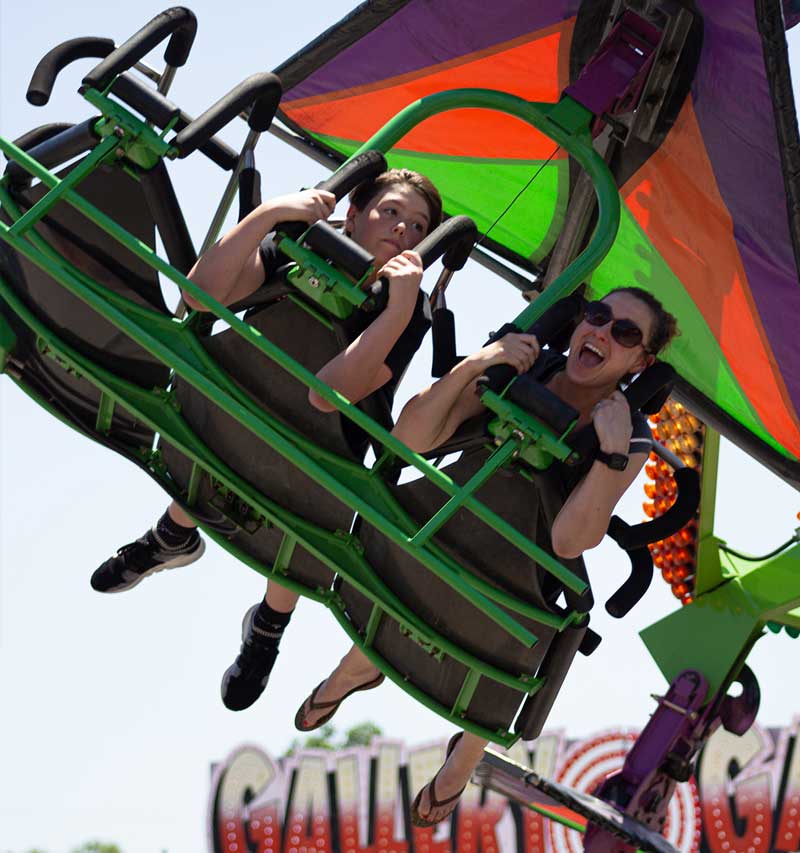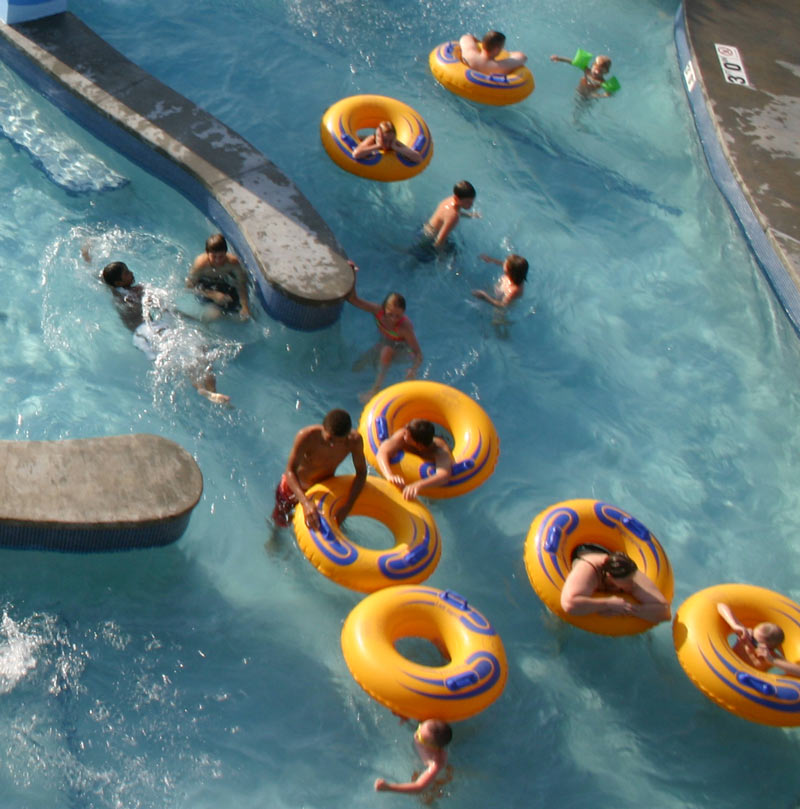 How to Spend the Summer in Shawnee
We've got 9 ways you can make the most of Summer right here in Shawnee, Kansas!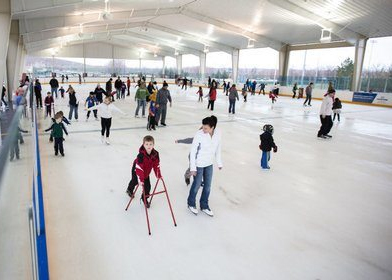 How to Spend the Holidays in Shawnee
Check out our list of ways to spend the Holiday Season in Shawnee!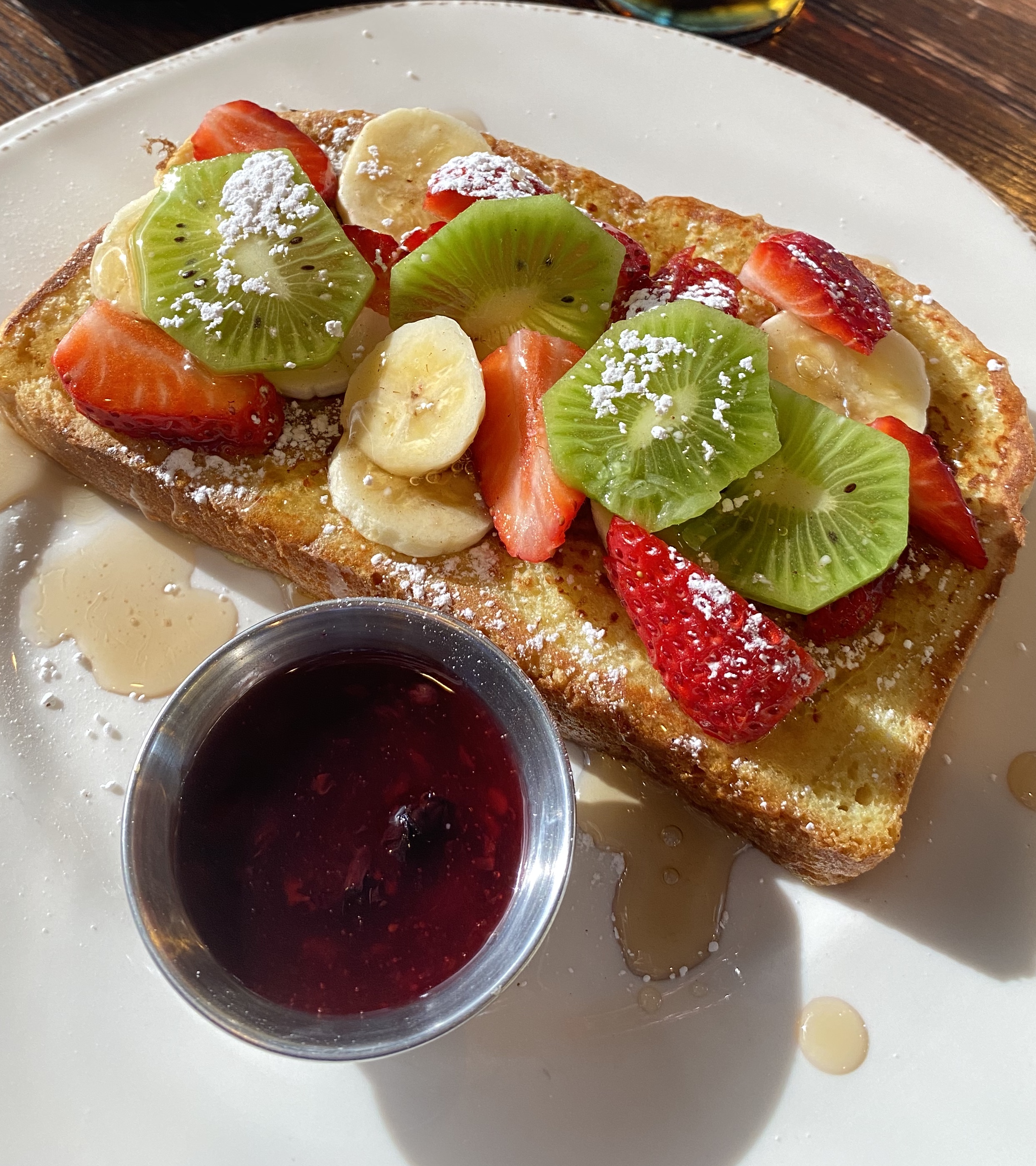 Best Shawnee Spots for Brunch & Breakfast
Find out the best spots for a family brunch or just a quick bite! We've got 3 suggestions...