3 Brunch Spots to Try in Shawnee
Need help finding the perfect bite to satisfy your morning hunger? These restaurants may be just what you need for a wake up pick-me-up with family or friends. Browse through our list of three quick suggestions for spots to get your brunch on!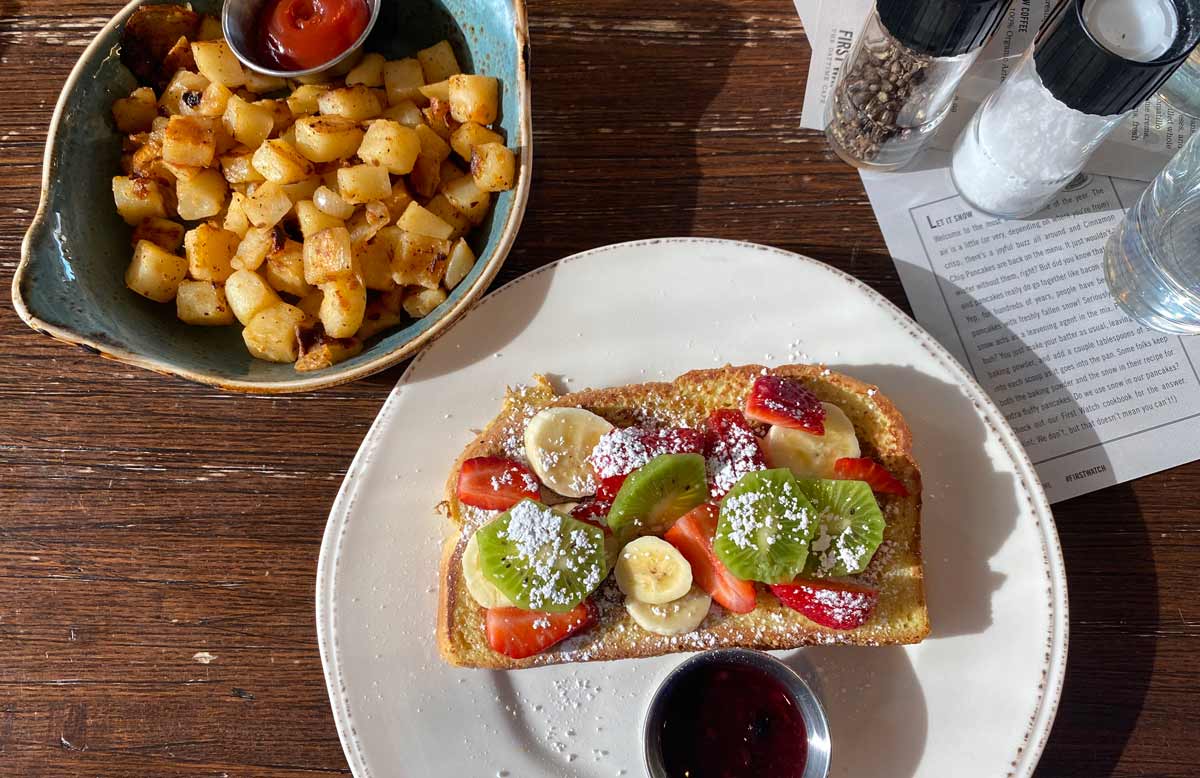 fantastic floridian french toast
at
First Watch
11112 W 63rd St
Shawnee, KS 66203
First watch's thick-cut brioche bread with sliced fruit on top could quickly become your next favorite.
Their french toast has a nice texture. It's a bit crispy around the outside, but the inside is warm and soft, just as any piece of french toast should be. The fruit is freshly cut and holds just as much flavor too. An honorable mention is the hospitality one receives during their visit.
It's the perfect brunch place for a full family sit down meal. Plus, if you're ever experiencing a sugar craving or just want to enjoy a beautiful morning, then this french toast is most definitely worth the money and stop in.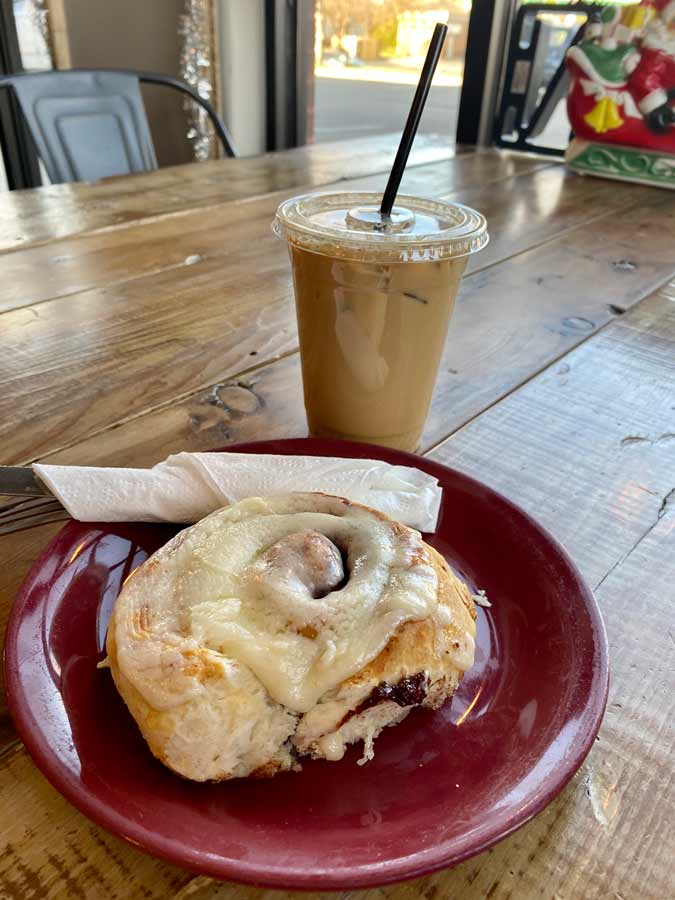 at
Country Club Cafe
21911 W 66th St
Shawnee, KS 66226
Coffee is a dire necessity for many well-functioning beings. And typically, those people don't have a lot of free time on their hands for a sit-down meal. Country Club Cafe is a small and inexpensive pit stop for your daily procedures.
The hazelnut latte is a great way to start your day alongside the cinnamon roll. If coffee is not your thing, the cafe offers smoothies and teas of all flavors. If you're not in a rush, we encourage you to hang out and relax. It doubles as a great spot to work on homework,  study, or read a book at The calm and leisurely hangout vibe makes it a great place for all.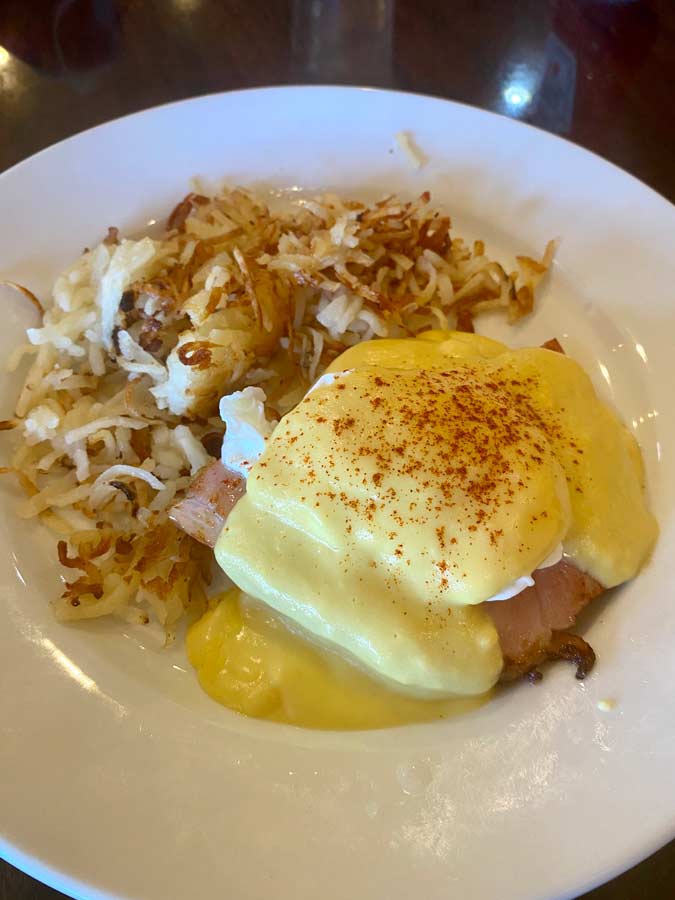 egg-cellent eggs benedict
at
Eggtc.
7182 Renner Road
Shawnee, Kansas 66217
If you've never had an eggs benedict before, let us break it down.
An English muffin toasted to perfection layered under a sliced piece of smoked black ham with a delicately poached egg resting on top. Then you can't forget the part that makes Eggtc's egg's benedict stand out; their creamy hollandaise sauce!
It's hard not to finish a meal faster than this one. This restaurant is also a wonderful place to sit down and enjoy a perfectly made meal with a loved one. Though the decor is off the wall, the food is so good you can't resist.