Friends of Shawnee Town Arts & Crafts Fair & Fall Festival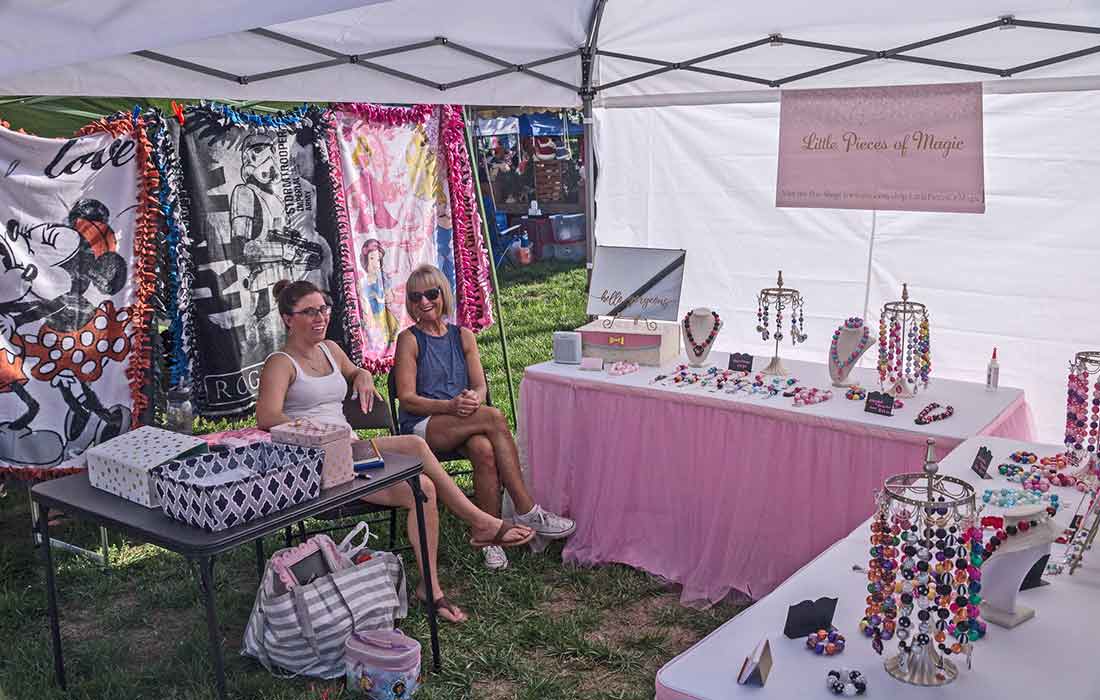 Each Fall the Friends of Shawnee Town host their annual Craft and Fall Festival on the Shawnee Town grounds! Explore the entire event as there are dozens of vendors who can offer great items to spruce up the house, serve as a great gift, or even get your earliest of early Christmas shopping done. PLUS there are free activities as well to entertain the kiddos. 
When: Saturday, September 16th @ 9:00 A.M.
Where: Shawnee Town 1929
Organizer: Friends of Shawnee Town and Shawnee Town 1929
Tickets: $1 per person, vendors must register