Shop Small All Season Long in Downtown Shawnee, Kansas
Seven Stories - Books, Gifts, and Art
11111 W. 59th Terrace | Suite 203D | Shawnee, KS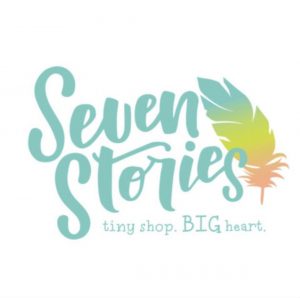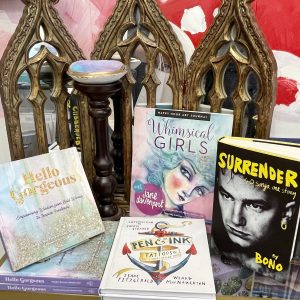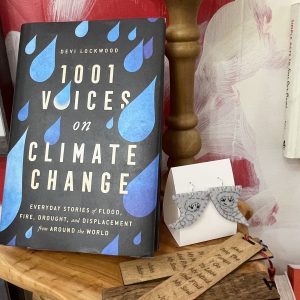 Ad Astra Flowers -Beautiful stems in Shawnee,Kansas! Fresh Flowers, Home Goods, and Curated Gifts
5822 Reeder Street | Suite B | Shawnee, KS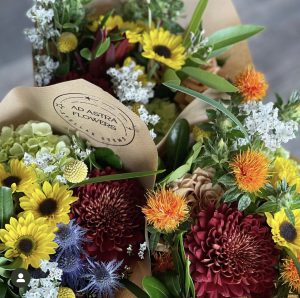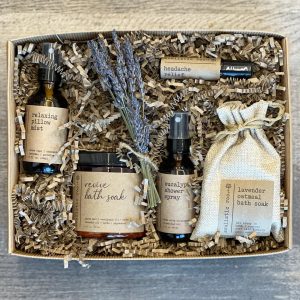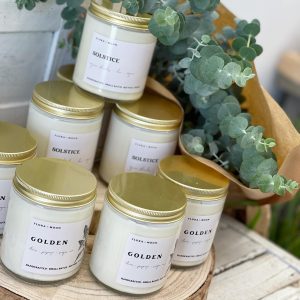 Annedore's Fine Chocolates - While new to Downtown Shawnee, Annedore's Fine Chocolates has been enchanting customers for over 30 years. Here you will be charmed by the selection of Annedore's beautiful confections. Handcrafted European style truffles made with the finest ingredients will deliver pure joy to any chocolate lover! Caramels, toffees and brittles are also a house specialty. Each batch hand stirred in a copper kettle to deliver the maximum flavor. Whimsical chocolate gift items such as the chocolate toothbrush or life size football, that can be thrown and then eaten, make fun and delicious gifts!
11007 Johnson Drive | Shawnee, KS | 913.831.0302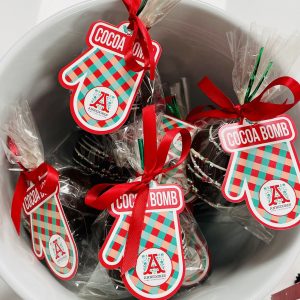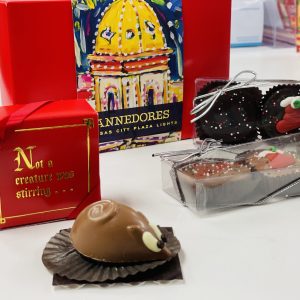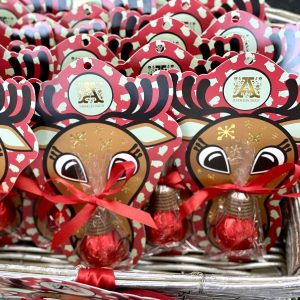 Aztec Shawnee Theater - The Aztec Shawnee Theater aims to be one of the most beautiful, single screen theaters in the area. Visitors will witness firsthand the "golden age" of movies through vintage and classic film showings. The "movie palace" experience will be an integral part of all activities at The Aztec Shawnee Theater.
Purchase gift cards and Aztec merchandise.
1119 Johnson Drive | Shawnee, KS | 913.207.4147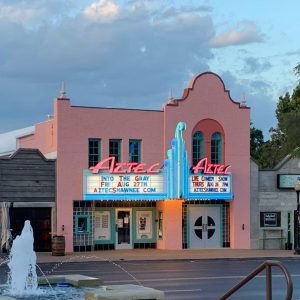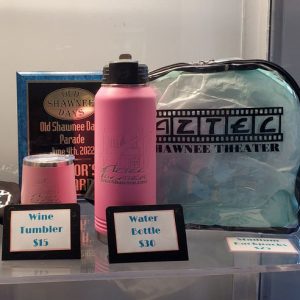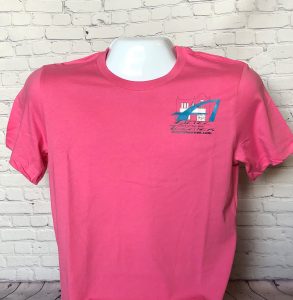 McLain's Market Shawnee - McLain's Market is your local go-to spot for cake, pastries, coffee, breakfast, lunch, appetizers, & cocktails!
CORPORATE GIFTS - Easily show your clients, colleagues, and employees, how much they mean to you with a gift almost as sweet as they are. Make it fast, delicious, and stress-free with a wide variety of treats or experiences everyone will love.
GIFT BOXES - Giving gifts is a great way to celebrate special people in your life. We've curated boxes filled with classic McLain's items that are perfect for everyone! Whether it be employees, clients, or vendors a gift box from McLain's is the sweetest way to show your appreciation.
GIFT CARDS - Want to treat your clients, vendors, or employees but don't know what they'll like? When you send a digital McLain's gift card, the recipient can choose their treats and add their address, so you can send a gift they'll love without any of the stress. Gift cards make corporate shopping easier for you and more fun for your clients, employees, and friends.
Gifts - Never too early so start your holiday shopping! McLain's is your one stop shop for fresh baked holiday desserts & gifts this season! Shop from a selection of local makers & kitchen and home goods!
5833 Nieman Road | Shawnee, KS | 913.215.9288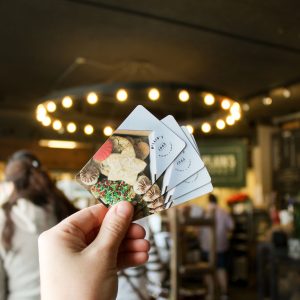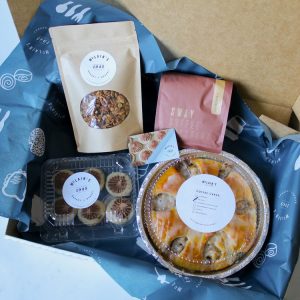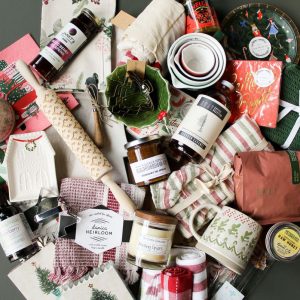 Old Shawnee Pizza - Holiday gift card sale! For every $50 gift card you purchase you receive a free $15 gift card. Nov. 25-Dec. 23
6000 Roger Road | Shawnee, KS | 913.631.5716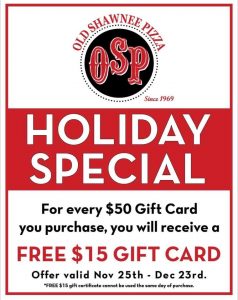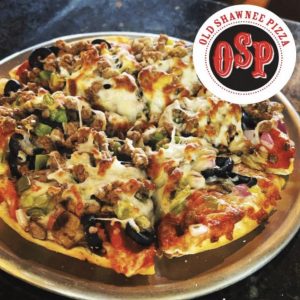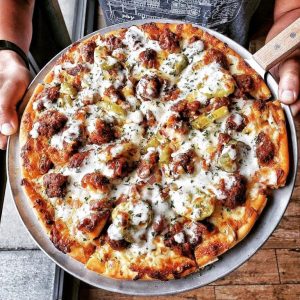 Pegah's Family Restaurant - Pegah's serves fresh, homemade meals to Johnson County. Gift cards, private events and catering available.
11005 Johnson Drive | Shawnee, KS | 913.962.6700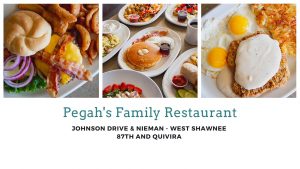 ShananiGanns - A Shawnee favorite… Shop for fun and unique gifts at ShananiGanns Boutique in Downtown Shawnee. You will find a large selection of sportswear, hats, and cups from local sports teams. ShananiGanns also has holiday decorations, home décor, women's clothing, candles, and more.
11006 Johnson Drive | Shawnee, KS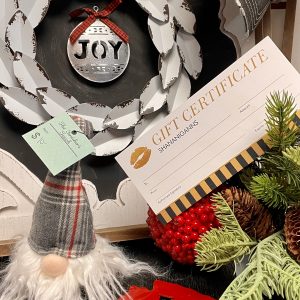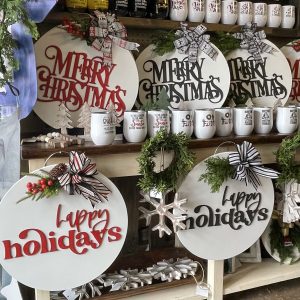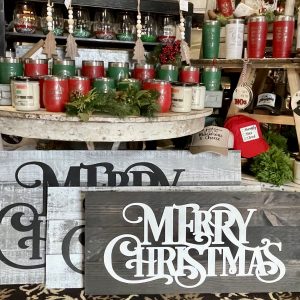 Shawnee Town 1929 - Purchase a special edition Shawnee "Hometown Holidays" shirt, candle, or ornament at the Shawnee Town 1929 gift shop. You will also find a variety of Shawnee t-shirts, a Shawnee Trivia game, children's toys, home décor, and stocking stuffers.
11600 Johnson Drive | Shawnee, KS | 913.248.2360
Suds Refillery - Suds Refillery started in the summer of 2022 as a mobile Kansas City based soap shop, and now has a shop located in Shawnee, KS. SUDS encourages you to bring in old bottles and containers to refill them with new soaps and suds. Find them at their Shawnee shop, and next to our blue Suds van at pop-ups around the Kansas City metro area, and local events.
SUDS sells gift cards and gift sets for men and women!
11111 W 59th Terrace | Unit 202 | Shawnee, KS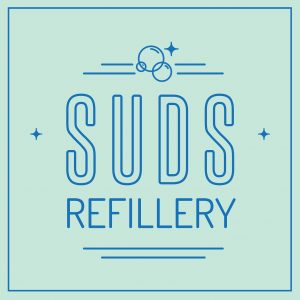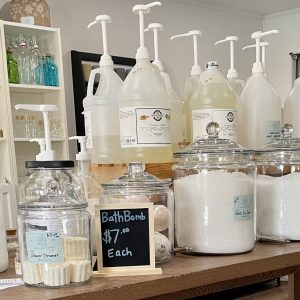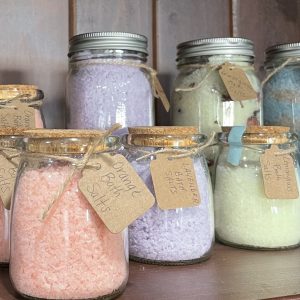 Transport Brewery - Purchase Transport logo merchandise, gift cards, and beer.
Transport's Winter Wonderland Reservations are now open! Reservations are required for 4 of their uniquely curated experiences. Themes include 70's Ski Lodge, Cowboy Christmas, Santa Paws and Holiday Movie Classics.
Each reservation includes a 2 hour block for up to 10 guests, a custom cookie plate, warm sweet and spicy almonds and a seasonal taster out of our custom shot ski's upon arrival.
Follow the link to book your experience while supplies last. As time slots are filled up the options will dwindle, so get your group together and get those reservations in fast! www.transportbrewery.com/winterwonderland
11113 Johnson Drive | Shawnee, KS | 913.766.6673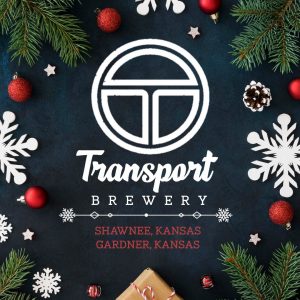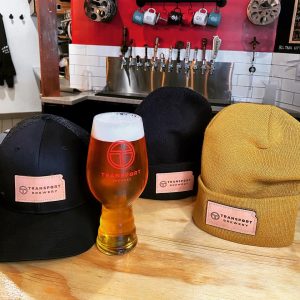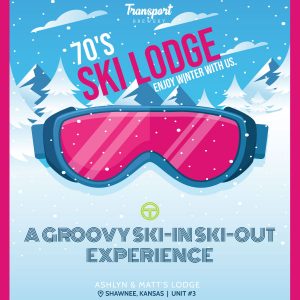 Vita Craft Corporation - Vita Craft is made right here in Downtown Shawnee. They have been known as manufacturers of the world's finest cookware since 1939.
11100 W 58th Street | Shawnee, KS | 913.631.6265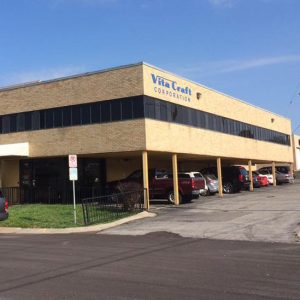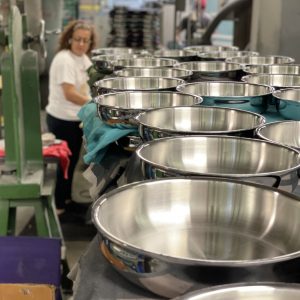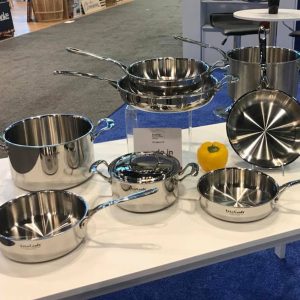 Wandering Vine - Wandering Vines offers unique gift boxes or sleighs that come with your choice of two castle-exclusive wines. Gift cards are also available!
12401 Johnson Drive | Shawnee, KS | 913.379.1300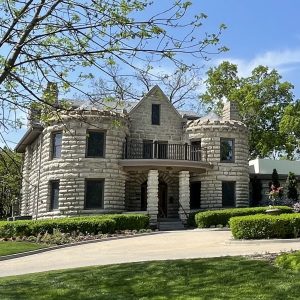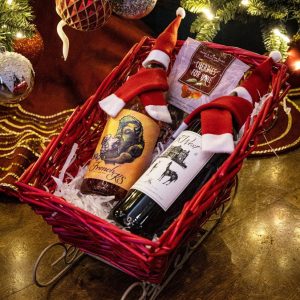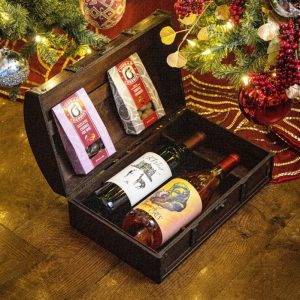 Whiskey and Bone - Whiskey + Bone is a boutique specializing in modern bohemian jewelry and clothing with a Rock n Roll vibe! They also have gift cards available for purchase.
11111 W 59th Terrace | Shawnee, KS