 Craft the
perfect experience
Whether it is a night out with friends or experiencing a local festival with your family, there is something unique for the entire community.
Shop Small All Season Long in Downtown Shawnee, Kansas. Click below to read our shopping blog.
Events for Everyone
There's always something special happening in Downtown Shawnee! See some of our upcoming events:
Explore
our community
See the types of businesses you can visit and support:
View the map below to see where you can find these great places to explore and experience in Downtown Shawnee.
*Coming soon to Downtown Shawnee!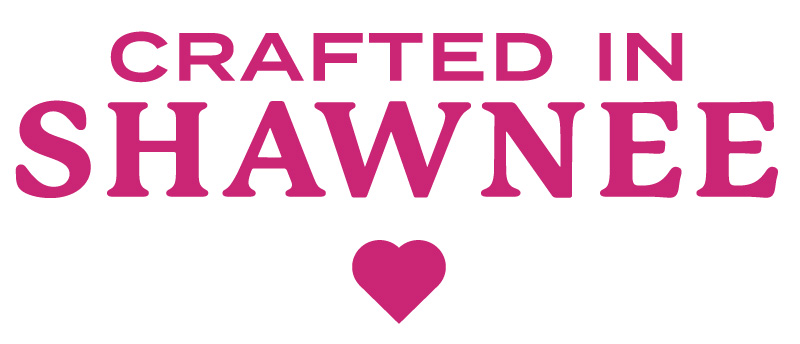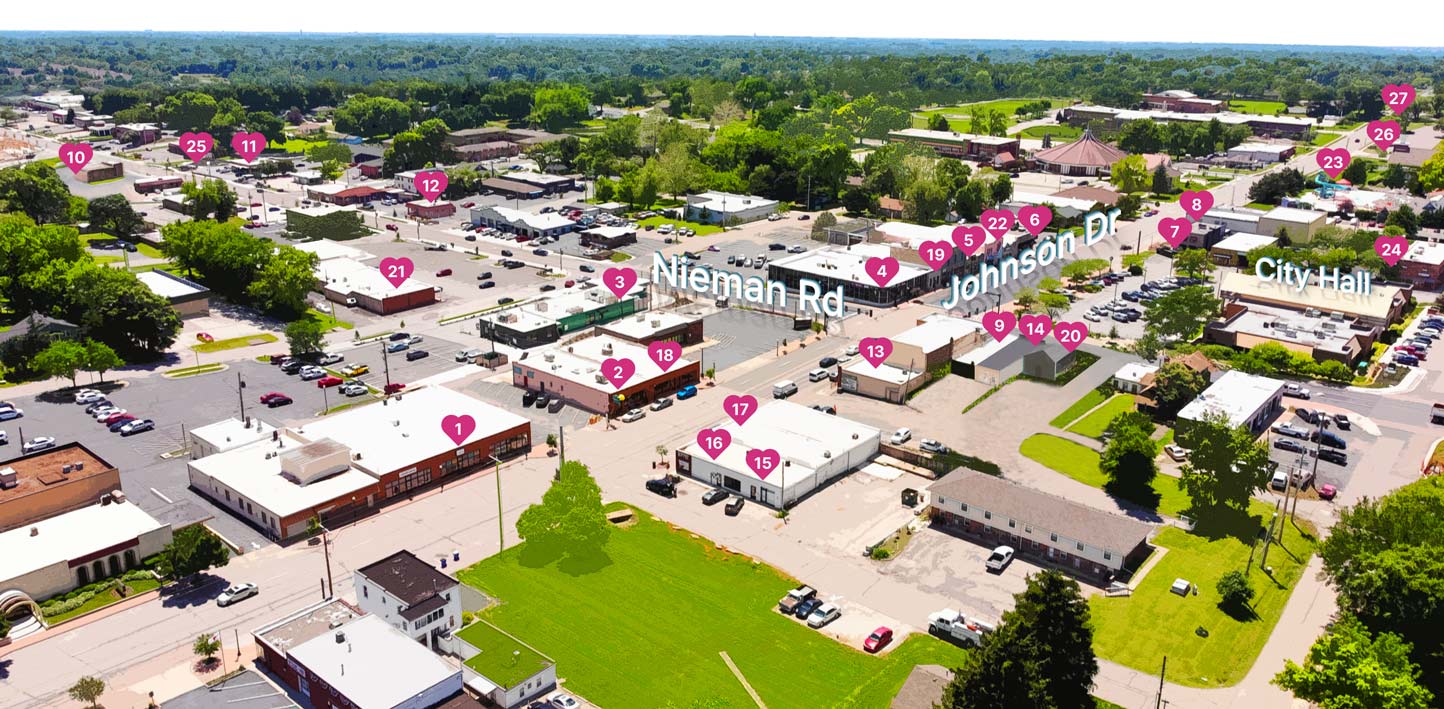 Downtown Shawnee is located in the heart of the city of Shawnee, Kansas along the corridor of Nieman Road intersecting at Johnson Drive. It is anchored by Shawnee's City Hall and a number of historic buildings that signify the history of our community.
In Downtown Shawnee you'll find specialty retailers, services, corporate and small businesses, dining, drinking establishments, many festival style events, and much much more.
Marketing for Downtown Shawnee is executed by the Shawnee Chamber of Commerce with oversight provided by the Downtown Shawnee Partnership board and the City of Shawnee.
Downtown Partnership Board Members
Doug Allmon
Community Development Director
Eric Jenkins
City Council | Ward 2
Ann Smith-Tate
Shawnee Chamber
Nolan Sunderman
City Manager