We sure have been busy and we've got lots of interesting new members to welcome to the Shawnee Chamber!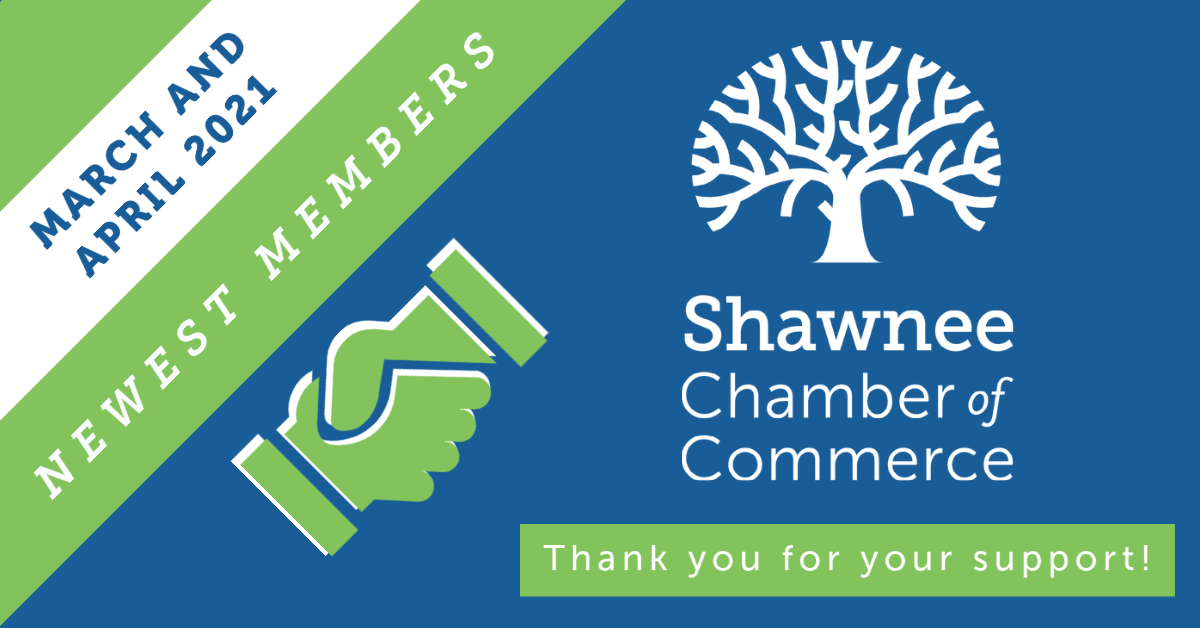 Thank you to our TWELVE new members from both Mach and April this year. Each of these businesses and organizations has taken the initiative to invest in both our organization and the community.
We encourage you to take a moment and read a bit about each of them. Remember to say hi to reps from these companies as you meet them at an A.M. Connect, a Luncheon, an After Hours or maybe just somewhere in Shawnee.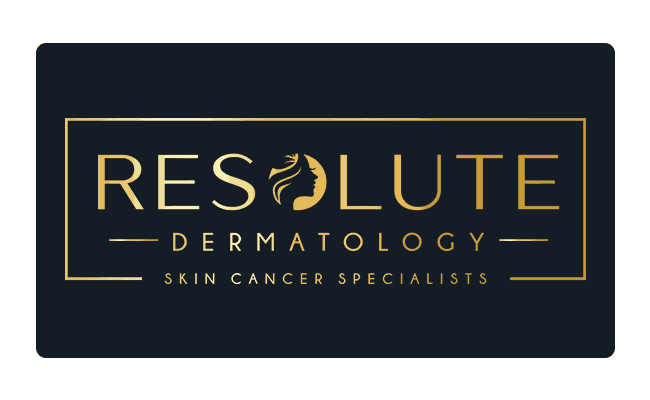 Resolute Dermatology strives to provide the highest quality skincare at an exceptional value. Their holistic approach focuses on preventative screenings, skin maintenance therapies, and tailored treatments for a variety of skin conditions. Come visit their new office and experience the Resolute difference. Find out more about Resolute Dermatology here!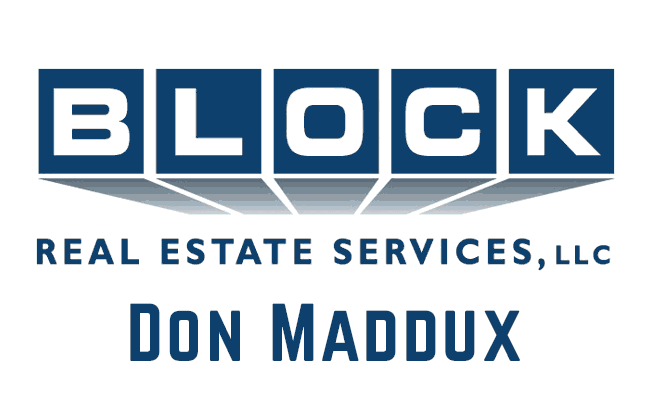 Don Maddux joined Block Real Estate Services in 2009 as Senior Vice President after a merger with his company, Prudential CRES Commercial Real Estate. Don represents investment, office, industrial, retail and multi-family properties. He has had extensive experience in multi-family, retail, land and office sales, as well as office and retail leasing during his commercial real estate career. Find out more about BLOCK Real Estate's Don Maddox here!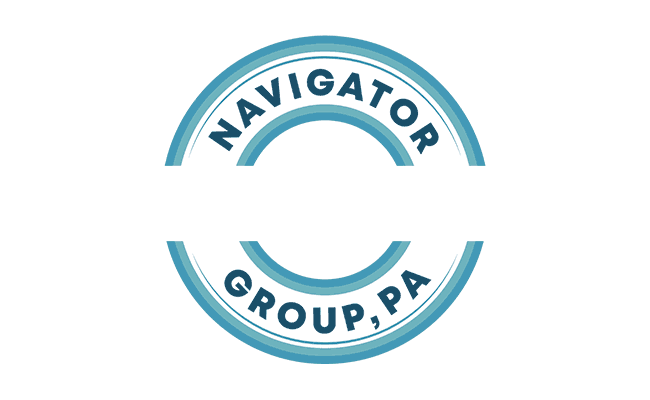 Navigator Group, Professional Association, was started in 1998 by Rick Tirrell, Ph.D., as a group practice, as well as a network of independent professionals dedicated to industrial psychology, including leadership coaching, conducting annual planning sessions, and building powerful organizational cultures. Today, they offer Management Consulting at affordable rates for small, mid-sized, and large firms. Their areas of strength are leadership development, strategic planning, and corporate culture. Find out more about Navigator Group here!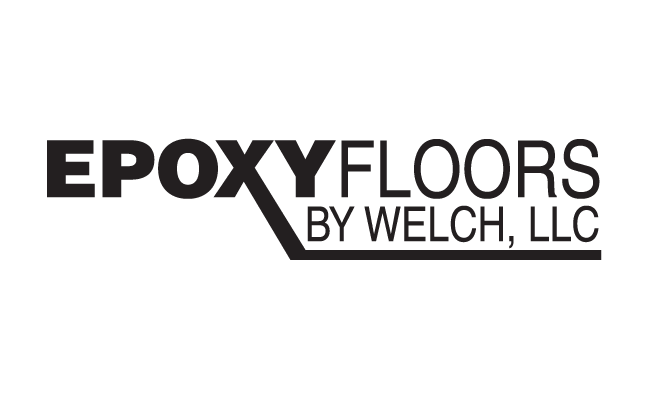 Epoxy Floors by Welch is the top-tier epoxy and metallic flooring and concrete finishing company. They offer the best results in the Kansas City metro area. Furthermore, they provide various styles, applications, and finishes to suit their clients' exact needs. Above all, their customers' satisfaction is their main priority. Find out more about Epoxy Floors by Welch here!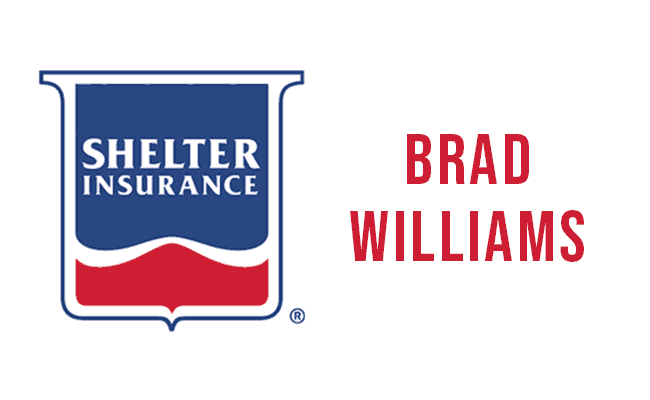 Brad Williams of Shelter Insurance is proudly serving Shawnee, Kansas, and surrounding areas. As your local Shelter agent, he takes pride in offering personal service and making sure you have the right coverage at the right price. If you have an insurance question, feel free to give him a call. He also offers free insurance reviews if you'd like to schedule an appointment to sit down and discuss your current coverage needs. Find out more about Brad Williams of Shelter Insurance here!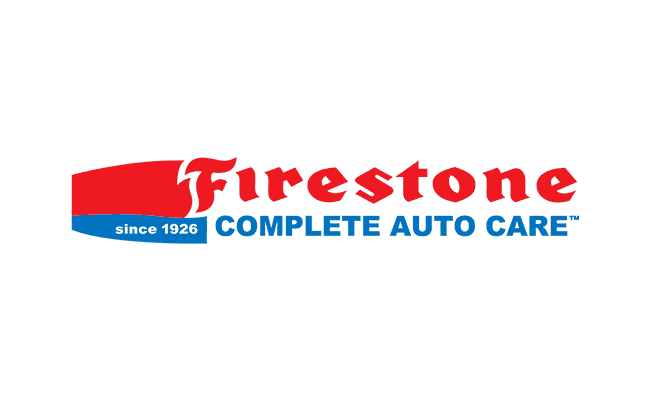 From oil changes to batteries to pothole damage repair, trust your nearest Firestone Complete Auto Care for your auto service needs. They are your go-to tire store, service center, and repair shop. Our automotive technicians work hard to help keep your vehicle performing its best. Regardless of the maintenance your car or truck needs, they promise quality service at an affordable price.  Find out more about Firestone Complete Auto Care here!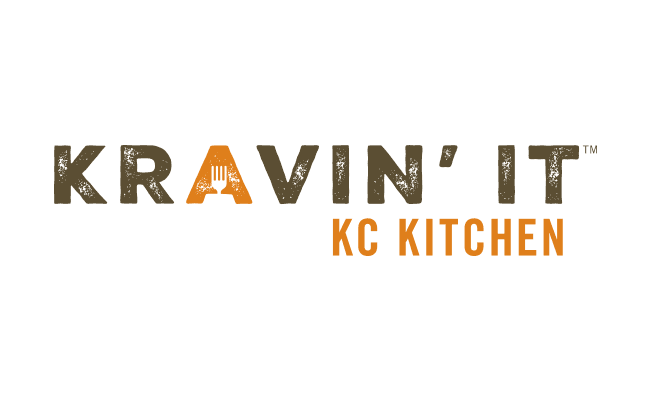 Kravin' It KC is not your average catering company. They are obsessed with making carryout, delivery & catering services unlike any other. Their menus are designed by chefs and prepared with the best quality ingredients. They want each experience with them to be unforgettable. From curbside to-go, delivery, or special occasion catering, they are giving you A New Way to Krave. Find out more about Kravin' It KC here!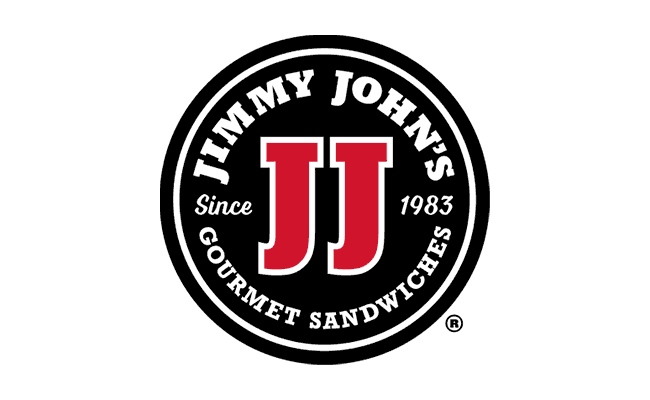 Jimmy John's in Shawnee makes Freaky Fast Freaky Fresh® sandwiches near you using only the freshest ingredients. Stop by and order delivery or pick up from one of their 2 locations in Shawnee for a tasty sandwich today! Whether you're in-store or in a delivery zone, we'll always make you a tasty sandwich!  Find out more about Jimmy John's on 75th Street here!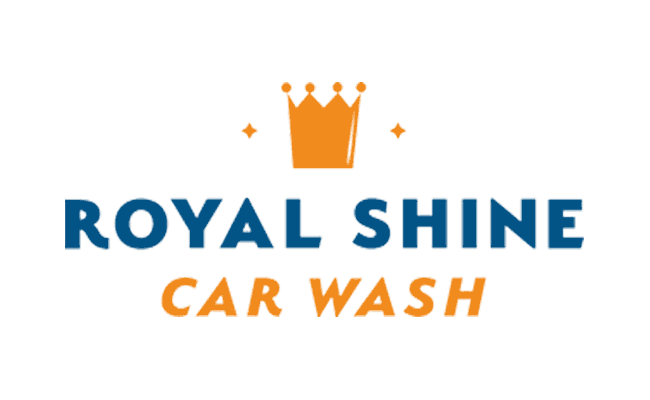 Royal Shine Car Wash combines the latest in car wash technology with the old-fashioned customer service that underscores what it means to get the Royal Treatment. They're focused not only on producing a sparkling clean car that emanates a royal shine every time, but also on delivering outstanding customer service and support to the individuals and families who live, work, play and travel in the Shawnee, Kansas, community. Their advanced technology, including super-smooth conveyor belt, license plate recognition and fully integrated mobile app, make it easy by providing the convenience you need to keep your car clean while driving at the speed of life. Find out more about Royal Shine Car Wash here!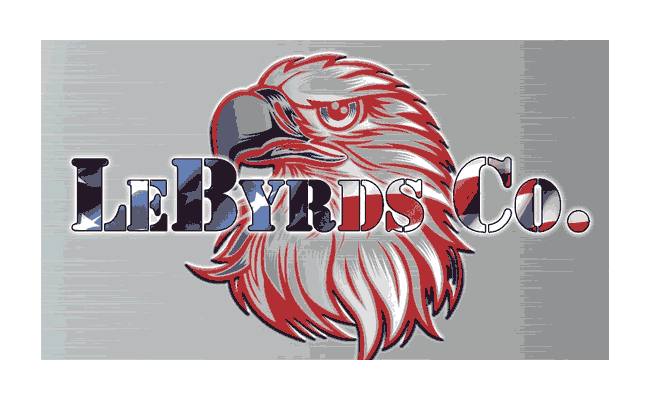 LeByrds Construction specializes in all your residential interior needs from bathrooms to basements and everything in between. From their master installers to their office staff, no company cares more about your project than they do. Find out more about LeByrds Construction here!
At GE Johnson, they aspire to be the Contractor of Choice. That starts with their people because it's not what makes a successful project, but WHO. They've been building for a while – from their first schools and offices, to healthcare, hospitality, and beyond. They handle the large, complex projects and small, community-focused efforts with the same amount of expertise and passion.  They partner with you so that at the end of the day, your facility works! Incorporating functionality, aesthetics, and maintainability are just a few of the key aspects to consider. Find out more about GE Johnson here!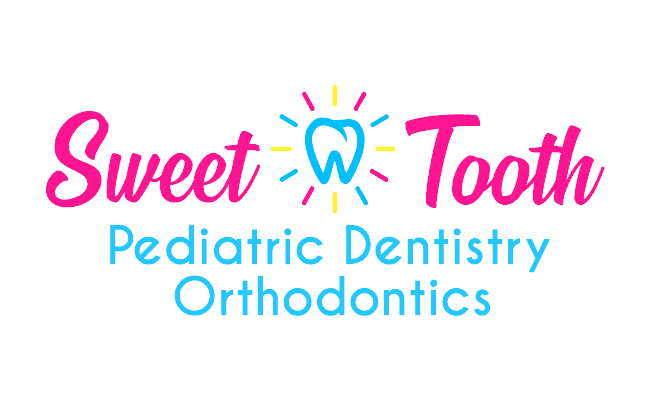 Sweet Tooth Pediatric Dentistry and Orthodontics is the premier pediatric dental and orthodontic specialist provider in Kansas.  The Sweet Tooth team provides you and your family the quality time you deserve in a kid-friendly environment that makes going to the dentist a fun experience.  Their focus is to provide timely, affordable, and outstanding pediatric dentistry and orthodontic care in a fun, safe, and warm environment.  Whether it is pediatric care and braces for your children, or braces or Invisalign for adult members of your family, you will receive the specialized service you have been looking for. Using the latest dental technology and the most comfortable solutions, our team will ensure you and your family will have an EXTRAORDINARY dental experience like no other!Find out more about Sweet Tooth Pediatric Dentistry & Orthodontics here!
More Chamber Blog Posts...