Thank you to our six newest members of the Shawnee Chamber, all joined in February of this year. We are excited to introduce these new companies and organizations to our members and the community!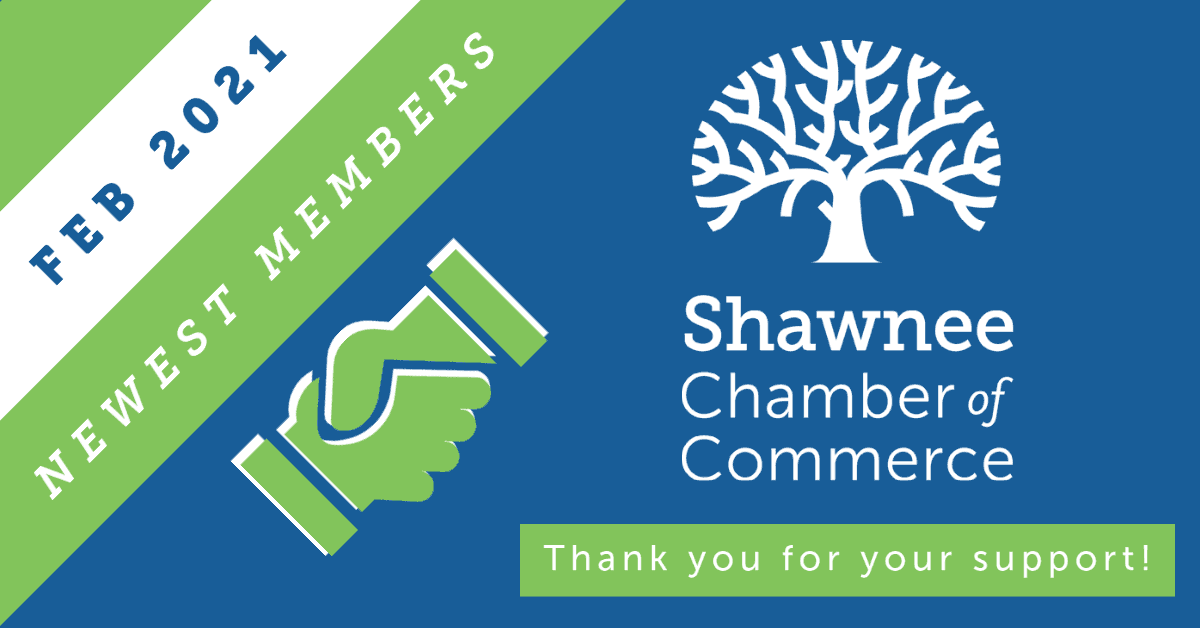 We couldn't do what we do without the support and investment of our amazing members. Thank you to the 6 newest members for joining our organization. We encourage you to take a moment and read a bit about each of them. Remember to say hi to reps from these companies as you meet them at an A.M. Connect, a Luncheon, an After Hours, or maybe just somewhere in Shawnee.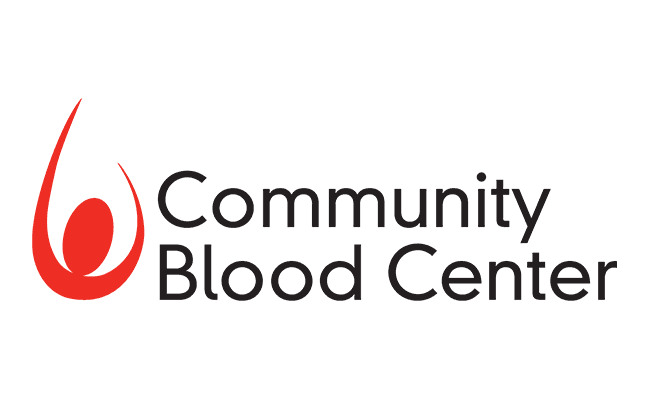 Community Blood Center, now part of the NYBC family, serves hospitals in the Kansas City metropolitan area, as well as eastern Kansas and western Missouri. CBC provides nearly 200,000 blood products per year to approximately 65 area hospitals – and calls upon about 580 donors each day to meet the need for a life-saving gift of blood. The blood center makes timely deliveries of safe, high-quality products to meet transfusion needs, for routine care and emergencies.  Find out more about Community Blood Center here!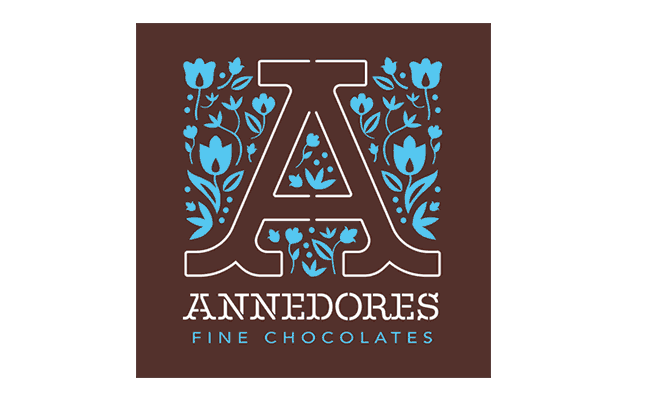 Annedore's Fine Chocolates recently added a new location in Downtown Shawnee however, Annedore's Fine Chocolates has been handcrafting chocolates, caramels, toffees, and many other confections for over 30 years! European-style truffles made with the finest ingredients will deliver pure joy to any chocolate lover! Caramels, toffees, and brittles are also a house specialty. Each batch hand-stirred in a copper kettle to deliver the maximum flavor. Whimsical chocolate gift items such as the chocolate toothbrush or life-size football, that can be thrown and then eaten, make fun and delicious gifts! Find out more about Annedore's Fine Chocolates here!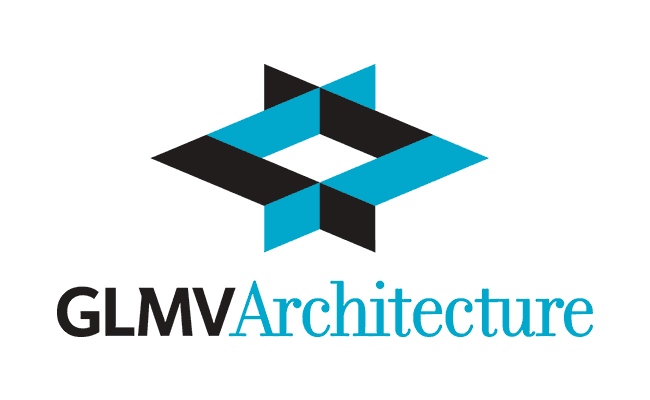 GLMV Architecture offers over 100 years of enriching people's lives through a better-built environment. Since 1919, generations have partnered to establish the firm as a national leader that seizes big ideas and makes them real. With nearly 120 team members in Kansas City, Houston, and Wichita, GLMV provides architecture, interior design, landscape architecture, civil engineering, programming, master planning, feasibility studies, cost estimating, and sustainable and LEED design. Focus areas include government, public safety, corporate, aviation/industrial, healthcare/long-term care, education, hospitality, historic preservation, and zoos. Find out more about GLMV Architecture here!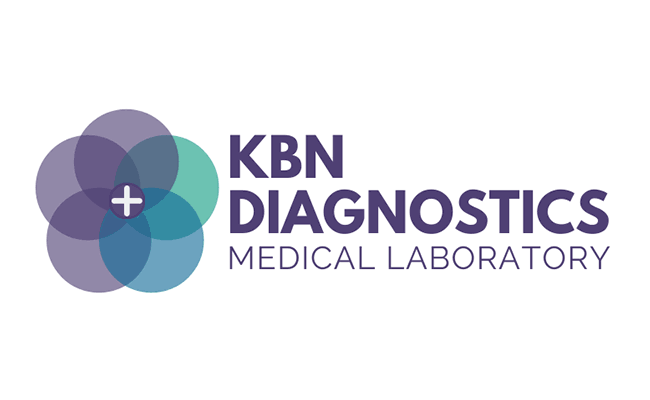 KBN Diagnostics is a diagnostics laboratory located off Shawnee Mission Parkway and Long Ave. They currently offer rapid COVID-19 RT-PCR, Molecular, Antigen, and Antibody testing. In the near future, we will provide other panel testing such as wellness and drug testing. They are happy to be a part of the Shawnee Chamber of Commerce and look forward to meeting with other local businesses. Find out more about KBN Diagnostics here!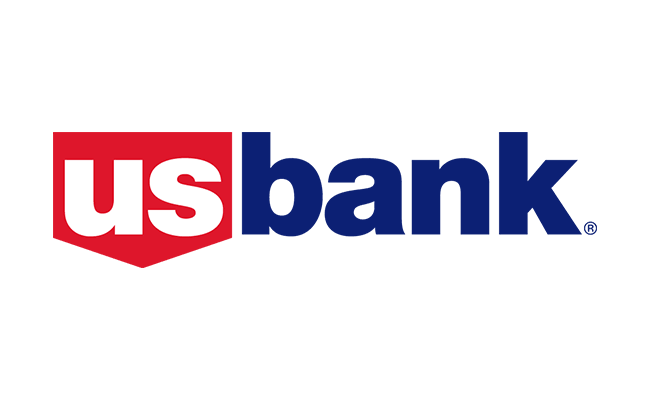 U.S. Bancorp, with nearly 70,000 employees and $554 billion in assets as of December 31, 2020, is the parent company of U.S. Bank National Association, the fifth-largest commercial bank in the United States. They blend their relationship teams, branches, and ATM network with digital tools that allow customers to bank when, where, and how they prefer. U.S. Bank is committed to serving its millions of retail, business, wealth management, payment, commercial, corporate, and investment customers across the country and around the world as a trusted and responsible financial partner. This commitment continues to earn a spot on the Ethisphere Institute's World's Most Ethical Companies list and puts U.S. Bank in the top 5% of global companies assessed on the CDP A List for climate change action. Find out more about U.S. Bank here!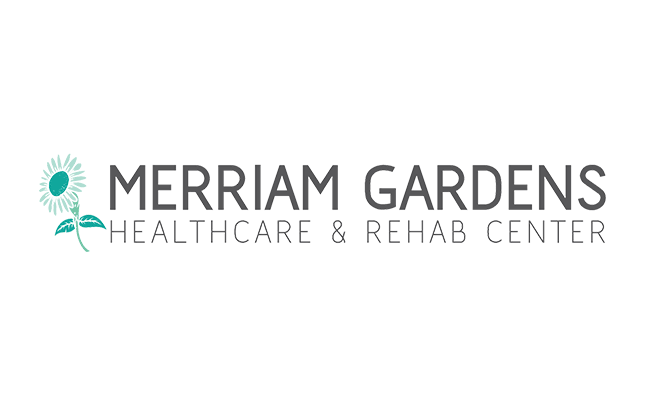 Located in the heart of Kansas City, Merriam Gardens Healthcare & Rehab Center's state-of-the-art facility is equipped with all of the comforts of home, and our warm, knowledgeable staff are always available and attentive to all our residents' needs. With cutting-edge medical equipment, a brand new therapy gym, and a full medical staff on call, your loved one will receive the best of care, both physical and emotional.  Find out more about Merriam Gardens here!
More Chamber Blog Posts...