2020 was a doozy of a year but we are still so appreciative of our newest members who joined the Shawnee Chamber! Find out more about them below.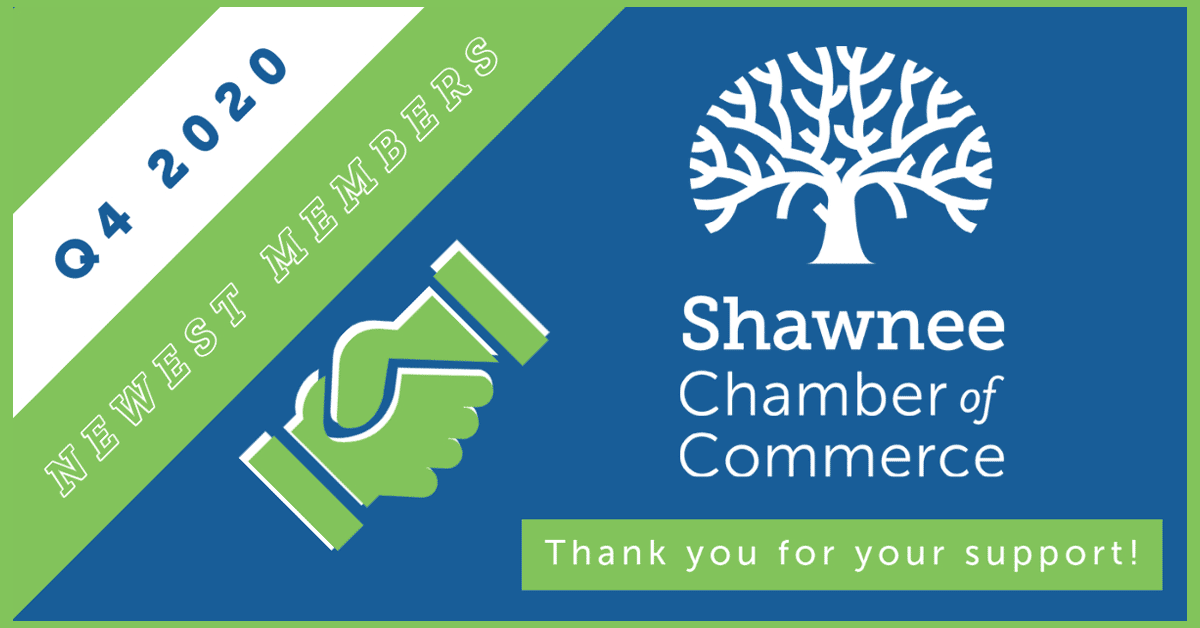 We couldn't do what we do without the support and investment of our amazing members. While 2020 was a tough year for our local economy we were lucky to welcome 5 new businesses to our membership. We encourage you to take a moment and read a bit about each of them. Remember to say hi to reps from these companies as you meet them at an A.M. Connect, a Luncheon, an After Hours, or maybe just somewhere in Shawnee.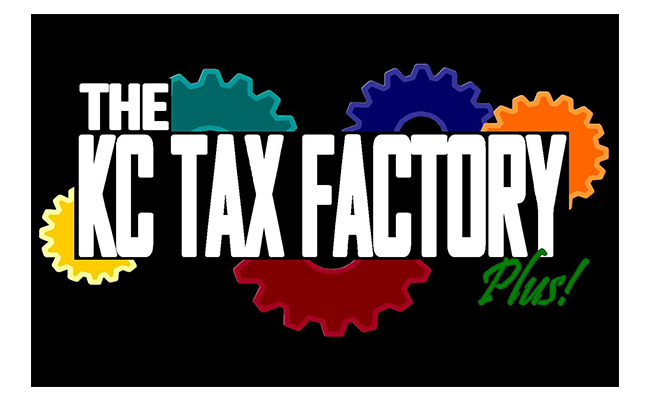 The KC Tax Factory Plus' mission is to help take the fear and anxiety out of filing taxes and to provide the most favorable outcome for its clients with impeccable service and exceptional value. From the simplest returns and smallest startups to the most comprehensive…The KC Tax Factory is equipped for any challenge that may come its way. So, whatever your tax-related need, you can count on them for professional service. Find out more about the KC Tax Factory Plus here!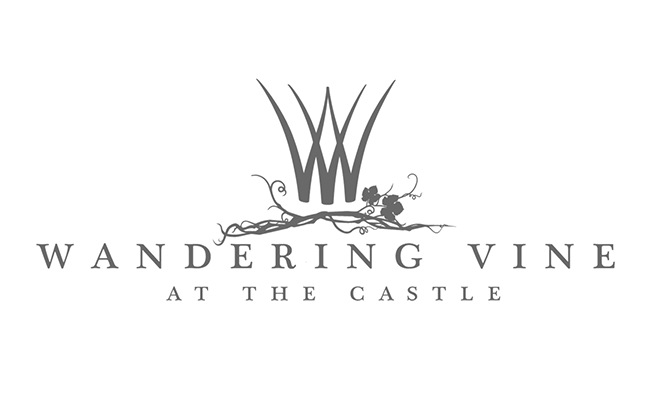 The Wandering Vine is also known as Shawnee's 'Castle' on Johnson Drive and is now operating as an urban winery experience featuring wine tastings with a menu that celebrates the American West. Wandering Vine is the first and only restaurant to host a Kansas farm winery outlet. They are pleased to feature the wines of Grace Hill Winery, who for over twenty years have been delivering on their mission to create the best wines possible from the best Kansas grapes. Find out more about Wandering Vine here!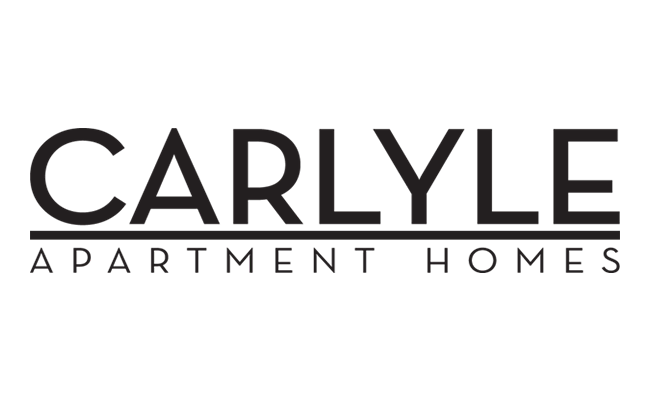 Carlyle Apartment Homes is a large multi-family community that offers newly renovated apartment homes as well as multiple amenities including a 24-hour state-of-the-art fitness center, package concierge service, an over-sized swimming pool with cabanas, outdoor grilling areas, a playground, and more! The experienced staff focuses on customer relations and ensuring a positive living experience. Find out more about Carlyle Apartment Homes here!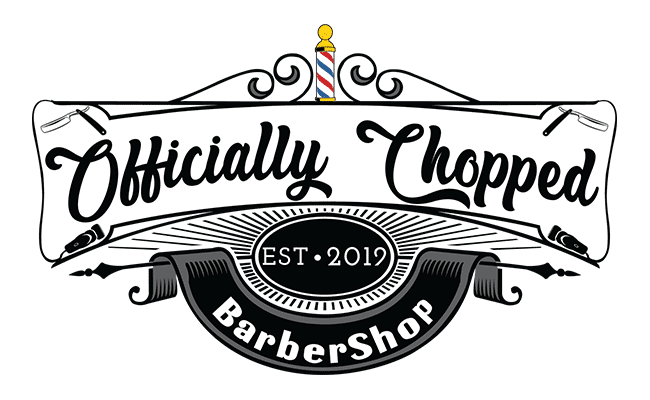 Officially Chopped started as a dream in a basement many years ago and has now turned into Kansas City's premiere barbershop. Go see them at their new location on Johnson Drive in Shawnee! With over 20 years of experience, Officially Chopped houses some of Kansas City's greatest barbers. Whether you're looking for a simple cut and go or the full presidential package, Officially Chopped has you covered. Find out more about Officially Chopped here!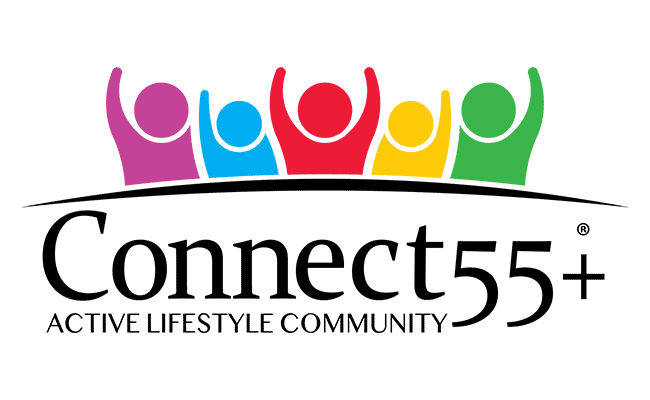 Connect 55+ Shawnee is community minutes from endless shopping, dining, & outdoor activities. They offer an innovative wellness program designed for those 55+, with state of the art amenities. It is the perfect fit for those looking to live an active lifestyle without worrying about home maintenance.  Find out more about Connect 55+ here!
More Chamber Blog Posts...