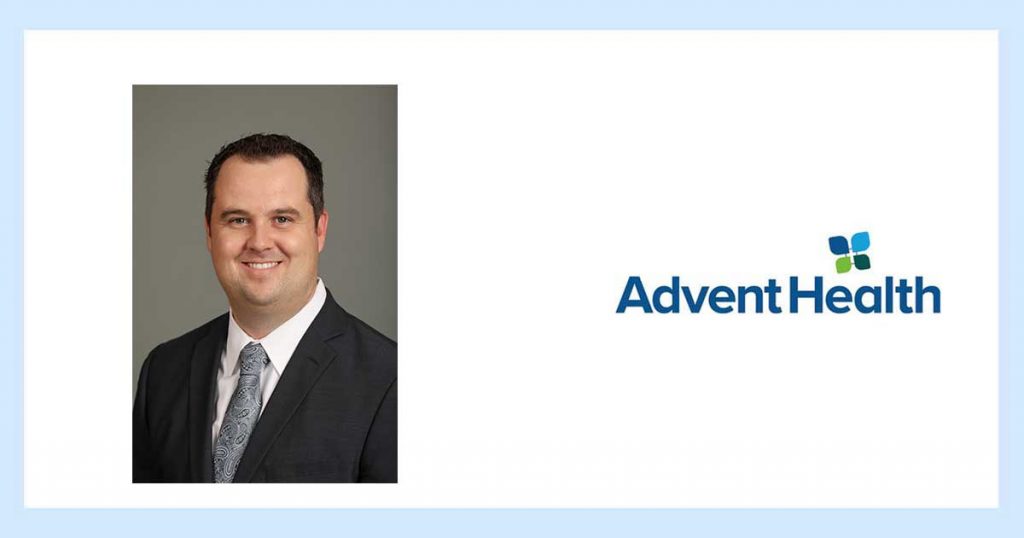 Overland Park, Kan. — (November 18, 2020)  – AdventHealth has named Jeff Prusia as Chief Financial Officer of AdventHealth South Overland Park. Prusia currently serves as the regional controller for the Mid-America Region of AdventHealth, which includes AdventHealth Shawnee Mission and AdventHealth Ottawa in Kansas and AdventHealth Durand in Wisconsin. Prior to his regional role, he held various leadership positions in finance at AdventHealth Shawnee Mission
Prusia joined AdventHealth Shawnee Mission in 2010. As regional controller, he led the transition of the finance team to a… TO READ MORE, VISIT THE ADVENTHEALTH WEBSITE, LINKED BELOW.
More Chamber Blog Posts...