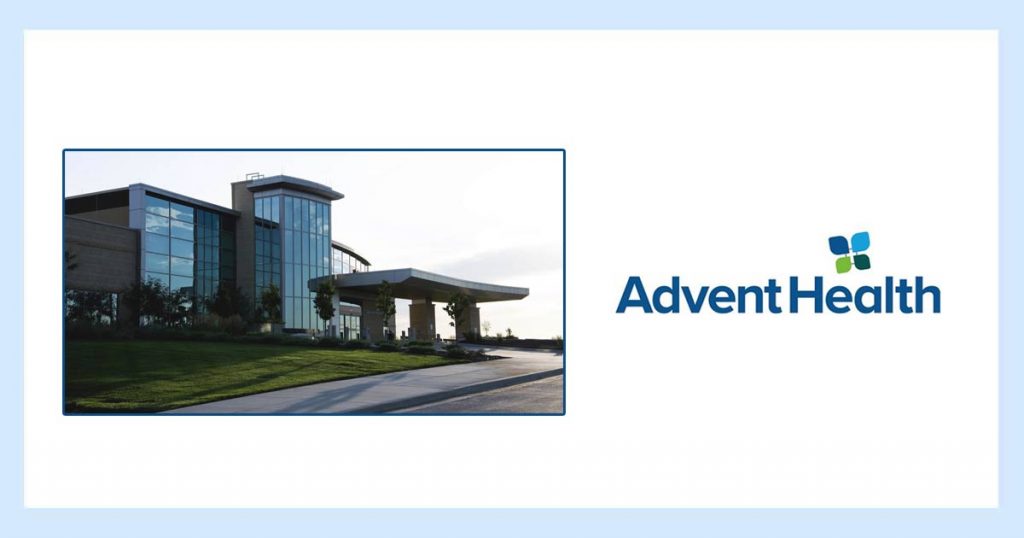 Overland Park, Kan. — (November 19, 2020)  – AdventHealth Cancer Center Shawnee Mission opened in 2014 and in November 2017, announced its landmark affiliation as a certified member of MD Anderson Cancer Network®, a program of MD Anderson Cancer Center, one of the top-ranked cancer centers in the United States.
During these last three years, AdventHealth Shawnee Mission providers have facilitated 535 peer-to-peer requests accessing MD Anderson faculty for multidisciplinary expertise and personalized treatment for rare or complex cases.
TO READ MORE, VISIT THE ADVENTHEALTH WEBSITE, LINKED BELOW.
More Chamber Blog Posts...