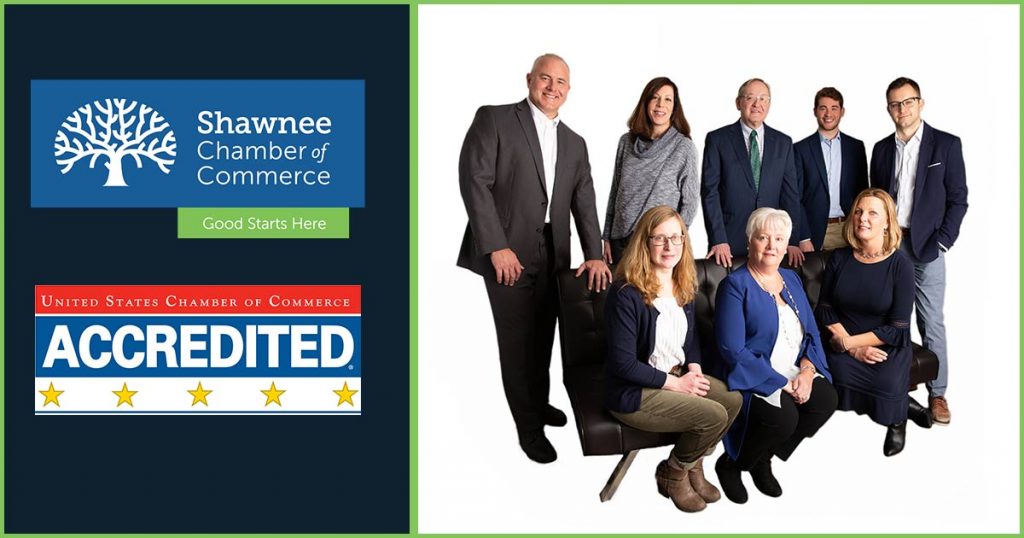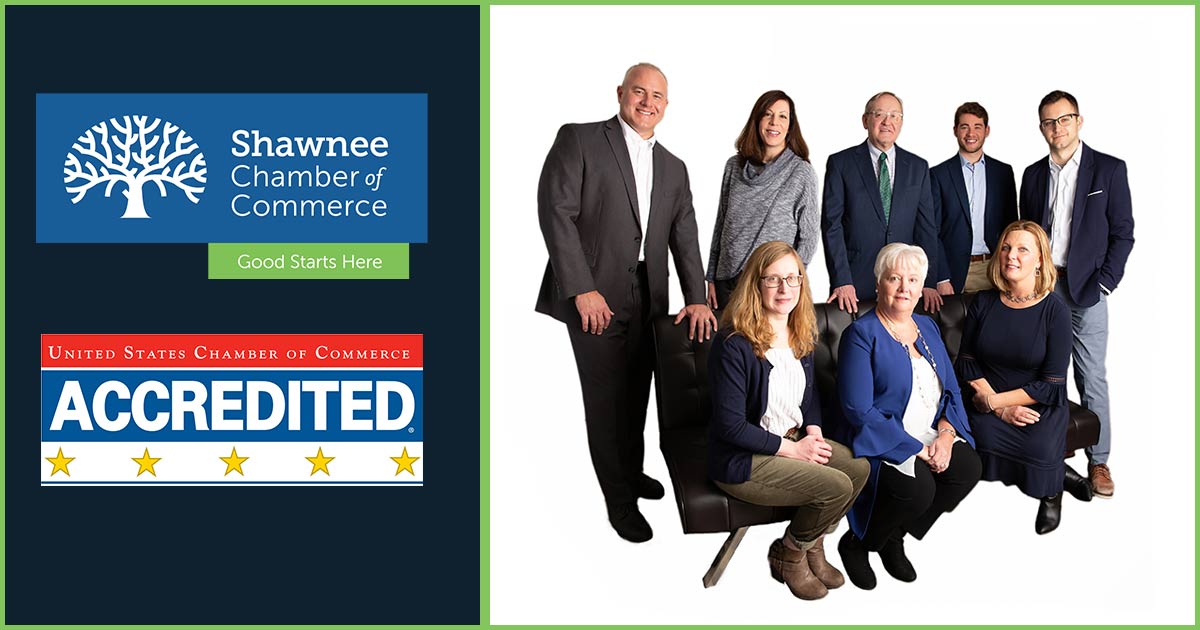 On November 12, 2020, the Shawnee Chamber was awarded the top honor in national accreditation from the U.S. Chamber. Specifically, the Shawnee Chamber was designated a 5 Star Accredited Chamber. Chamber Accreditation is a program managed by the United States Chamber of Commerce and recognizes chambers for their effective organizational procedures and community involvement. In order to receive Accreditation, a chamber must meet minimum standards in its operations and programs, including areas of governance, government affairs, and technology. This extensive self-review can take 6-9 months to complete.
The Shawnee Chamber began its reaccreditation process in late 2019 with all team members providing input on various aspects and functionalities of the organization. To receive accreditation, a Chamber must meet minimum requirements in the following categories:
Benchmarking
Communication
Facilities
Finance
Governance
Government Affairs
Human Resources
Program Development
Technology
The Shawnee Chamber earned top marks in Finance, Human Resources, Technology, and Facilities and will begin its reaccreditation process again in 2025, as accreditation is active for 5 years. The Shawnee Chamber is one of only two 5-Star Accredited Chambers in Kansas. The designation also places the Shawnee Chamber within the top 2% of all active Chambers in the United States.
From the staff at the Shawnee Chamber, we thank our members and their investment who make our work possible. Without their support we would not be able to function at the high level we do!